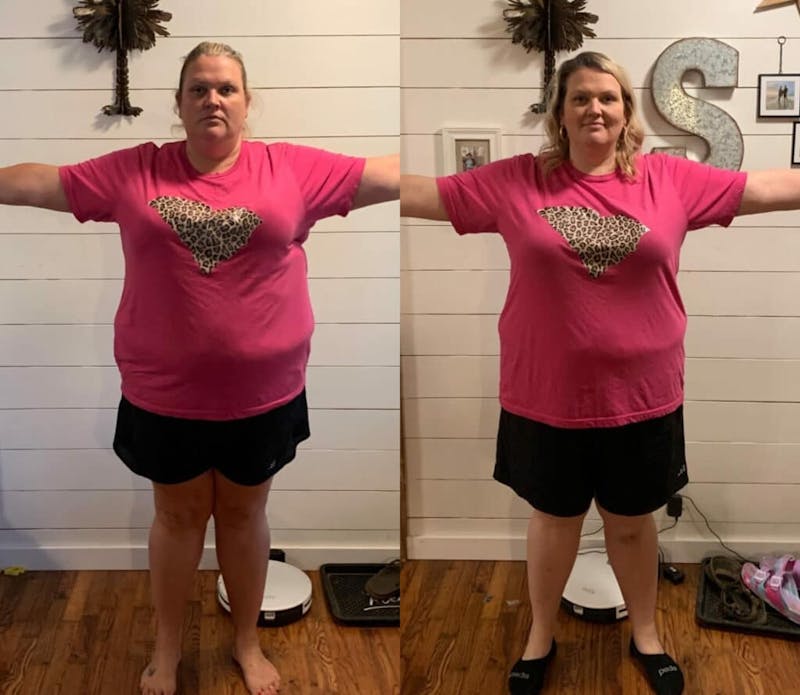 At Obesity Control Center®, which is located just minutes south of San Diego, it is our goal to help people worldwide achieve their weight loss goals. Using the safest and most advanced techniques in bariatric surgery and lifestyle changes that promote long-term health, we want you to live a longer and healthier life. We know that the journey to a healthier, more fulfilling life cannot be reduced to a number on the scale and that progress comes in various forms.
We want you to shift your focus from scrutinizing that single frame on the scale to finding value in your body and how it now enables you to do more. Below, we list five non-scale victories that can help you gauge your progress after coming to OCC for weight loss service.
More Than Numbers On A Scale
While there is a certain sense of pride that comes from being able to say, "Hey, I've lost 30 pounds!" it can't compare to the more rewarding feeling that comes with living your best life because you are healthy. This is why those embarking on a weight loss journey should never think of the process as simply a numbers game. More often than not, you're missing out on tangible, positive changes in your life when you're obsessing too much about the numbers you see on the scale because there are other ways to measure how your hard work is paying off. We're talking about the non-scale victories—those achievements that are only possible because of your healthier lifestyle.
How Does Your Clothing Fit?
Your clothes will let you know your weight loss progress even before your scale does. Try on a pair of jeans every couple of weeks to see if you notice changes in the way they fit your body. You may notice more room around the waistband or that they feel more comfortable around the hips and thighs. If your jeans, dresses, and tops fit differently than they did a few weeks ago, that's one big non-scale victory you've achieved. When you feel good in your clothes and appreciate your new appearance, you'll most likely be more motivated to take care of your body—which ultimately will help you reach and maintain your health goals.
More importantly, feeling more comfortable in your clothes means you are losing inches, and your new body measurements are concrete evidence that what you are doing is working. Losing inches around your middle can also lower your risk of developing cardiovascular diseases.
Are You Walking, Jogging, Moving Faster, and Lifting More?
You may notice that your workouts aren't painful experiences anymore. If before they felt like torture, now they're much easier, and you're beginning to enjoy them. You may also notice your muscles are more defined than before. The more you exercise, the stronger and more efficient your body becomes. You should even consider hitting a workout plateau an achievement, too, because that just means your body is more robust and ready to take on more challenges. So, continue to push yourself to walk longer, jog faster, complete more reps, and lift heavier weights to progress more quickly.
What Does Your Plate Look Like?
Is your plate looking more colorful lately? This means that in addition to your lean sources of protein like chicken and fish, you are also eating more spinach, red peppers, tomatoes, and asparagus—you're eating a rainbow. Not only is your plate photograph-worthy, but it's nutrient-packed, helping you battle the binge and maintain health and wellness. When you are eating healthier and exercising more, you are bound to gain more energy.
What Does Your Doctor Say?
Because you're working out more and focusing on healthy eating, your doctor may begin giving you lots of good news about your health. Your blood pressure, blood sugar, cholesterol levels, and other essential health markers may show significant improvement. Did you know that blood pressure is one of the best ways to measure overall health and possible risk factors? These numbers are better progress indicators than the numbers on the scale. Because ultimately, achieving good health should be the goal. These successful visits to the doctor are not just a big non-scale victory, but a reassurance that the lifestyle changes you've been making are producing a positive impact on your overall health.
Achieve Health and Wellness with Our Weight Loss Service
Weight loss may be a common indicator of success, but it is not the best way to measure progress. At OCC, we want you to appreciate all the milestones you hit along your weight loss journey, and more importantly, we want you to focus on improving your overall health and loving your body along the way. At OCC, you are not just a number but a member of the #OCCFamily for life. To learn more about our weight loss service, our state-of-the-art facility, five-year post-op care plan, and our trusted solutions for a healthier life, contact Obesity Control Center® in Mexico today.
>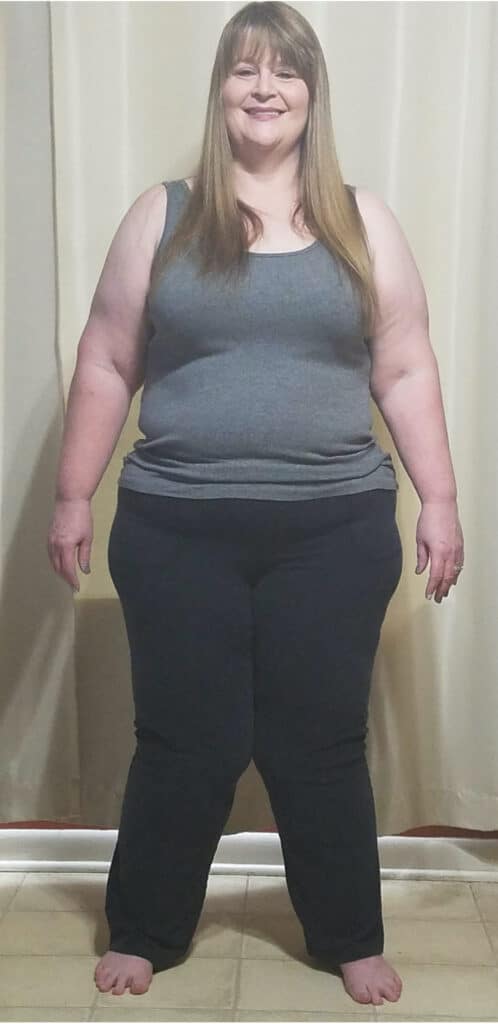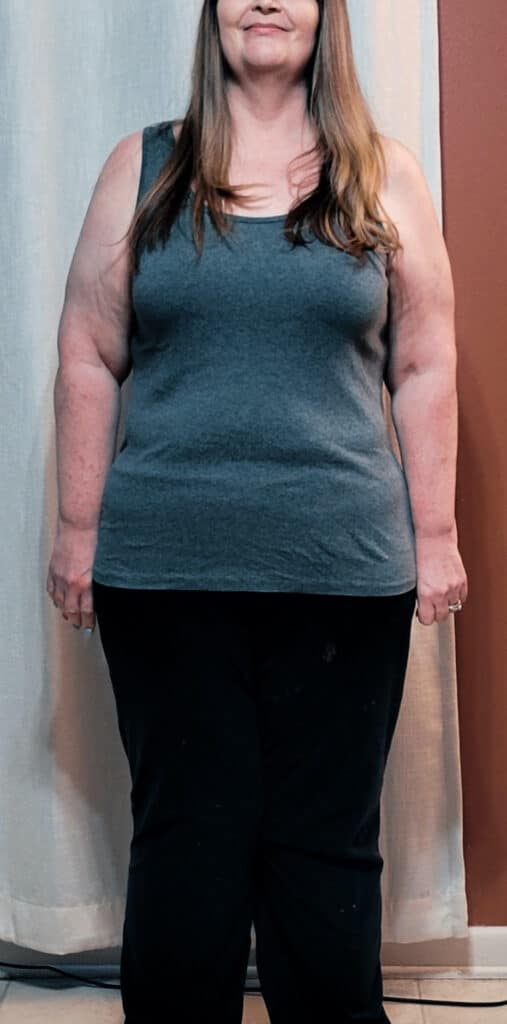 > >
Share with