What is High-Resolution Manometry?
Let's dive into the world of high-resolution manometry, a procedure that might sound complex, but we're here to make it simple and reassuring. High-resolution manometry is a gentle and advanced technique that helps our medical experts understand the way your muscles and nerves work in your digestive system.
Restoring Digestive Harmony with Manometry
Imagine your digestive tract as a well-orchestrated symphony. Sometimes, the harmony gets disrupted, leading to symptoms like difficulty swallowing, chest pain, or reflux. This is where high-resolution manometry comes in. It's like a conductor's baton, guiding our skilled medical team to better understand the intricate movements in your esophagus and how they might be causing your discomfort.
Expert Care Throughout Your Journey
Rest assured, every step of your journey is under expert care. From the moment you walk through our doors, our dedicated medical professionals will be by your side, ensuring your comfort and peace of mind. We understand that any medical procedure can be a bit overwhelming, but with us, you're in a safe and supportive environment.
Schedule a Consultation Today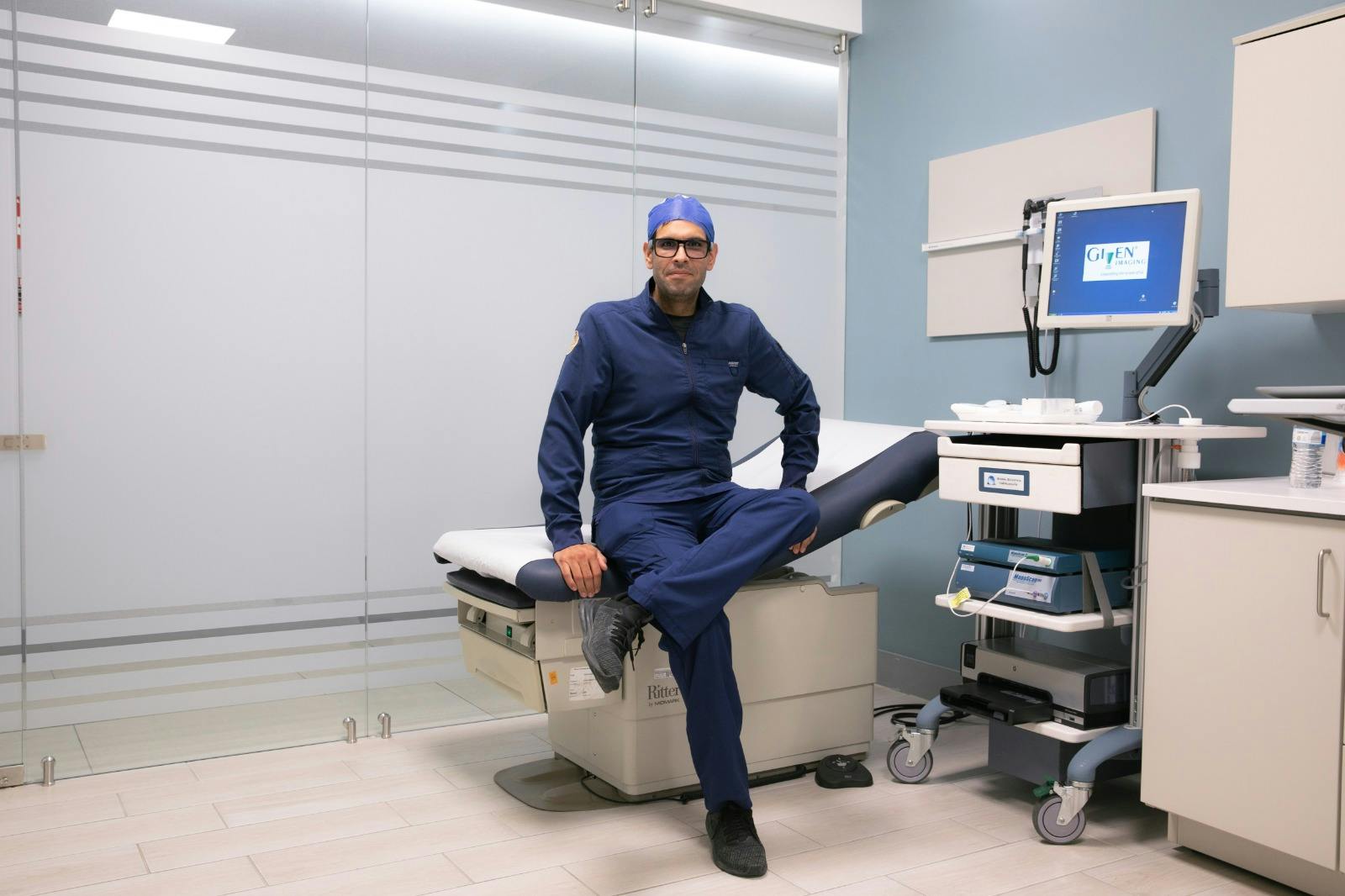 Recovery and Results: Your Health Matters
After the procedure, you'll be able to rest and recover, knowing that our experts are analyzing the data to provide you with the best possible insights. Our team will explain the results in easy-to-understand terms, helping you make informed decisions about your health.