There are no hidden costs. Some restrictions apply.
All-Inclusive Price
All ground transportation
Hospital and hotel (3 nights)
COVID-19 test
Pre-op blood test
Surgery
Barium swallow
State-of-the-art surgical suites
Anesthesiologist's fee
Surgeon assistant's fee
Operating room nurse's fee
Lifetime nutritional information
Prescription and discharge medications
24-hour support from OCC staff in the U.S. and Mexico
Post-op follow-up with our exclusive Patient Portal/Educational Program
Access to our private Facebook group for unlimited information and support
English speaking staff during your whole stay with us
Surgical report in English for you to take home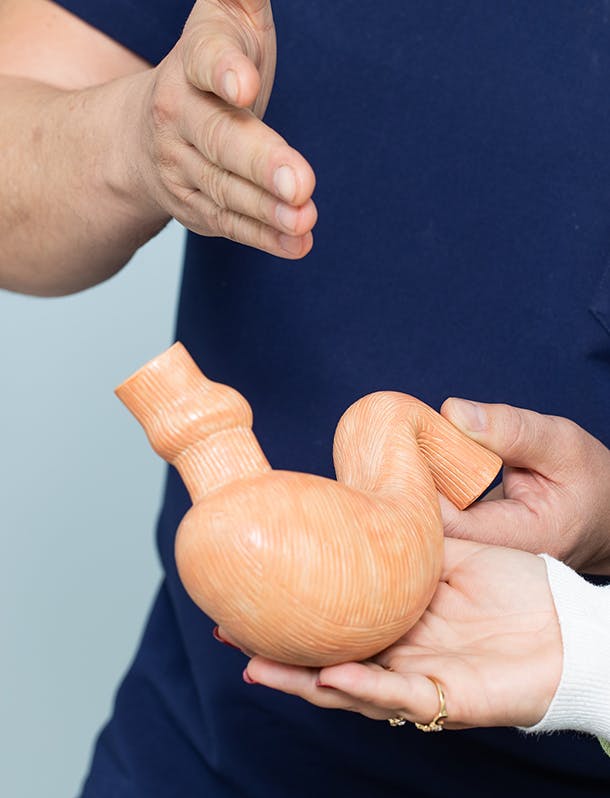 Do I Need a Passport?
Our patients often ask if a passport is required. The answer is yes. Customs and border agencies going into Mexico and returning to the U.S. both require a passport or passport card for travel across the border. A passport card can be easier and faster to get, as it's valid for land crossing only. A passport book can take a bit longer, but it's good for land, air, and sea crossing. Crossing is very easy with the proper documents, so if you don't already have a passport or passport card, start that process now. You can go here if you need to get your passport quickly, and you can also try getting an appointment at your local passport office here.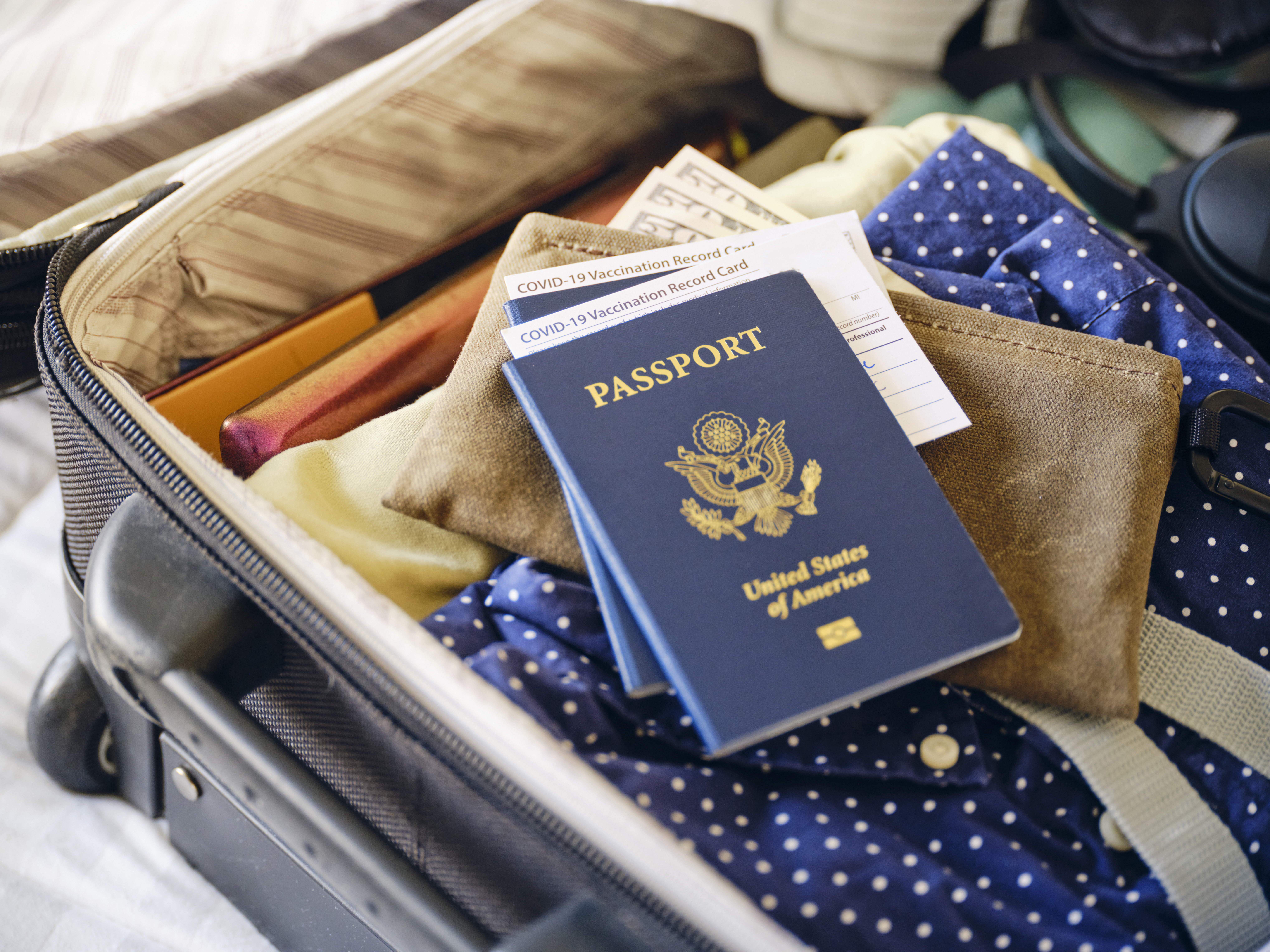 Forms and requirements to apply for your US Passport or Passport card can be found here.

Passport lead times can be 6-8 weeks or more. For urgent travel, you may be able to get an appointment at your local passport office for a passport card if you need to travel within two weeks and you may be able to get your passport card on the same day. However, appointments are very limited, so call ahead to see if you can get an appointment. In certain instances, you can pay an extra fee for an expedited passport.

If you don't have a passport and are unable to obtain one in time for surgery, please contact an OCC Patient Coordinator for assistance.

Costs to get your U.S. passport or passport card can be found here (prices are different for renewal and for minors).

First-time passport or passport card costs (prices subject to change, check the link above for accurate information):

A passport book is valid for all air, ground, and sea crossing for international travel. A passport card is only valid for land border crossing or seaport entry to the following: Mexico, Canada, Bermuda, and the Caribbean.
This option is exclusively for Canadian patients.
Obesity Control Center is dedicated to making weight loss surgery affordable for all patients. They offer a range of payment and financing options to patients seeking treatment such as revision weight loss surgery, metabolic surgery, and even adolescent weight loss surgery. To learn more or to schedule a consultation, contact the practice.