Join our referral program and change someone's life through weight loss surgery! At OCC, we want to say thanks. For every person you send our way to get this life-changing surgery, we will send you a thank you note and a little token of our appreciation!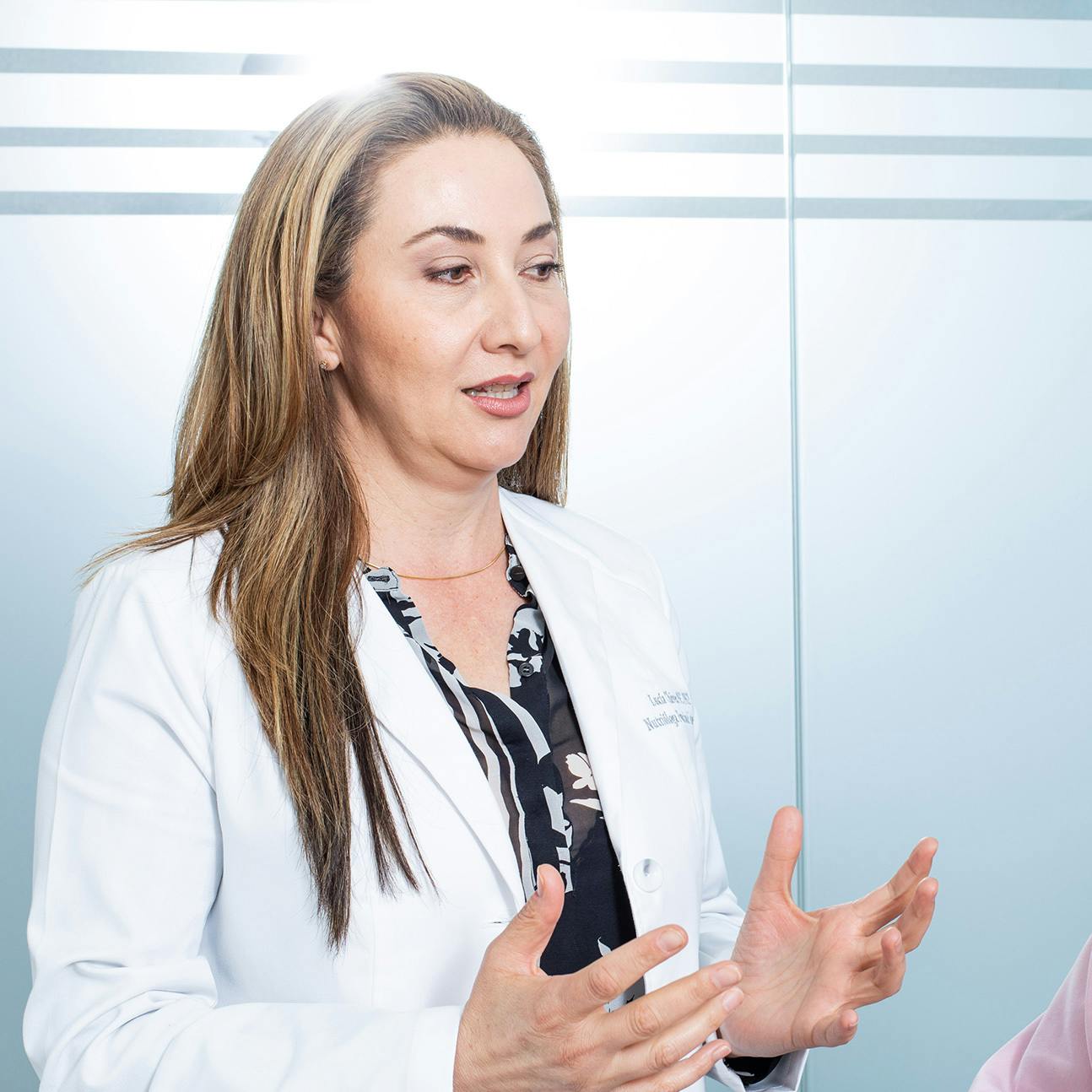 Our Referral
Program at OCC
Welcome to the dual-sided incentive program! Referring a patient to OCC has its gifts. The benefits of weight loss surgery for your acquaintance or loved one, and our thanks and appreciation. Over the years we have helped literally tens of thousands of patients from all over the world to reach their ideal weight loss and health goals. Many successful patients return with their friends and loved ones to undergo surgery of their own. Inner Circle Program
Do you have more than one patient to send our way? Send us your info and tell us a little more about yourself and become part of our OCC Inner Circle email us at [email protected]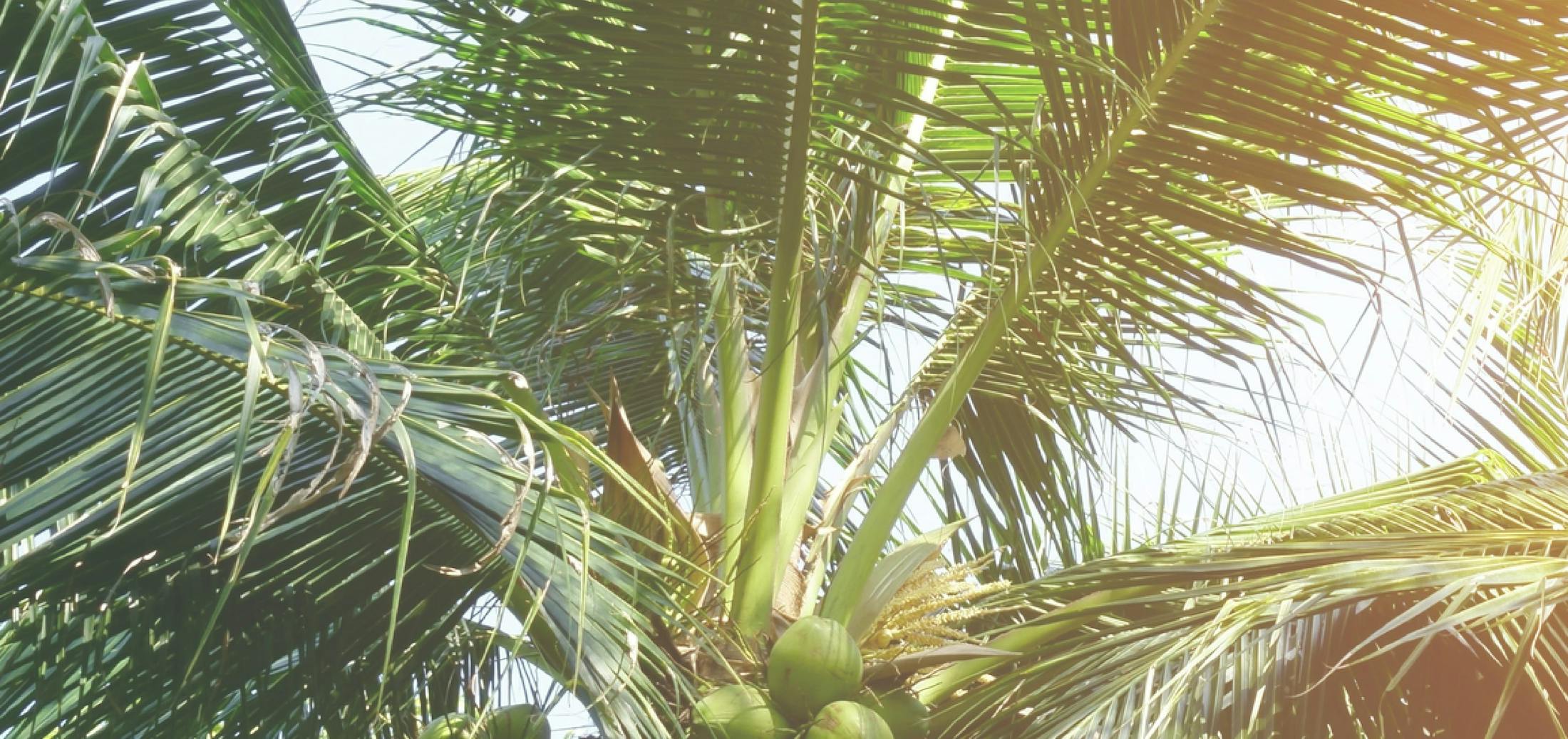 Detailed Instructions for Our Referral Program at OCC
Referred patient information must be received first through the "Referral Portal." No other referrals are honored.
Previous patients or contacts of OCC are not eligible for a referral as new patients.
This offer is not retroactive or can be combined with any other offer.
The referral reward will be awarded to the referring party after a referred patient has completed their weight loss procedure.
Limit on the number of referral credits per cosmetic surgery based on the type of surgery performed.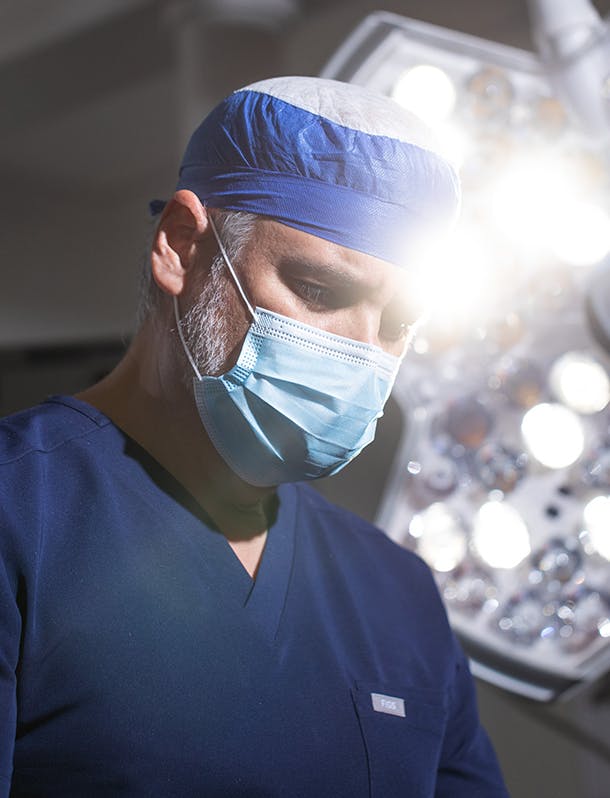 Schedule a Consultation Today
Privacy Policy Statement
With the Tell a Friend (TAF) Program you will be able to send an email invitation to learn more about Obesity Control Center (OCC) to your friends.
We respect the privacy of your information.
Please note that your name and email address will be automatically forwarded by the OCC TAF form for the sole purpose of inviting your friend(s) to learn more about the services provided by OCC. The data will be processed electronically in automatic mode and will not be processed and known by the person in charge of processing. The data will be stored in the database and both the referral and emails will be automatically sent to both parties with the names and emails of both parties. This information will not be disclosed to third parties.
OCC has adopted all the necessary security measures to protect the data on our referral partners and potential patients.
How the referral program works
As the referring party your email must be in our database. If your email is not on our database, the system automatically generates a message informing you that "only registered patients of OCC are eligible to participate in this program." Providing your information to OCC is optional, but if you do not provide the email address of you and your friend, it will be impossible to send the email to the person named. Failure to provide the data will result in not being included in the email.
Get authorization for information to be sent to your friend or family member.
Note that OCC is only a medium for the email and you must therefore have authorization to send the email to the email address of the named friend, for which you assume every responsibility. Any changes to this privacy policy statement may be published on the "privacy policy" page of the internet site www.obesitycontrolcenter.com. You are encouraged to visit this site to learn more.