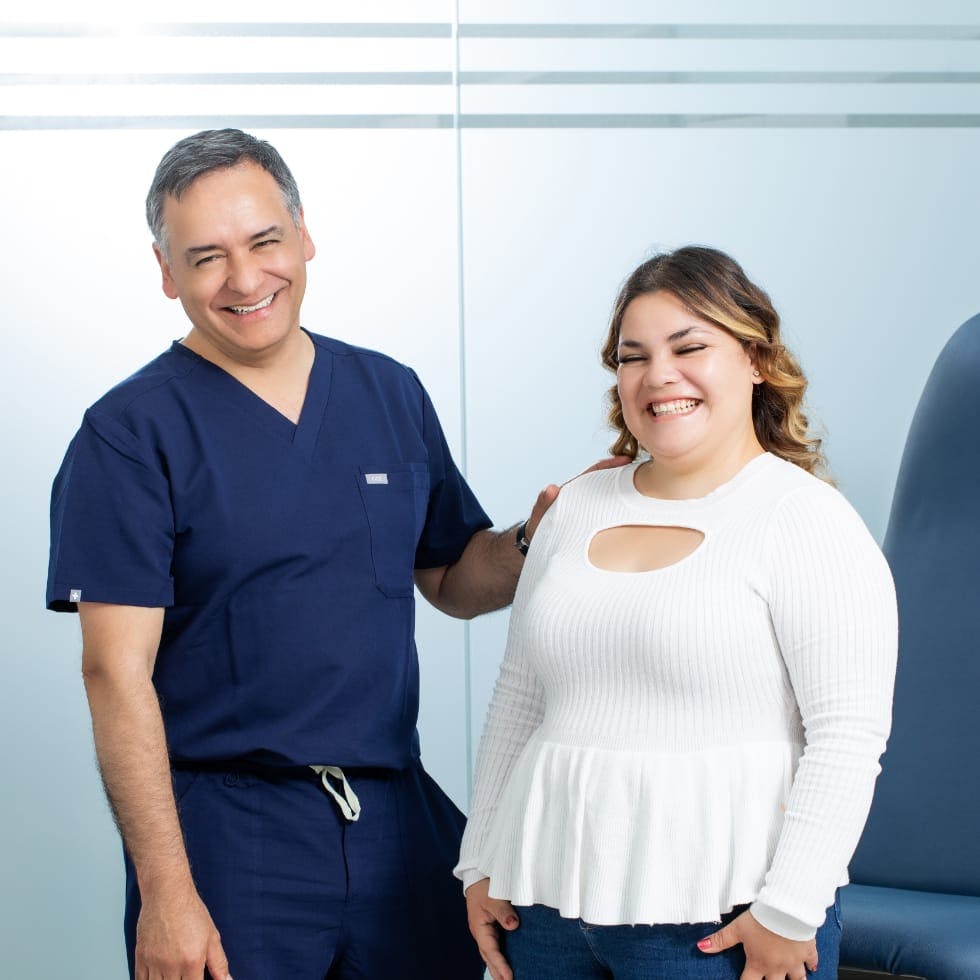 Welcome to Obesity Control Center
We are an innovative and industry-leading metabolic weight loss center of excellence that has been fully accredited by Joint Commission International. We help people from around the world achieve their weight loss goals using lifestyle changes and the most modern and safe techniques in bariatric surgery. Because of our international UCSD collaboration, we are able to bring collaborations from international surgeons to our patients.

Bariatric Tourism is Safe and Effective with a Regulated Model.
0
Over 50 years' combined experience
0
Over 250,000 pounds lost forever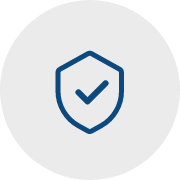 Highest Safety Standards
Obesity Control Center is fully accredited and follows the highest US medical safety standards and has the lowest complication and infection rate with a 20+ year track record of successful surgeries.1, 2, 3, 4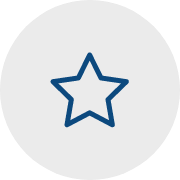 Cutting-Edge Innovation & Experience
We have pioneered multiple techniques used around the world, such as the IGS Improved Gastric Sleeve®. We also co-developed the gastric balloon & The OCC Double Buttress Technique™, and have performed over 25,000 successful procedures.9, 10, 11, 12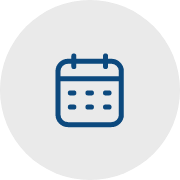 Comprehensive 5 Year Post-Op Care
OCC guides you through five years of post-op care through our online support groups and US-based on-call patient coordinators. You become part of the #OCCFamily for life.7, 8, 9, 10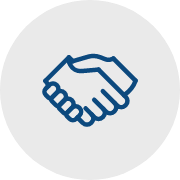 All-Inclusive
Concierge Service
Includes service to and from the airport, guidance over the border, and five-star accommodations. OCC is your partner from initial consultation to five years of post-surgery follow-up.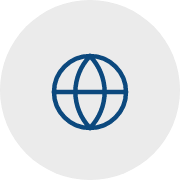 International Certification
OCC has been fully certified by the Joint Commission International (JCI) three times by adhering to a strict set of international standards. OCC is licensed to provide care and treatment as a hospital and offers a complete range of acute care clinical services—diagnostic, curative, and rehabilitative.1, 2, 3, 4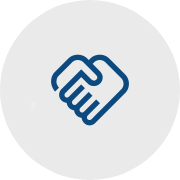 UCSD
Partnership
We are proud to announce our formal partnership with the Department of Surgery at the University of California San Diego, USA. We share an enviable global reputation for high-quality, cost-effective surgical care, as well as world-class global surgical education.
Our Bariatric Surgery Procedures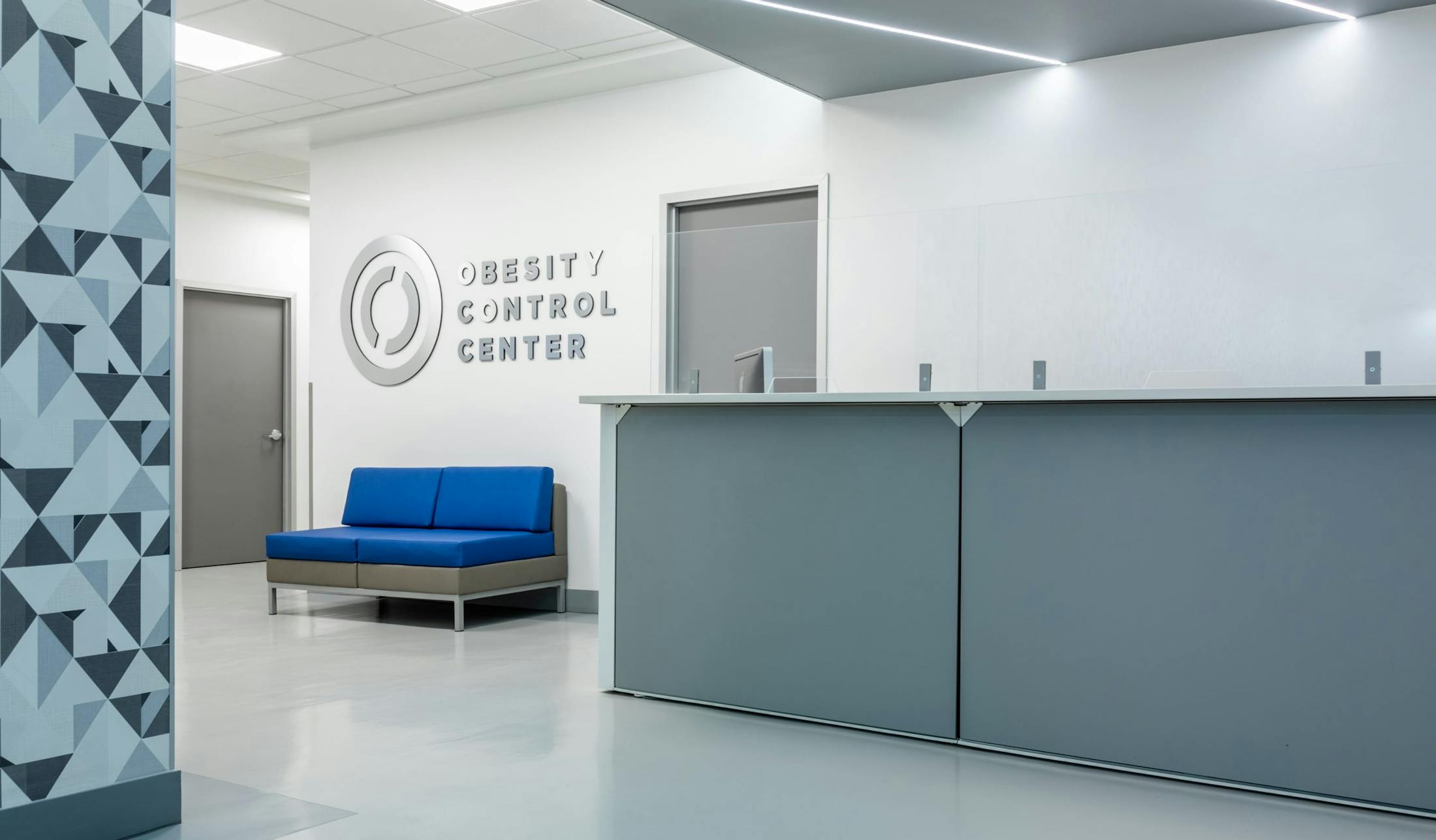 Meet Our Bariatric Surgeons
Our bariatric surgeons in Tijuana, Mexico at Obesity Control Center are world leaders in the field of bariatric surgery. They have developed proprietary techniques for improved surgical outcomes, a faster recovery time, and success in long-term weight loss.
Dr. Ariel Ortiz®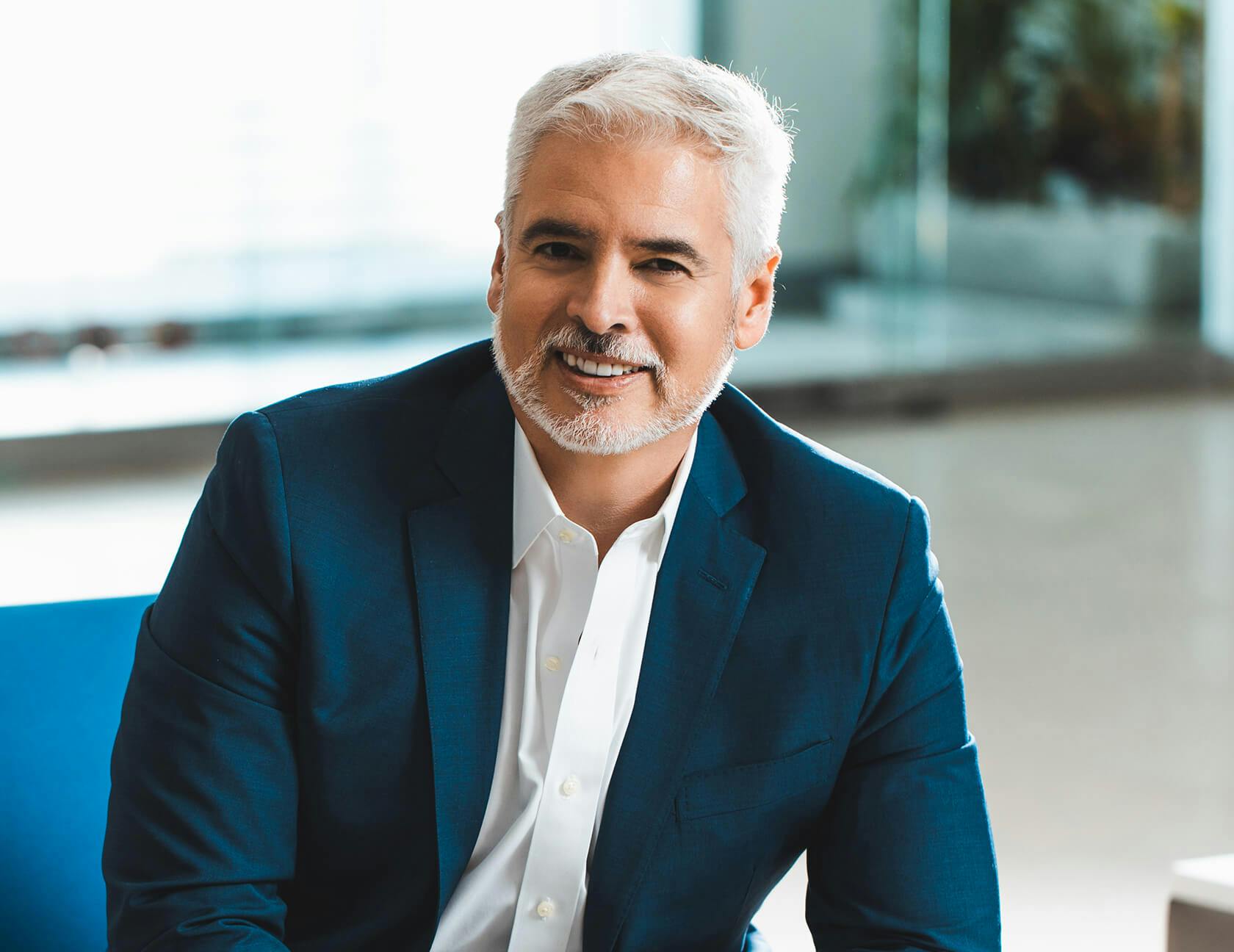 Ariel Ortiz, MD®, FACS, FASMBS
Medical Director / Director of Bariatric Surgery
Dr. Ariel Ortiz is a board-certified bariatric surgery specialist who has dramatically advanced the field of bariatric surgery, and he has performed bariatric surgeries in over 100 hospitals in the USA. His accomplishments include educating surgeons on how to safely perform advanced bariatric surgeries. He has the honor of being named an SRC "Surgeon of Excellence in Bariatric and Metabolic Surgery."
Learn more about Dr. Ariel Ortiz
Dr. Arturo Martinez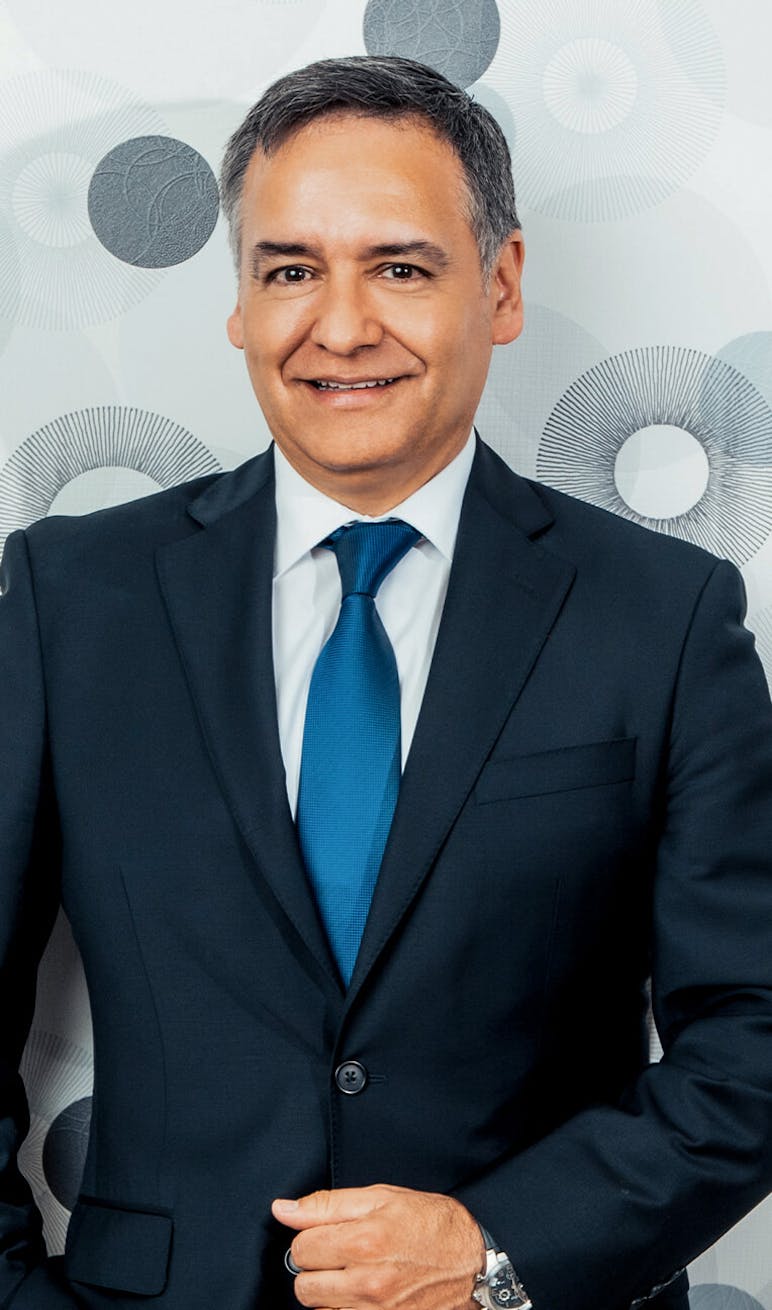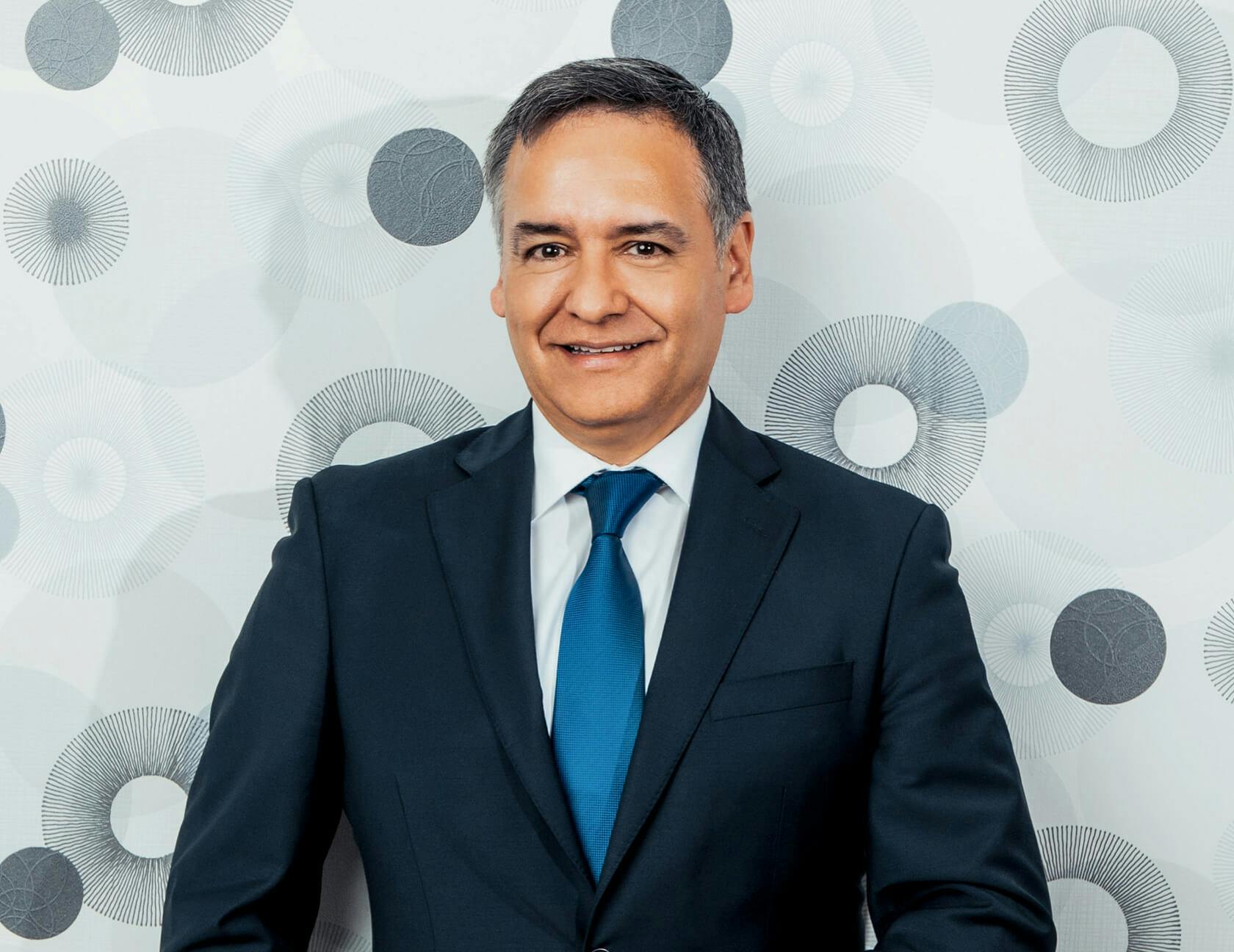 Arturo Martinez, MD
Bariatric Surgeon / Chief of Surgery
Dr. Martinez is honored to be named as a Surgeon of Excellence in Bariatric Surgery by Surgical Review Corporation (SRC), an extraordinary distinction, reflecting his meticulous surgical approach and the success he achieves performing a range of bariatric surgeries. Dr. Martinez serves as an Assistant Professor of General Surgery at UABC and is a highly respected bariatric surgeon with a remarkable record of successful weight loss surgeries.
Learn more about Dr. Martinez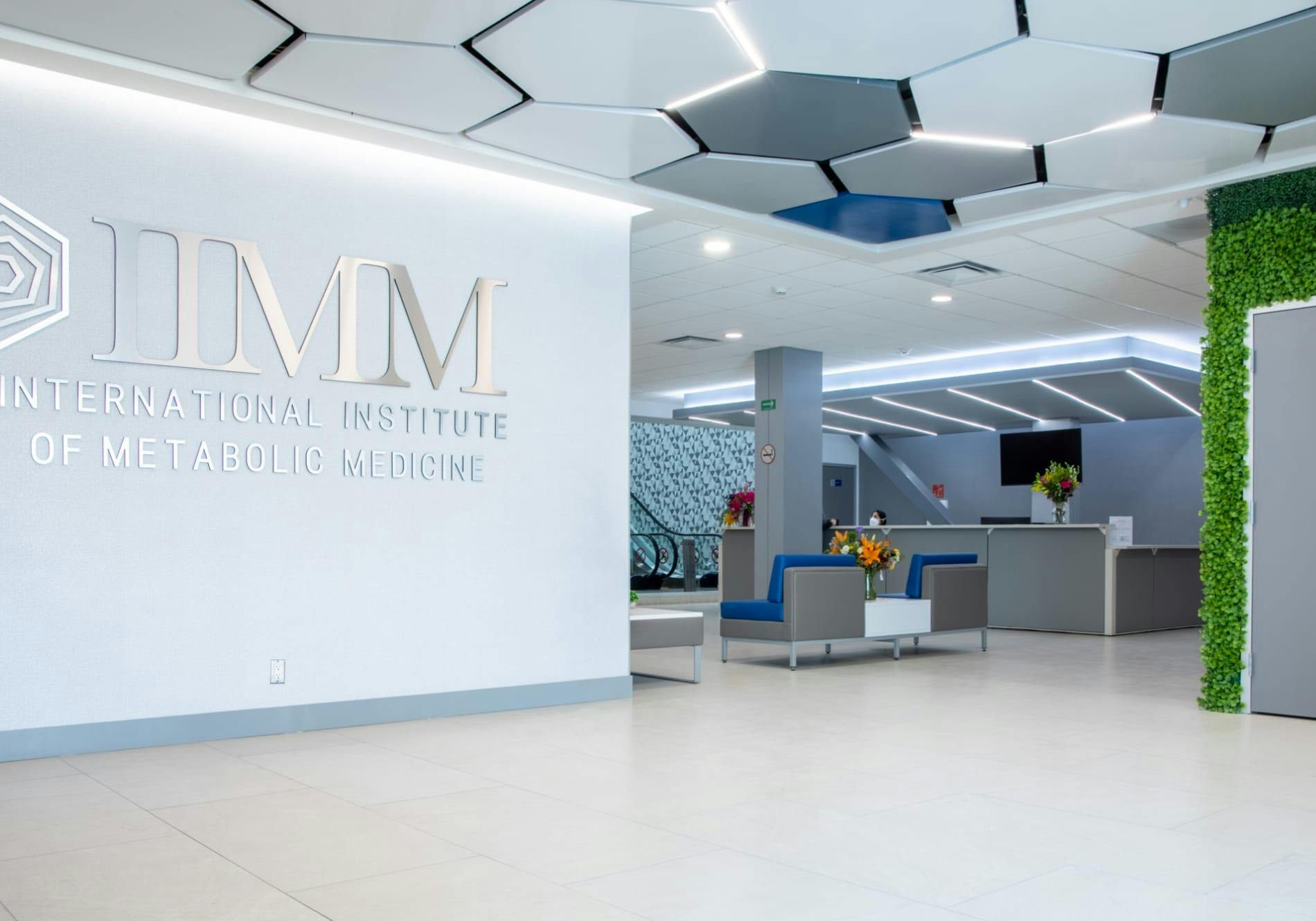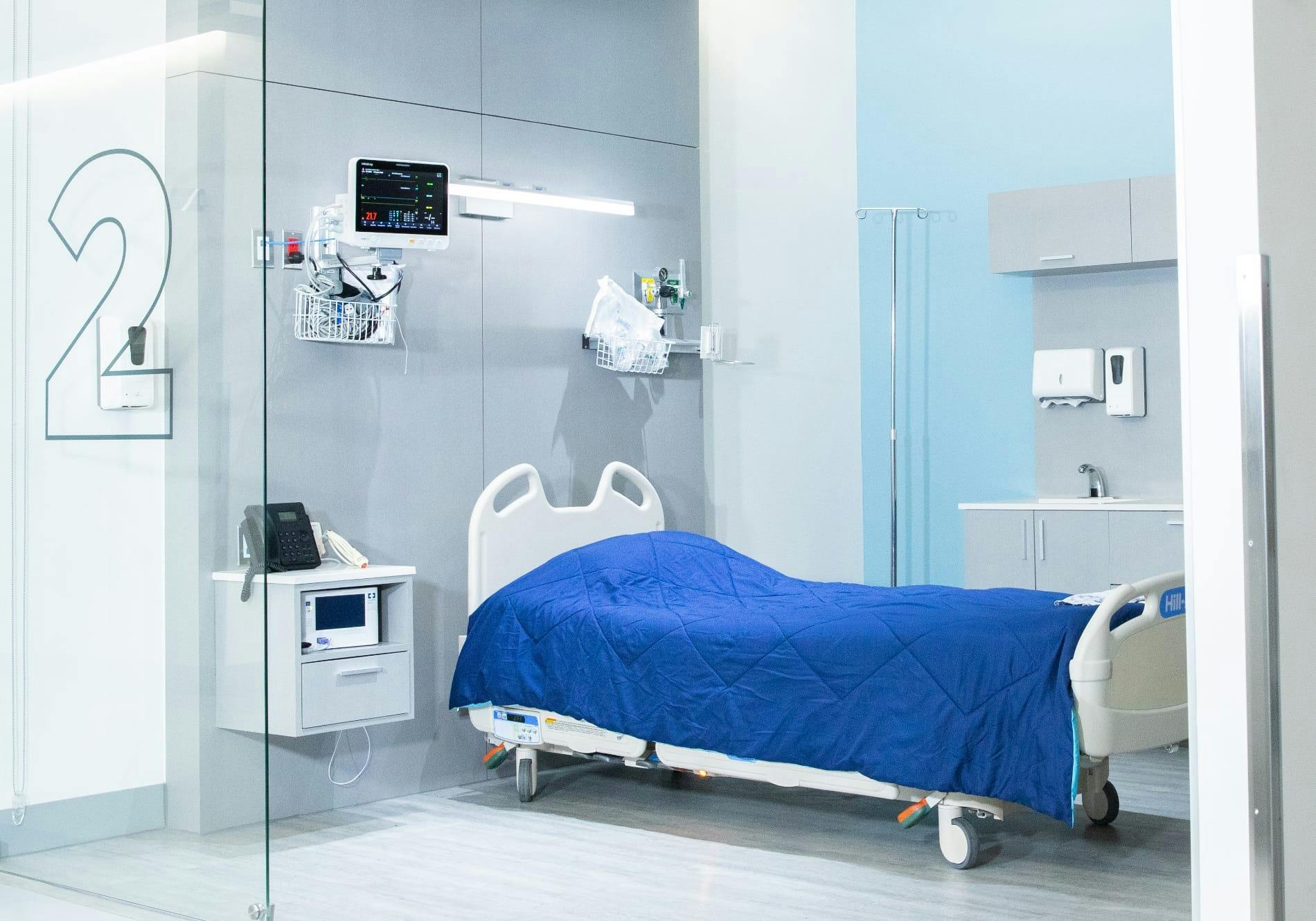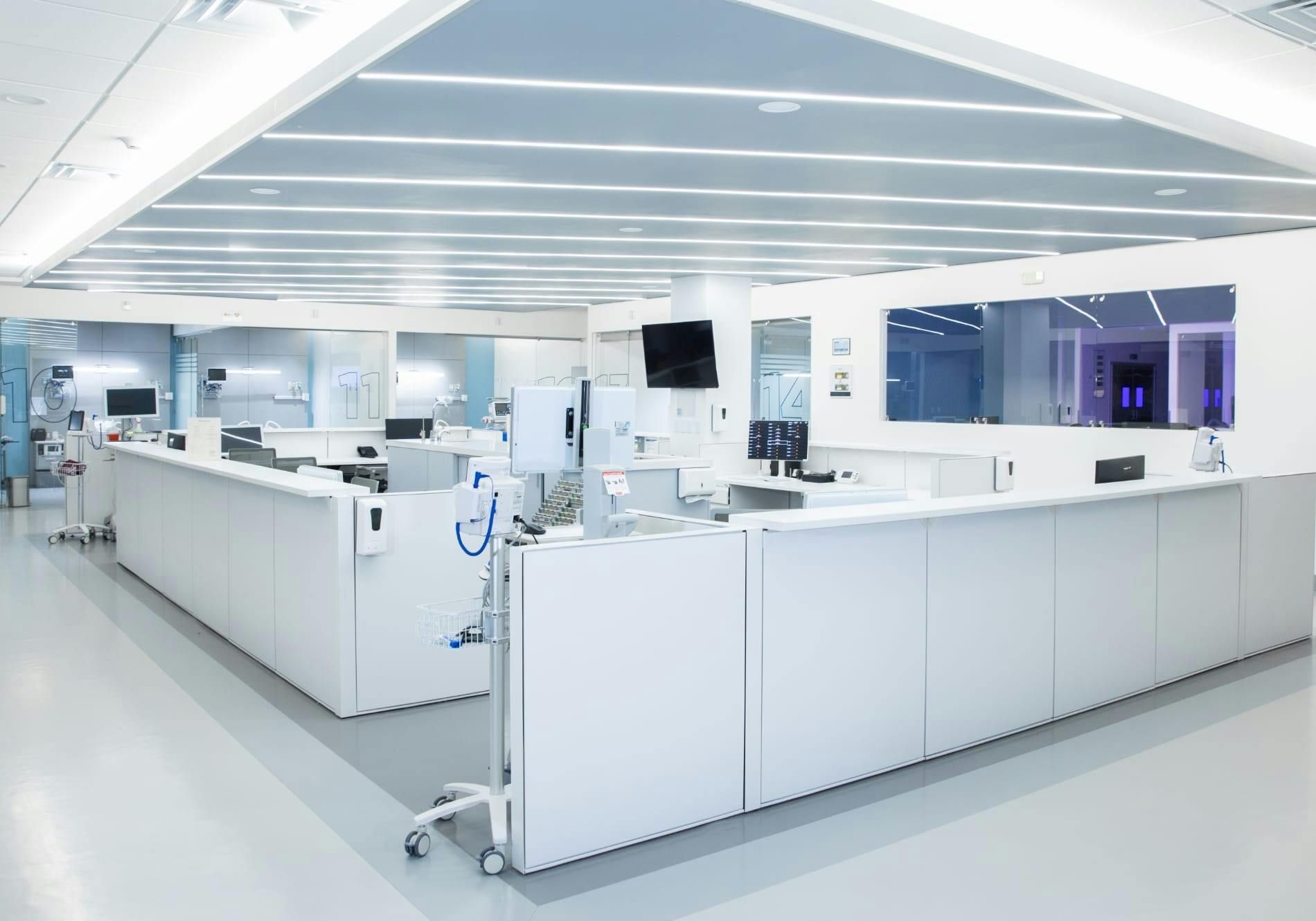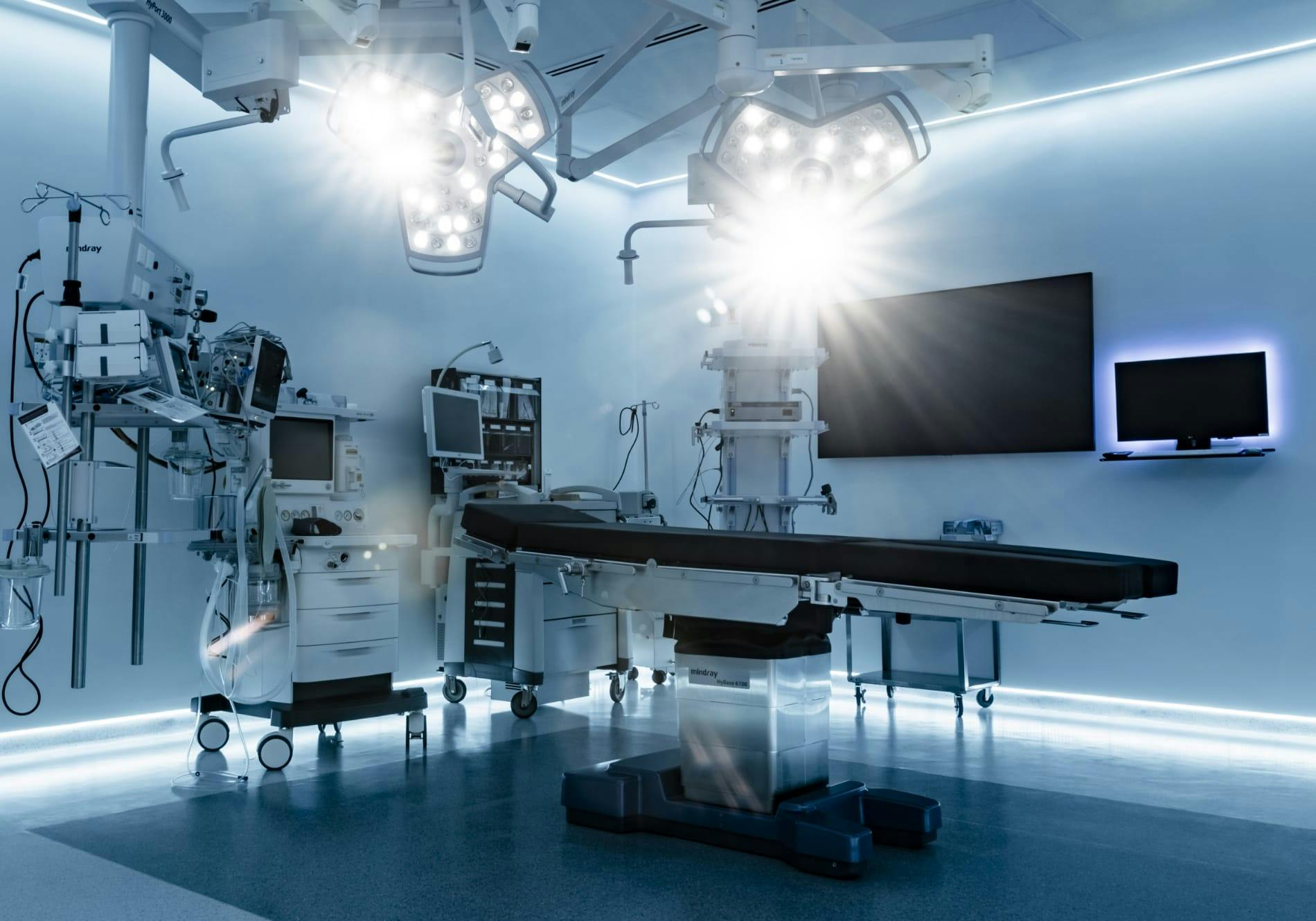 Our Facility

Safe, effective weight loss starts here

Obesity Control Center is located just a few miles over the USA border and is widely recognized as a world-class weight loss surgery hospital. This sparkling facility has achieved the honor of being listed as a Center of Excellence in Metabolic and Bariatric Surgery and has achieved a Gold Seal of Approval from the Joint Commission International, an honor rarely found in an international hospital. Patients can be confident that they are being treated in a world-class weight loss clinic, with the highest safety standards, lowest complication rate, and an unmatched 5-year follow-up program.1, 2, 3, 4, 39, 40, 41, 42, 43
The OCC Difference
Obesity Control Center
50 years combined experience
Proven and published safety track record
Trademark innovations and techniques
Safest and most effective procedures
No brokers or middleman
Other Bariatric Centers
Less experience
No independent verification
Conventional or dated procedures
Unverified claims
Broker fees up to 30%, a low-budget surgical team1, 2, 3, 4 The moment I met the staff at OCC, I knew I was in a very special place. The staff are true professionals with good hearts, and they are very service oriented. The facility was very beautiful and clean.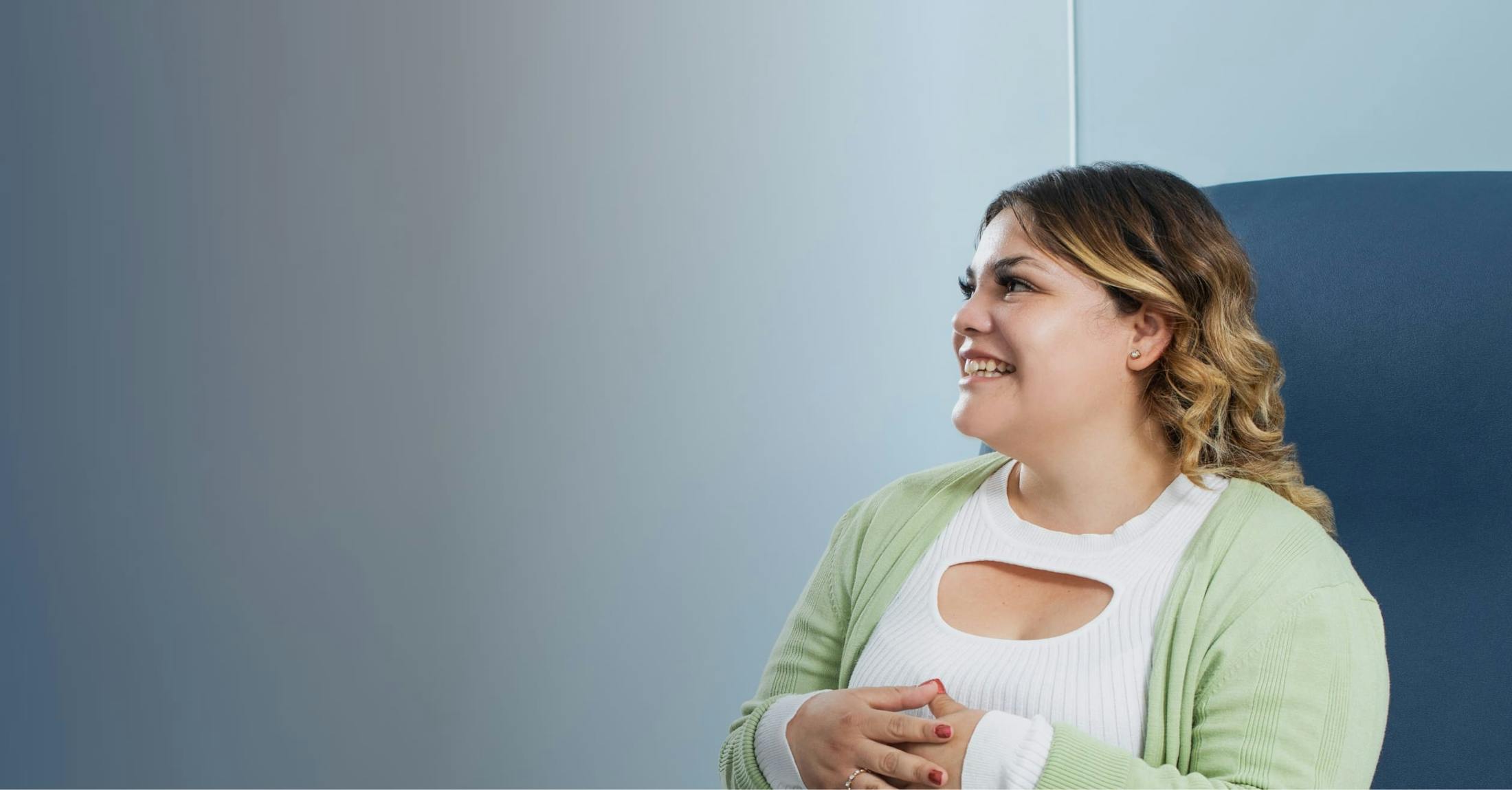 Featured Reviews
Average Rating: 4.9 from 484 Reviews
I made the right decision.
With no hesitation, I would highly recommend OCC to anyone considering Bariatric Surgery. I just had surgery on March 30, 2022, and everything from scheduling to pre/post diet with their awesome dietitian, to the actual surgery and recovery was smooth. They take care of their patients; the NEW facility is very modern and extremely clean. I did my research thoroughly, and in the end, I kept coming back to OCC and Dr. Ortiz as my surgery choice and I made the right decision.
My research said Dr Ortiz and Dr. Martinez with OCC in Tijuana are the best.
I started doing my research on the best doctors for weight loss surgery at the beginning of 2021. I live in the US, but my research said Dr Ortiz and Dr. Martinez with OCC in Tijuana are the best. From the moment I contacted the clinic I was very well taken care of, and my questions were always replied to and answered quickly. I traveled alone and was never afraid. Would I recommend OCC? Absolutely 1000%! Would I do it all over again? Without a doubt I have zero regrets!
An amazing, hassle-free experience!
What an amazing, hassle-free experience! This surgery is life altering in a positive way. I was a 210 lb. diabetic on five medications with my numbers going through the roof. I met a lady who rescues dogs and she told me about OCC. I finally had surgery and the NEXT DAY I no longer needed the medications. I am almost 4 months out- have lost 44 pounds, I feel great and amazing, and am off all diabetes meds. I love Dr. Ortiz but every single person at OCC works together to make this a seamless process.
I'm telling everyone about my wonderful experience…
This surgery was the most incredible experience. I NEVER had any pain. I kept asking the doctors why I didn't have pain!!! The clinic was spotless, and the staff extremely helpful. I was a little apprehensive traveling for such major surgery by myself, but I was able to easily get up and down within a few hours post-surgery! And I was out shopping at the Tijuana Walmart two days post-surgery! I am telling everyone I know about my wonderful experience 'over the border'!!
…the best doctor I have ever gone to.
My daughter and I went to Dr. Ortiz on Jul 4th. He was the best doctor I have ever gone to. He and his staff were the BEST!!!! I would recommend him to anyone. My daughter is my world, and I would not just have her have surgery with just anyone, so I did some checking around and found nothing but GREAT things about him. When we got there, he came over and spoke to me. He was singing to my daughter and just made us feel good. I relaxed and just went with it. He gave us his cellphone number and told us to call anytime we had a problem or just a question. He lives in San Diego and travels every day to Mexico to perform the surgery. He is just the BEST!!!!!
We were treated like guests at a spa.
I applaud Dr. Ortiz and his professional staff at OCC! I'm a registered nurse, and was thrilled to see an immaculate surgery center, universal precautions and sterile technique being used without fail. We were treated like guests at a spa, and the procedure itself went smoothly. I will have no reservations about referring my friends and family to OCC for the gastric plication. Looking forward to a smaller me and better health!! Blessings!
View all testimonials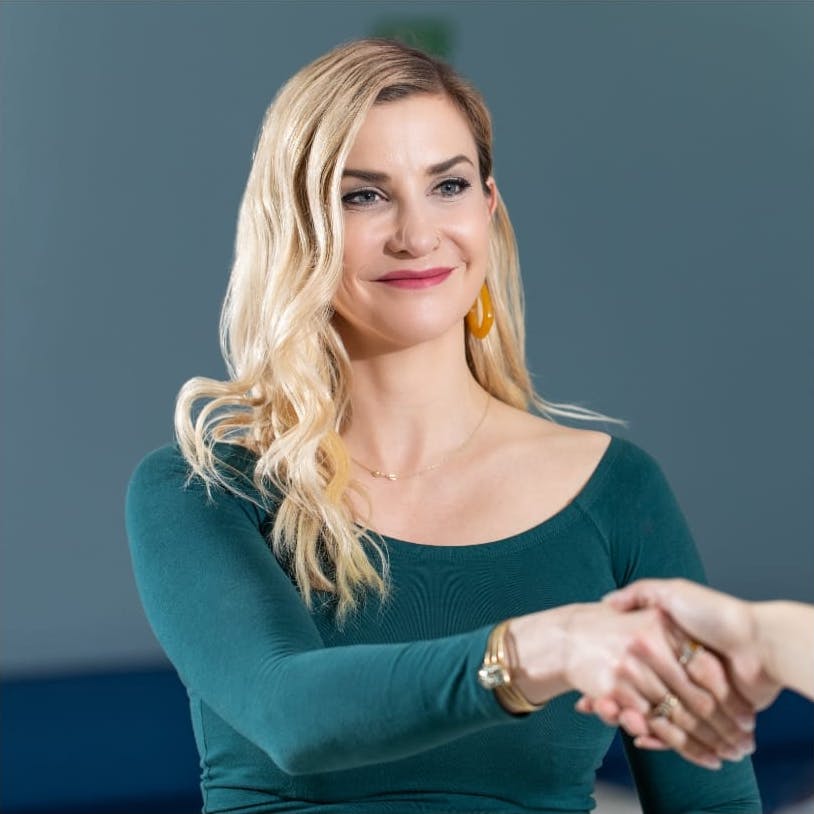 Get on the path
to full vitality
Imagine feeling energetic, inspired, and healthy, and free from excess weight! At Obesity Control Center, we can help you achieve your weight loss goals for the long term. We are focused on ensuring you are comfortable, cared for, and are treated with the most advanced surgical procedures in the world, a fast, comfortable recovery, and life-changing results. Our Facility, Located in
Tijuana, Mexico
OCC is located in Tijuana, Mexico, just blocks from the San Diego International Border. Redefining the meaning of "state-of-the-art", our facility employs a one-of-a-kind, 360-care concept. Every area has been designed to exceed your needs during your short stay. Flow dynamics have been incorporated to facilitate patient care at every level. Other essentials include specialized medical equipment from operating room tables, lights, and surgical equipment to specialized beds, monitors, and other equipment.44, 45