Uncovering Digestive Mysteries

with Impedance pH Monitoring

Let's explore the world of impedance pH monitoring – our latest cutting-edge technique. Imagine it as a detective for your digestive system, helping our expert medical team uncover the mysteries behind your acid reflux and related symptoms.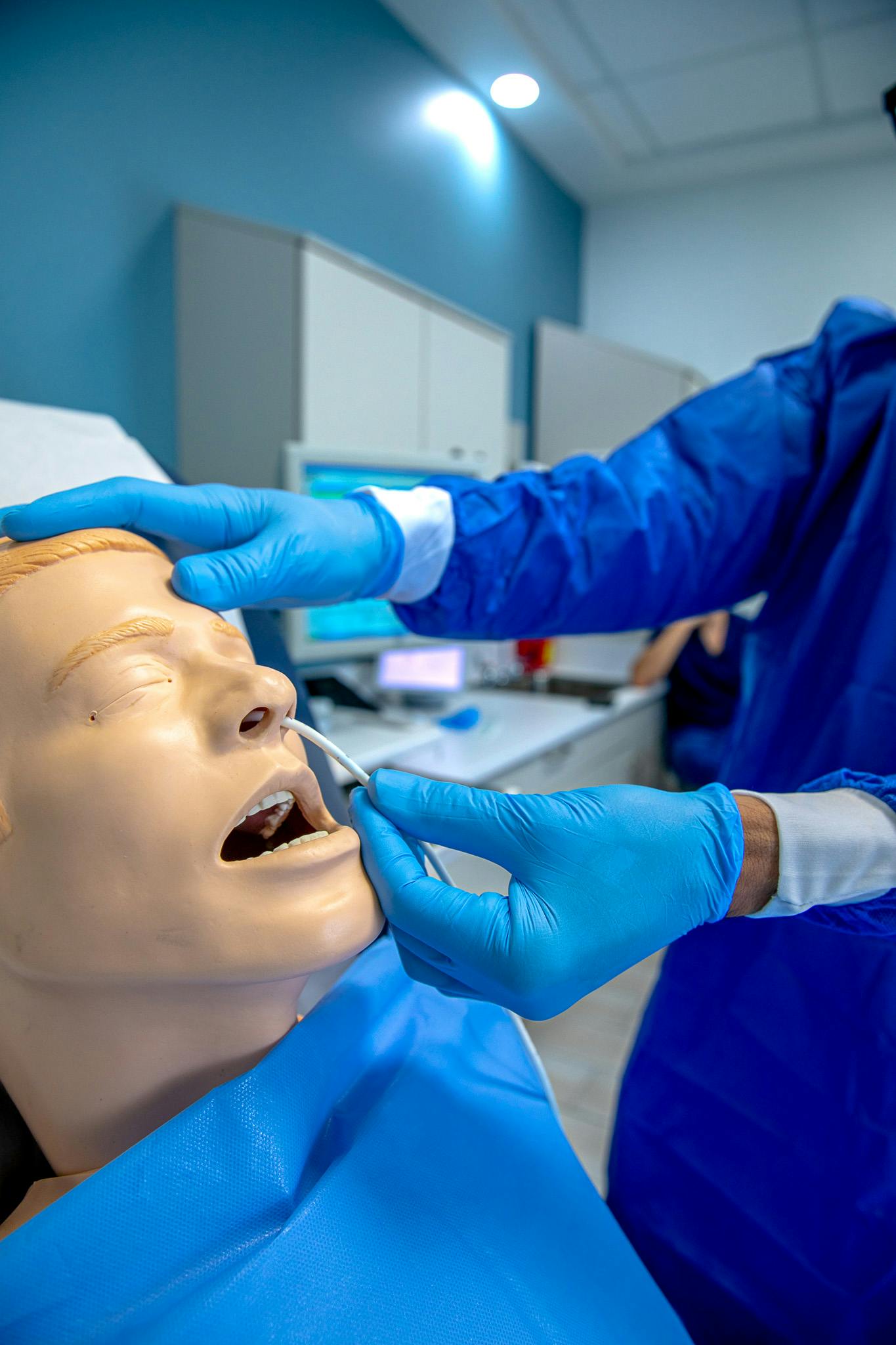 Acid Reflux Solutions
Have you ever experienced that burning sensation in your chest, commonly known as heartburn? Or perhaps you're dealing with persistent cough, regurgitation, or difficulty swallowing. These symptoms could be signs of acid reflux, and impedance pH monitoring is the superhero that comes to your rescue. It's like a smart GPS that tracks the movement of acid in your esophagus, providing crucial data to help us pinpoint the source of your discomfort.
What to Expect with Impedance pH monitoring
Now, let's talk about what to expect during the procedure. Don't worry – we're here to make it a breeze. Our skilled medical team will gently place a tiny, flexible tube through your nose and into your esophagus. This tube is equipped with special sensors that detect acid movement and fluctuations in your digestive system. And here's the best part: you can go about your daily activities while the device collects data. It's like having a reliable companion right there with you.
The procedure is painless and comfortable, and it usually takes around 24 to 48 hours. Once the monitoring period is over, you'll return to our center to have the device removed. Our experts will then analyze the gathered information to provide you with a clear understanding of what's happening inside your body. This knowledge is power – it empowers you to make
informed decisions about your health and embark on a journey towards relief and well-being.
Schedule a Consultation Today
Your Journey with Impedance pH Monitoring
At the Obesity Control Center, we're all about making your health journey as easy and beneficial as possible. Impedance pH monitoring might be a sophisticated technique, but with us, it's a seamless experience designed with your comfort in mind. Say goodbye to uncertainty and hello to targeted solutions – your path to a more comfortable life starts here.