Enroll your mobile number and Visa® or Mastercard® debit card so you can start sending and receiving money.
To send a Zelle payment to OCC, please use: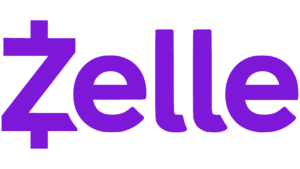 Make A Payment Online
OBCT, INC accepts PayPal. If you would like to make a secure payment through PayPal, please click on the "Make a Payment" button below.
Please note: Any payment via paypal other then the $500 deposit will incur a fee (since the prices we quote are discounted cash prices). If paying the balance of your surgery via paypal, please add $250 to your final payment. If you have any questions please consult your coordinator.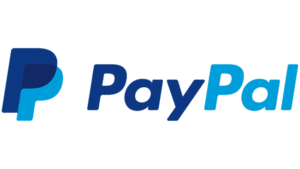 NO E-CHECK PAYMENTS ACCEPTED!
$500 deposit is non-refundable.We will work with you if you need to reschedule your surgery date, but we do require at least 2 weeks notice prior to your surgery date.

If you don't have a PayPal account, just click on the "make a payment" button, enter the amount you are paying, then scroll to the bottom of the PayPal page and you can complete your payment with your credit card. No PayPal account necessary!