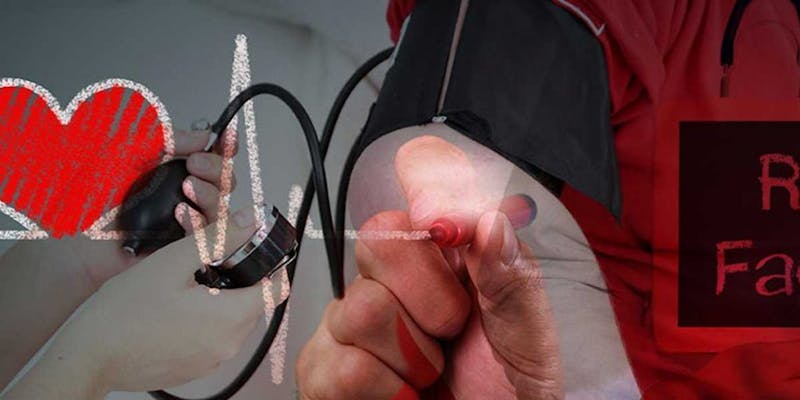 Obesity and your heart
It is a well-known fact that obesity greatly increases the risk of developing heart disease, but another less known fact regarding cardiac disease in obese patients is that the diagnosis of heart disease comes at a younger age than in normal weight iniduals. Obesity, as mentioned before, is by itself a risk factor for developing heart disease. Being obese is associated as well with other known risk factors for heart diseases like diabetes, high blood pressure, sedentary life style, depression, anxiety disorders and sleep apnea.
Heart procedures
Morbidly obese patients apart from having an increased risk of heart disease are known to have worst outcomes than normal weight patients when undergoing angioplasty. Angioplasty is one of the most common non-surgical procedure used to unblock coronary arteries. Angioplasty is far less invasive than the need for open heart surgery but in younger and morbidly obese patients (BMI ≥ 40) this procedure has more complications than in normal weight patients.
The outcomes of angioplasty in younger morbidly obese patients were published in the Journal of the American College of Cardiology, researchers included more than 227,000 patients who underwent angioplasty between 1998 and 2009. Patients were ided into four categories based on their body mass index: lean, overweight, obese, and morbidly obese. Researchers compared outcomes based on weight.
Some research
Researchers found that the proportion of morbidly obese patients undergoing angioplasty nearly doubled between during this 11-year period. Compared to patients who were considered overweight, morbidly obese patients had significantly greater risk of complications and death from the procedure. And perhaps most concerning, morbidly obese patients were more likely to have diabetes and were much younger than the other groups (59.2 years old vs. 64.9 years old in the overweight group). Despite morbidly obese patients being more than five years younger than the average, they actually fared worse than older overweight patients undergoing percutaneous coronary intervention.
New research supports a puzzling "obesity paradox." Examining data collected on tens of thousands of heart patients researchers found that cardiovascular death risk was lower among overweight patients with BMIs between 25 and 30, compared to those with a normal BMI of 20 to 25 but, that is not the case in morbidly obese patients.
Keep BMI under 30
Morbid obesity (body mass index greater than 40) is a serious health condition that greatly increases risk for heart disease and other serious health issues. Since morbidly obese patients have even greater risk for complications from heart procedures like angioplasty, reducing weight is the best way to prevent ever needing such procedures that can put a patient's health at further risk.