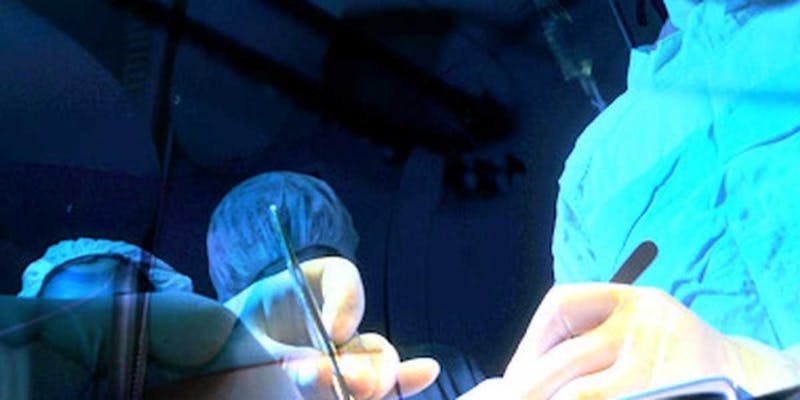 Reactions
When a patient has a medical history of suture related problems, such as rejection, chronic inflammatory reaction, or infection, it is always a concern for the patient and surgeon not to use the same type of suture material(s).
This is why it is important to obtain surgical records that specify the material(s) involved. Fortunately now a day with modern suture materials is very rare to have specific allergies to them. It is important to note that not all suture reaction is related to allergy; in many cases bacterial contamination of the suture can be responsible for the reaction.
Alternatives
Having a reaction to one suture material does not mean that a person is going to react to all suture types, this is why in most cases another suture material that has similar properties such as: strength, diameter, mono or poly filament, biological vs. synthetic, and absorbability will be the best alternative. In some cases sutures can be completely substituted; for example in the case of gut anastomosis, titanium staples are the preferred material either alone or in combination with other materials such as sutures, fibrin glue or mesh (commonly made from the same materials as sutures), in the case of skin closure, staples and/or glue can be used depending on the wound characteristics.