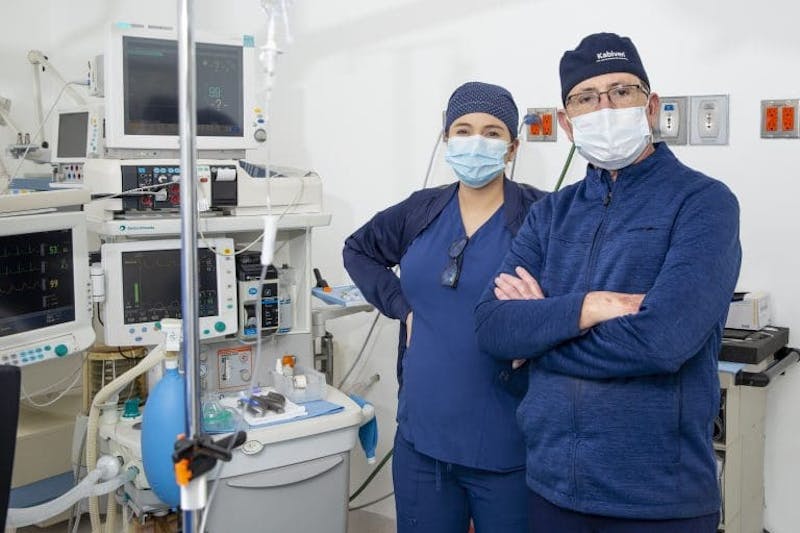 While it's true that diabetes is known to be an incurable disease, a growing amount of research is supporting the claim that, with the right set of lifestyle changes, remission is possible.
Just minutes south of San Diego, Obesity Control Center® has cared for patients who are living proof that type 2 diabetes is indeed a reversible condition. One of our patients, Wayne Peacock, was told at age 59 he won't statistically live to be 63 unless he dropped 100-150 lbs. "Once I hit 60 [insulin units], it was ineffective. So, I just maxed out at 60 units," he shares. However, with OCC's pre-op diet alone, Wayne was already able to achieve significant improvement in his health. He says, "that initial diet is not that difficult. It was very, very simple. The results were so immediate…I was taking 60 units of insulin and had been for six years, and in seven days, we reduced it from 60 to zero."
How Common is Type 2 Diabetes?
According to the CDC, more than 34 million Americans have diabetes (about 1 in 10), and approximately 90-95% of them have type 2 diabetes. People over age 45 most often get diagnosed with it, but an increasing number of children, teens, and young adults are also developing type 2 diabetes.
Type 2 Diabetes Risk Factors
You're at risk of developing type 2 diabetes if you:
Are overweight or obese
Are 45 years or older
Store fat mainly around your abdomen – your risk increases if you have a waist circumference above 40 inches (men) or above 35 inches (women)
Live a sedentary lifestyle – being inactive means your body does not utilize glucose as energy, thus increasing your insulin sensitivity
Have a family history of type 2 diabetes
Have abnormal lipid levels – those with low levels of high-density lipoprotein (HDL) cholesterol (the "good" cholesterol) and high levels of triglycerides have an increased risk of type 2 diabetes
Have prediabetes – prediabetes is a condition in which your blood sugar level is higher than normal but low enough to not be classified as diabetes. If left untreated, prediabetes may progress to type 2 diabetes.
Encountered pregnancy-related risks – if you developed gestational diabetes while pregnant or if you gave birth to a baby weighing more than 9 lbs., your risk of developing type 2 diabetes increases
Have Polycystic Ovary Syndrome (PCOS)
Type 2 Diabetes Complications
Someone with diabetes will have high blood sugar levels; therefore, managing these levels can help reduce the risk of excess blood sugar causing damage throughout the body, including major organs such as the heart, nerves, blood vessels, kidneys, and eyes. If glucose levels are consistently high, many health issues can arise, and factors that increase the risk of diabetes are risk factors for other serious chronic diseases.
Examples of complications and coexisting conditions (comorbidities) are:
Heart disease
High blood pressure
Stroke
Atherosclerosis (narrowing of blood vessels)
Nerve damage
Kidney disease
Eye damage
Hearing impairment
Skin conditions such as bacterial and fungal infections
Slow healing (untreated cuts and blisters may become serious infections, causing severe damage that might lead to toe, foot, or leg amputation)
Sleep apnea
Dementia
Weight Loss and Type 2 Diabetes
Type 2 diabetes, in many cases, can be put into remission. This happens when your blood sugar levels are normalized, and you don't need to take diabetes medications anymore, similar to how OCC patient, Wayne, reduced his 60 insulin units to zero after losing weight. It could be life-changing.
Researchers found that too many fat deposits inside the liver and pancreas (of those who are already predisposed to this fat-induced damage) contribute to type 2 diabetes. Specifically, losing weight may "turn back on" the cells responsible for secreting insulin. Studies showed that those who are able to achieve a healthier weight had their cells working again, all because of decreasing fat in the liver and pancreas. Therefore, type 2 diabetes is best avoided by preventing weight gain that advances it. In essence, those who have lost a significant amount of weight through diet and lifestyle changes are more likely to put their diabetes into remission.
>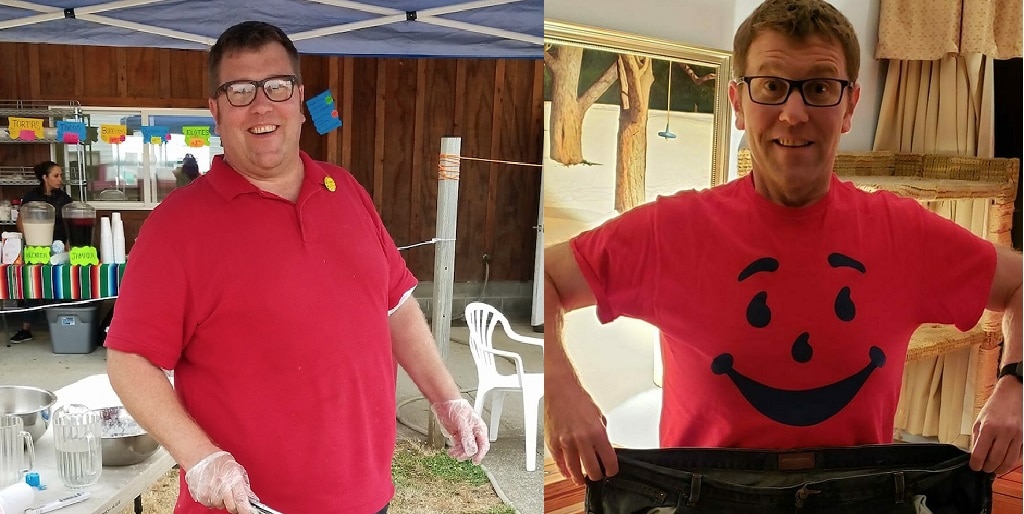 >
> >
How Much Weight?
Many of those who successfully reversed their type 2 diabetes lost 30 lbs. or more. However, they also hadn't had diabetes as long as those who weren't as successful. Therefore, it is crucial to begin a safe and effective weight loss strategy as soon as you are diagnosed.
How Our Weight Loss Service Can Help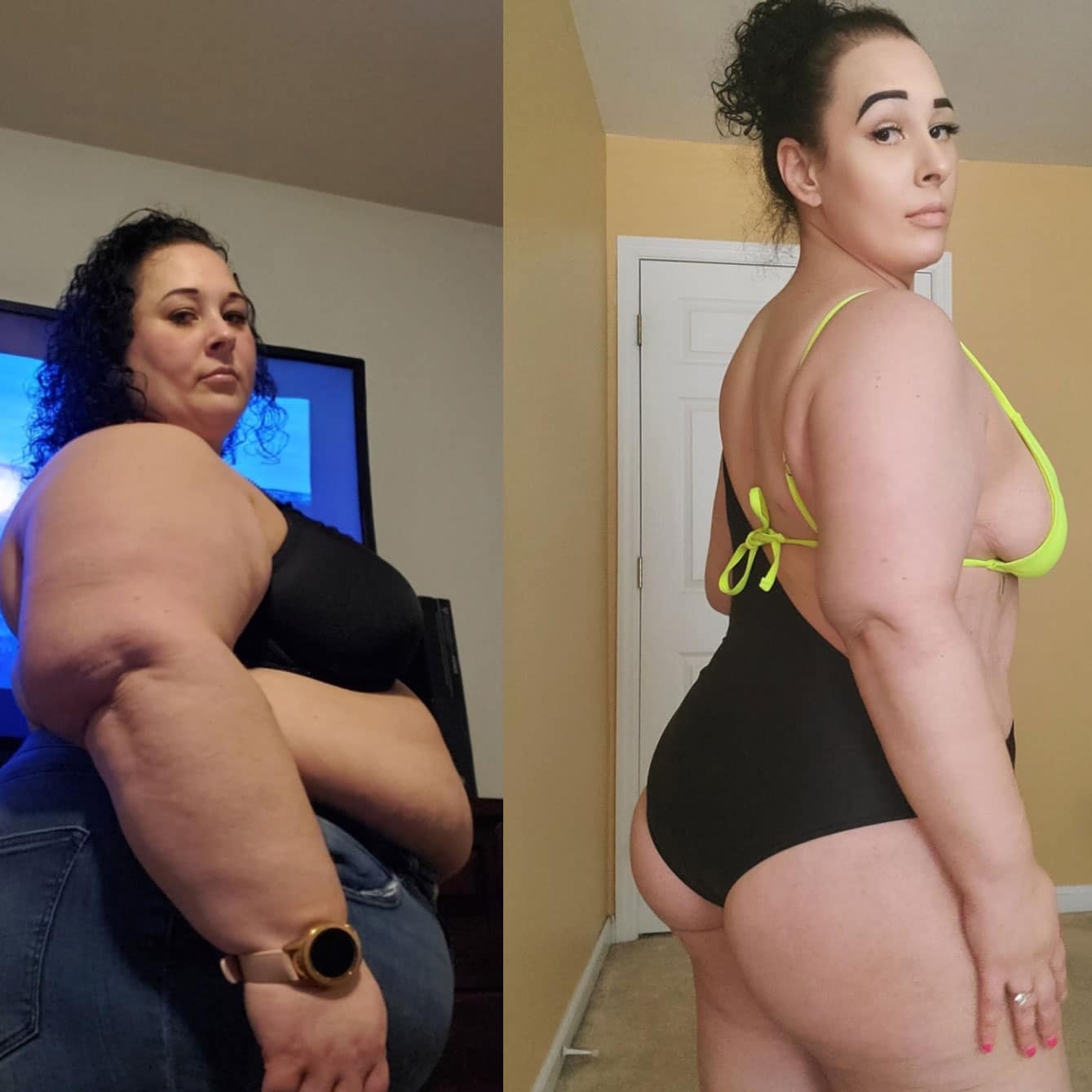 >
To reverse type 2 diabetes, patients are encouraged to find the safest method to lose weight and keep it off. Diet and exercise seem like an easy formula for supporting sustained weight loss, but it will never be that simple. You must make long-term changes and get all the support you need.
Weight loss and metabolic health depend on a proper eating mindset –it's all about making the right food choices. While each person may choose to have bariatric surgery with different health objectives in mind, nutrition is at the core of long-term success. At OCC, we are committed to optimizing cellular health through nutrient-rich food and supplements, especially when the volume of food that the stomach can hold is significantly reduced. In doing so, you will foster your body's natural ability to repair itself. At the end of the day, the weight-loss journey is a healing process. You can't starve an inidual back to health, but rather, you have to nourish him.
Our state-of-the-art facility's comprehensive medical and nutritional education program, whether for pre-op or post-surgery, is the result of the lessons obtained from our patients' journeys, our own experience as an international team of health providers, and the experience gained from the application of evidence-based medical and nutrition therapies. The foundation of our weight loss service approach is to provide the necessary tools to support your body's own natural ability to get back to health!
> >
Let OCC Help You Achieve Weight Loss and Overall Health Success
Obesity Control Center in Mexico can help you gain the tools you need to make significant and long-lasting dietary changes that will improve your quality of life in the years to come. To learn more about our weight loss service or to jumpstart your journey to health and wellness, contact us today to speak with one of our patient coordinators.
Share with