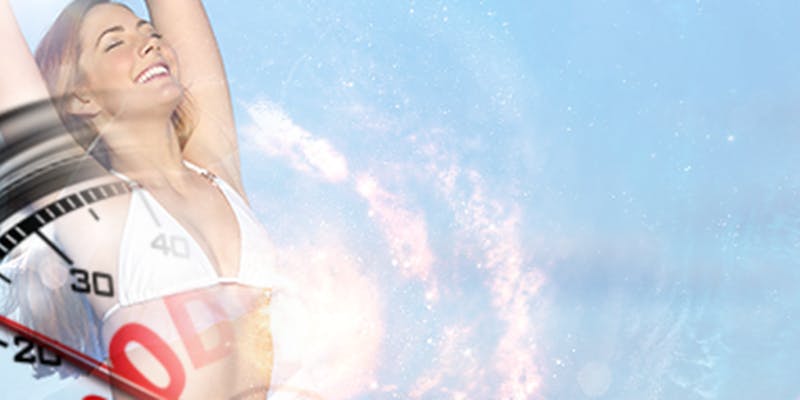 Weight Lost Surgery and the benefits of Exercising
If you're thinking about it, talk to your doctor about the benefits and risks, and whether it's a good idea for you.
After weight loss surgery, success is a long-term project. But if you can stick with a healthy diet and exercise, experts say you will enjoy satisfying results. By most estimates, 80% or more patients do well after surgery, says Dr. Ariel Ortiz Lagardere, FACS, Chief Surgeon at Obesity Control Center, An International Center of Excellence at Tijuana, BC Mexico. "They have lost the weight they wanted to lose and have kept it off." Life quality is vastly improved after bariatric surgery.
Benefits of Weight Loss Surgery
Weight loss surgery can help you shed a lot of pounds.
That weight loss often leads to other health benefits. Improvements in general health are common. Obesity-related medical conditions usually improve or even go away after weight loss surgery, including:
Type 2 diabetes
Severe arthritis
Obstructive sleep apnea
High blood pressure
After weight loss surgery, most people, about 95%, say their life quality improved. Some studies also suggest people live longer after weight loss surgery, compared to equally obese people who don't get surgery.
Risks of Weight Loss Surgery
Weight loss surgery carries real risks. Statistically 10% of people have complications afterward.
Usually problems are only unpleasant or inconvenient. Some might cause pain and discomfort or require additional surgeries, including:
Nausea, vomiting, and diarrhea
Wound infections
Abdominal hernias
Serious complications can happen, too. Those are rare, they happen 3% of the time. Some can be life-threatening:
Blood clot to the lungs (pulmonary embolism)
Leaks in the new surgical gut connections
Bleeding ulcers
Heart attacks
Even after successful weight loss surgery, other problems are common:
Gallstones, often requiring gallbladder removal
Vitamin deficiencies or malnutrition, from poor absorption of nutrients
Sagging skin, requiring body contouring surgery.
The risk is higher in people over age 60, with diabetes, smokers and those with cardiovascular diseases. Having weight loss surgery at a center with experienced surgeons reduces these risks.