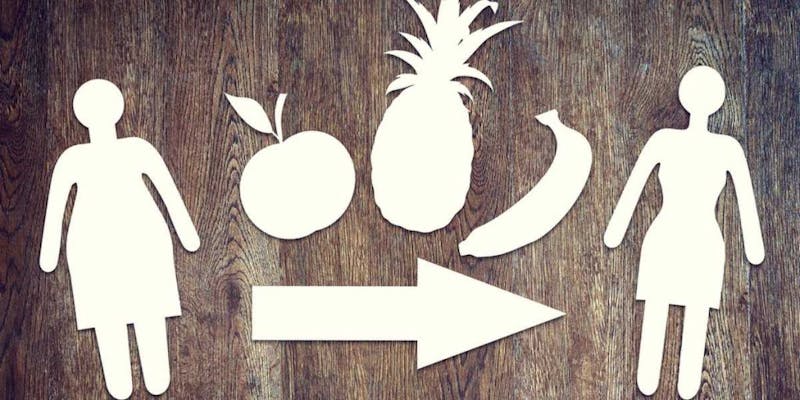 How much did you indulge? A little? A lot?
Chances are either way you gained some weight and in the process, altered your hormones.
Cravings, increased hunger, feeling tired or sluggish, and mood swings are important indicators that your hormones are starting to kidnap your metabolic responses. It is important to take control before this becomes a part of you!
Think of this month as your reboot and cleansing month.
Let´s get started!
Avoid foods with a label! Processed foods high in sugar, fat and salt have an impact in the reward center of your brain similar to drugs or stimulants, and will leave you wanting for more! Fight this off with whole fresh foods.
Include herbs and spices. These have been used for hundreds, if not thousands, of years and are known to help in various health conditions and have been used effectively as cleansing aids. In addition to "greens" such as cilantro, mint, parsley and basil. Other herbs worthy to look for, are:
Milk Thistle improves gallbladder, liver and digestive function.
Natural cinnamon can help fight against bacteria and fungal infections and may improve glucose and lipid levels.
Turmeric for its anti-inflammatory, anti-oxidant and anti-cancer properties.
Drink plenty of fluids. Tea, infusions and plain water will help you flush toxins away, especially if you are sweating from exercise or a sauna bath. A good way to start your day is drinking first thing in the morning a full glass of water with a bit of lemon. During winter months I prepare a tisane from fresh peeled ginger root (about ½ inch cube), lemon and 1 teaspoon of raw honey.
Add fiber and probiotics. Fiber will help trap toxins from inadequate food choices, promotes toxin elimination by binding to pollutants and impurities created by your own body and support regular gastrointestinal transit. Probiotics on the other hand will create a healthy flora that helps regulate the gut function, including production of vitamins and toxic waste elimination.
Exercise! Do anything you like! Sweating can remove toxins from your body before they accumulate. You´ll boost your metabolism and self-confidence.
Last but, not least, sleep! At least 8 hours for your body to be able to repair and rebuild tissues (anti-aging process) and to regulate your hormones. If your nutrition is right on target, you can even lose weight while you sleep!