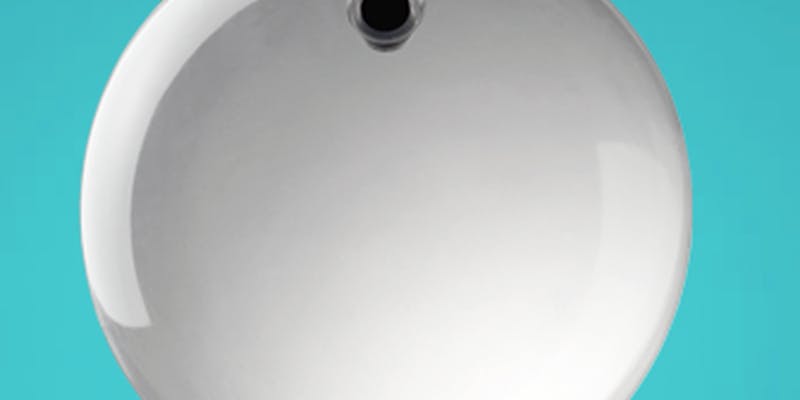 Why should I quit?
Your health. This is a very real concern: smoking harms nearly every organ of the body. Half of all smokers who keep smoking will end up dying from a smoking-related illness. In the United States alone, smoking is responsible for nearly 1 in 5 deaths, and about 8.6 million people suffer from smoking-related lung and heart diseases.
Cancer
Nearly everyone knows that smoking can cause lung cancer. Check out this case study for more insights.
Lung diseases
Smoking greatly increases your risk of getting long-term lung diseases like emphysema and chronic bronchitis. These diseases make it harder to breathe, and are grouped together under the name chronic obstructive pulmonary disease (COPD).
Heart attacks, strokes, and blood vessel diseases
Smokers are twice as likely to die from heart attacks as non-smokers. And men who smoke are more likely to develop erectile dysfunction (impotence) because of blood vessel disease.
Years of life lost due to smoking
Based on data collected in the late 1990s, the US Centers for Disease Control and Prevention (CDC) estimated that adult male smokers lost an average of 13.2 years of life and female smokers lost 14.5 years of life because of smoking.
Blindness and other problems
Smoking causes an increased risk of muscular degeneration, one of the most common causes of blindness in older people. It promotes cataracts, which cloud the lens of the eye.
Why quit now?
No matter how old you are or how long you've smoked, quitting can help you live longer and be healthier. People who stop smoking before age 50 cut their risk of dying in the next 15 years in half compared with those who keep smoking. Ex-smokers enjoy a higher quality of life. They have fewer illnesses like colds and the flu, lower rates of bronchitis and pneumonia, and feel healthier than people who still smoke.
At Obesity Control Center, Tijuana, Mexico, our Cardiopulmonary Department has performed more then 10,000 pulmonary function tests, and concluded that quitting smoking prevents pneumonia, asthma attacks and coronary syndromes. So if you already decided to have a bariatric surgery with us, and you are an active smoker, please contact us to help you and give you a guide to quitting smoking.