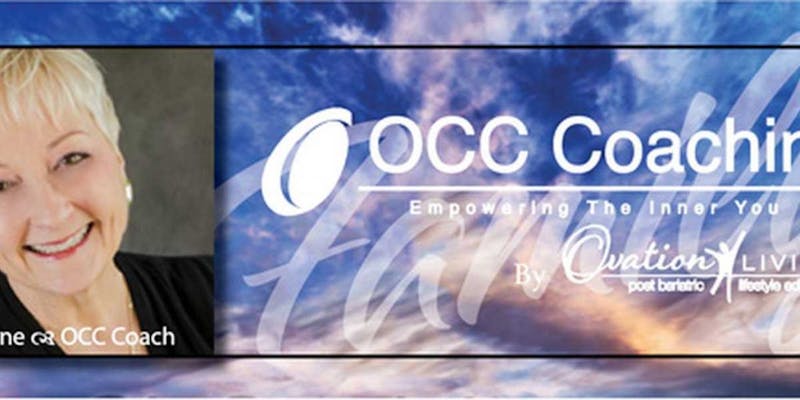 My life has recently been filled with family events ranging from trauma to celebration, and all family events have a focus on food.
I was at my 87 year-old mother's house recently. Mom has very deep traditions around family, the serving of the meals, and church. Everything is done around food. And at each meal, there is a formal presentation of the meal that includes place settings at the table with silverware, napkins, glasses, and the salt and pepper placed in their respective spots.
There is a formality to the serving of each meal that is important to her. Breakfast is "served", as are lunch and dinner. My step-father is called to the table, and everything is set up and waiting for him. He sits down, eats, and then departs. And the cleanup of the ritual meal begins. Whether you are hungry or not, you eat. And each meal is a MEAL.
I found myself relating my mother's customs to that of the helter-skelter lifestyle of my own family. My 4 children are married, and I am the grandmother of 7. Our lives are lived on-the-run as the grandkids are shuttled from one activity to another, after school and on weekends. Family dinner? We eat in shifts.
In that swirl, it is so easy to "grab something to go." And the last time I checked, nobody was offering drive-through vegan smoothies!
How is your lifestyle setting you up for success? Are you just going with the flow, or are you being very intentional about the practices and structures you need for your new life?
This past weekend was filled with family celebrations. We had a big family party (meaning food-fest) for my granddaughter's 4th birthday, followed by a piano recital on Sunday for 2 of my grandchildren.
The family fest was easy for me to navigate. I simply prepared the dishes I took based on my own lifestyle, but with plenty for others. That was pretty easy. Chicken on the grill, spinach salad, veggies with dip made from Greek Yogurt. The cake wasn't a problem for me. The beverages were! But I coped.
Sunday was a piano recital for my 6 and 8 year-old. OMG! After the recital there were tables LADEN with sweets … donut holes, brownies, cookies, sugary juice and water! Not one vegetable in sight!
I pulled half an Atkins bar out of my purse to satisfy myself. I was not hungry, but I wanted to join in. For me, that was a "safe" choice. I did not feel like an outsider looking in, and I also did not skip a beat in my commitment to myself.
What are your moves? How do you take care of yourself? How about setting yourself up to win? How do you handle stress eating? Emotional eating? Celebratory eating?
How do you give yourself permission to live full-out, yet stay committed to your Self in the process?
I'd like to hear from you! Please email me at
[email protected] or visit me in the OCC Forum!