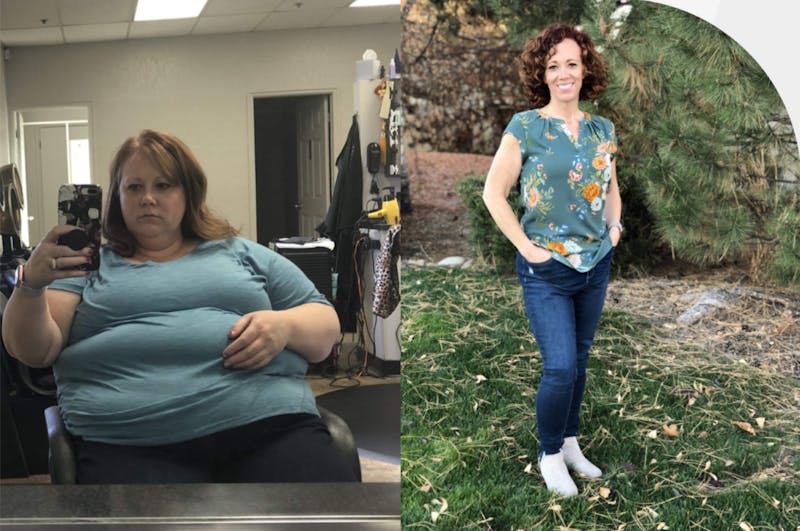 At the Obesity Control Center, maintaining our safe and efficient care environment is a top priority. As we learn more about COVID-19 and its transmission, we are undertaking the necessary steps and adapting our practices to provide the best, safest care to our patients while protecting our workforce, and patients like Luis Andrade and Julie Huff, who both say they felt safe during their visits amidst the pandemic, are taking notice. We are closely monitoring the status of COVID-19, and we will actively issue updates in alignment with the information and guidelines from the Centers for Disease Control and Prevention and the World Health Organization, our most trusted sources.
COVID-19 has also made our work at the OCC even more relevant, because now more than ever, the importance of bariatric surgery is apparent. People with severe obesity are, in fact, a vulnerable group for COVID-19. Obesity puts people at risk not only for many serious chronic diseases, but it also increases the risk of severe illness from COVID-19. At the OCC, which is just minutes across the border from San Diego in Tijuana, Mexico, we are dedicated to providing patients with trusted solutions for a healthier life. With a state-of-the-art facility practicing the highest safety standards, we can help patients achieve their weight-loss goals and lead happier, healthier lives.
Obesity & COVID-19
Obesity, a known risk factor for respiratory infection, is increasingly being recognized as a predisposing factor for susceptibility to and severity of COVID-19. Studies show that patients with obesity are at high risk of mortality from COVID-19 infection. This has crucial implications on the status of global health as obesity affects millions of people worldwide. According to the CDC, obesity worsens the outcomes from COVID-19, specifically:
Obesity increases the risk of severe illness from COVID-19
Obesity may triple the risk of hospitalization due to a COVID-19 infection
Obesity is linked to impaired immune function
Obesity decreases lung capacity and reserve and can make ventilation more difficult
As BMI increases, the risk of death from COVID-19 increases
Studies have demonstrated that obesity may be linked to lower vaccine responses for numerous diseases (e.g., influenza, Hepatitis B, tetanus)
Furthermore, a recent statement from the American Society for Metabolic and Bariatric Surgery (ASMBS) states, "Before COVID-19 began, it was clear that patients with obesity were 'safer through surgery.' In the era of COVID-19, 'safer through surgery' for patients with obesity may prove to be even more important than before." It is for this reason that certain governments are now pushing bariatric and metabolic surgery as a priority for their most vulnerable population. To learn more about the risks associated with obesity, visit ncbi.nlm.nih.gov
Obesity Control Center COVID-19 Safety and Best Practices
The OCC in Mexico remains committed to offering advanced, high-quality care in a setting that protects the patients' wellbeing as well as that of our staff by enforcing social distancing, the wearing of masks, and more while COVID-19 is a concern. Retired nurse Julie Huff saw these protocols in action and felt even more safe because of them.
"It was very safe. I felt very safe," Julie said. "Social distancing is a real thing, everyone must wear a mask, there's handwashing, there's even places to wash the bottoms of your shoes in every place you go. They don't have that in the U.S. So, I would say, as far as COVID goes, I feel comfortable. I was a little scared at first, going out of the country during that, but there was no reason to be afraid."
Luis Andrade also saw the extra safety precautions and felt safe and cared for during his time at OCC.
"My new life started at OCC. The best decision I ever made," Luis said. "Unfortunately my time was during the COVID pandemic, but I was really thankful for all the effort OCC put in to keep working as usual with all the high security measures for a healthy environment for us as patients and the clinic staff."
>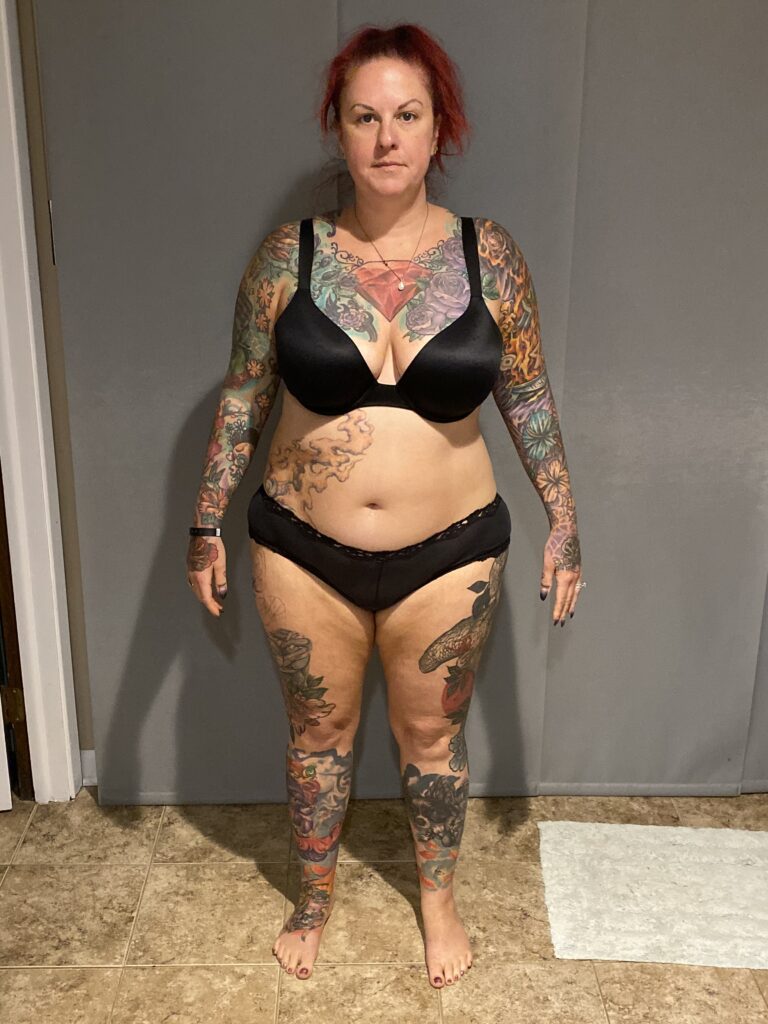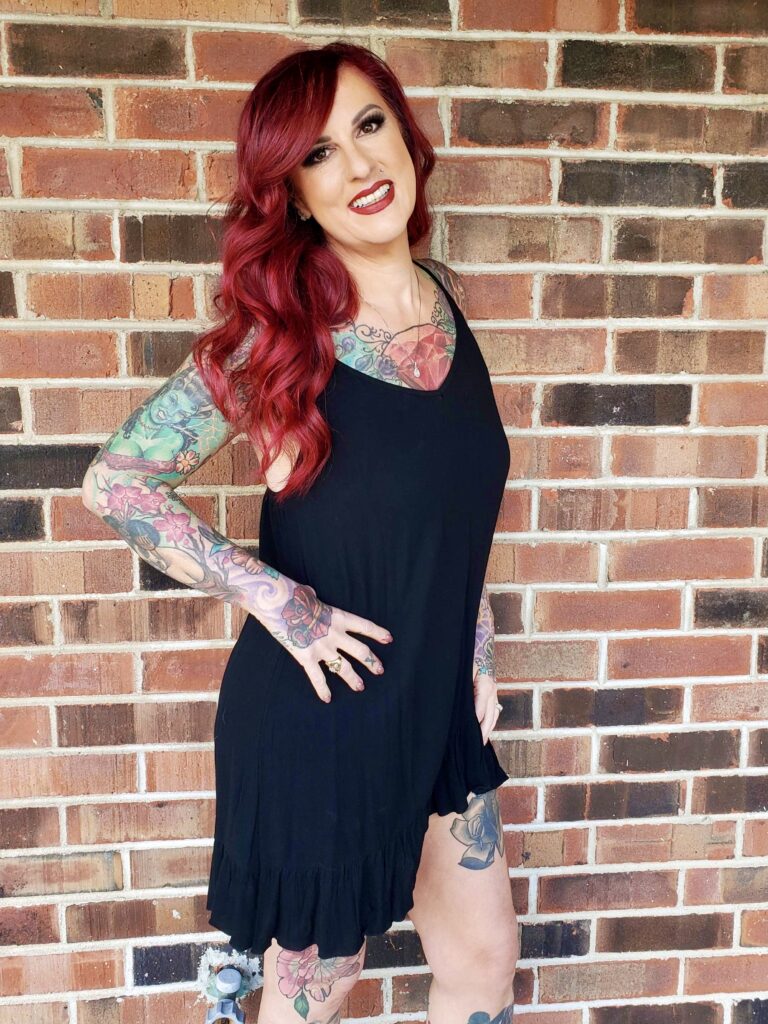 > >
We have implemented the following safety protocols for your protection:
Telehealth pre-screening
Pre-travel testing
Enhanced travel safety measures
Transport and hotel assurance of best practices
Arrival and admission limited interaction
Re-testing (Swab/Blood/CT Scan) of all patients being admitted to OCC
A tele-triage program to ensure that patients are healthy and not at risk
All visitors and patients are required to wear masks
Rigorous screening and testing of all OCC staff
Enhanced disinfection and cleaning protocols
All OCC staff are exclusive to the OCC facility
Extremely limited access to OCC facility by those who are not patients, limiting patient companions to necessary iniduals
Rearrangement of work areas to increase the distance between people who are working
Screening and regular testing of third-party providers
Facility improvements for air circulation
Full use of personal protection equipment at every level
Increased dedicated workstations and patient rooms to minimize the number of people touching the same equipment
"As a nurse, I'm watching everything," Julie also said. "I'm watching to make sure that everything's done by the book, and I will tell you it was above and beyond what I have seen and experienced (elsewhere)."Read the full COVID-19 Safety Brochure HERE.
Schedule A Weight-Loss Surgery Consultation Today
Now is the best time to take control of your life and start your journey to better health. For more information, contact the Obesity Control Center in Mexico or call 1 (800) 893-8005 toll-free.
Share with