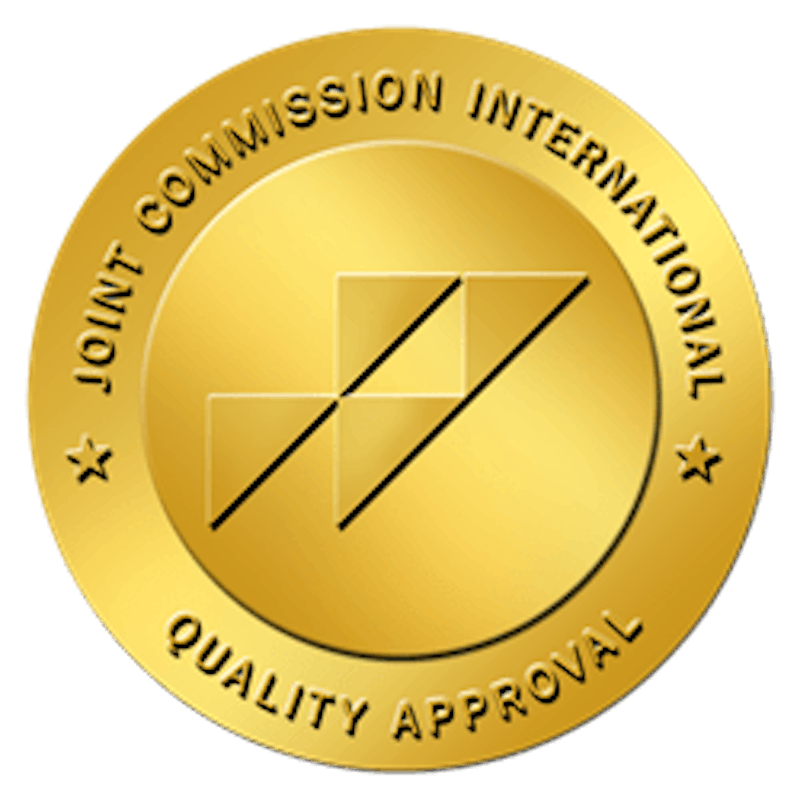 Obesity Control Center is among only eight hospitals in Mexico to be fully accredited by Joint International Commission. Additionally, OCC is among only a handful of international facilities with a "Centers of Excellence" designation. The Centers of Excellence program recognizes medical facilities that have achieved the highest standards of care and are fully aligned with evidence-based national guidelines. This esteemed designation acknowledges healthcare facilities with an exceptionally high concentration of medical expertise and resources in specialized areas of medical care.
Joint Commission International and their mission
Joint Commission International is an independent, not-for-profit organization that accredits and certifies health care organizations and programs worldwide. JCI accreditation and certification is recognized as a global leader for health care quality of care, as well as patient safety. As part of its mission, JCI identifies, measures, and shares best practices in quality and patient safety with the world. The Commission also provides leadership and innovative solutions to help healthcare organizations around the world improve their performance and outcomes.
JCI accreditation proves dedication to improving healthcare quality and safety. That is why Obesity Control Center is proud to be one of the exclusive healthcare providers to be certified by Joint Commission International.
Obesity Control Center has been JCI accredited for three years
Obesity Control Center has been a Joint Commission International-accredited practice for two years, and we were recently re-accredited.
Any hospital may apply for Joint Commission International accreditation. At OCC, we took it a step further to meet all the following criteria:
- The hospital is currently operating as a health care provider in the country, is licensed to provide care and treatment as a hospital, and performs a set of minimum procedures, including a complete range of acute care clinical services—diagnostic, curative, and rehabilitative.
- We deliver a defined set of services, such as bariatric surgery.
- Services are available 365 days per year; patient care services are available 24 hours per day, seven days per week; and ancillary and support services as needed for emergent, urgent, and emergency needs of patients 24 hours per day, seven days per week.
- The hospital assumes responsibility for improving the quality of its care and services.
- The hospital is open and fully operational, admitting and discharging a volume of patients that will permit the complete evaluation of the implementation and sustained compliance with all current JCI accreditation standards for hospitals.
Our Joint Commission International accreditation ensures that you receive the highest quality healthcare available
At Obesity Control Center, we are dedicated to helping you live a happy, healthy life with only the best healthcare. Our JCI accreditation is just one of the ways we accomplish this mission. When you're ready to receive top-notch and accredited healthcare, call us.