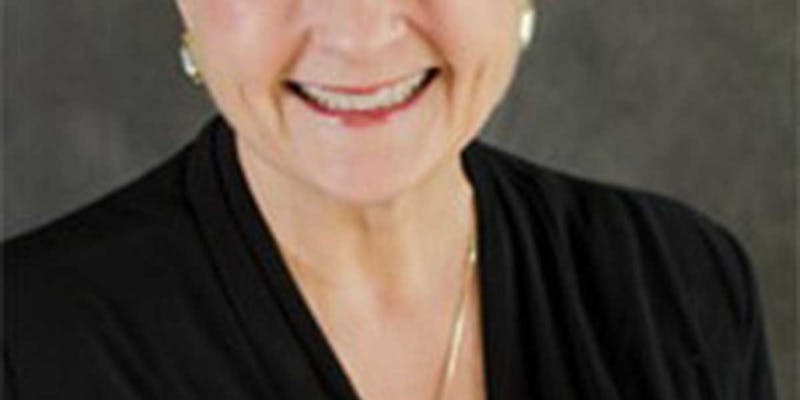 Meet Judy Lane
Judy Lane is a dynamic, bold, and visionary leader who specializes in behavioral sociology, executive coaching and trusted advisory services. Known for her high energy, entrepreneurial spirit and charismatic style, Judy Lane energizes iniduals, executives and visionary leaders as they explore new options, cultivate new thinking, and invent new approaches to complex personal and professional challenges.
Guided by transformative leadership and personal development best practices, Judy has worked with iniduals, entrepreneurs, executives, high performance teams, and some of the most respected organizations in the world. She has shared her expertise with C-Suite executives and as a corporate leadership consultant for Panera Bread, PayPal, eBay, Sears, Exelon, PriceWaterhouse Coopers, lia Sophia, IBM and American Airlines.
Judy has also served as a senior program leader, facilitator and executive coach for a global education company, motivating and training thousands of iniduals around the world.
Lane is a graduate of the University of Alaska and is a certified Birkman Consultant. In addition, Judy Lane earned a certificate in Behavioral Education and Health Risk Management from the American Medical Association, in conjunction with Health Management Resources.
You will be seeing her at the OCC Online Forums, and you will also have the opportunity to participate in special events to reinforce your transformation, online workshops, seminars, and private coaching sessions.
DON'T MISS OUT!