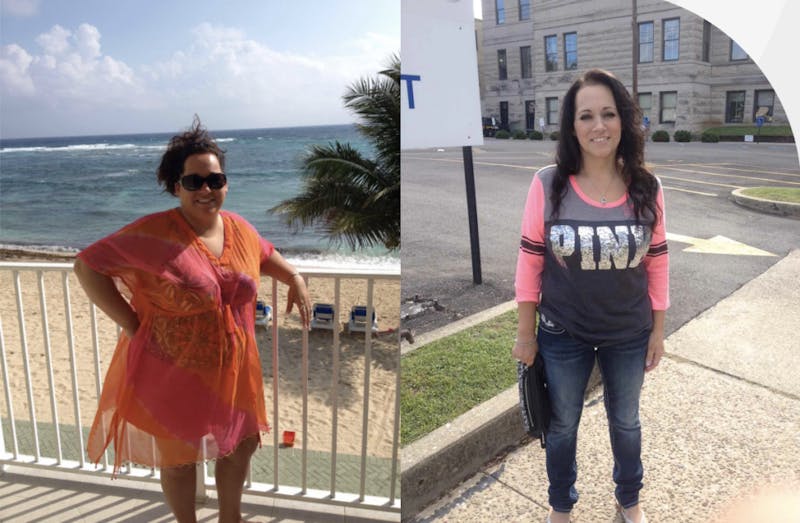 Whether scars will exist after a procedure is one of the most common concerns about bariatric surgeries. How big will the scar be? Is it permanent? Scarring after a bariatric procedure such as gastric sleeve surgery is normal. Scars will appear because small cuts are made during surgery. But the good news is, as surgical techniques are becoming more advanced, they are becoming less invasive which means minimal scarring overall. Also, how the scar heals after your procedure may depend on how the surgery is performed and how you manage to heal through your lifestyle choices and habits before and after surgery.
The Obesity Control Center south of San Diego has performed more than 23,000 successful metabolic and weight loss procedures to date. We have helped pioneer multiple techniques used around the world, such as the Improved Gastric Sleeve and Double Buttress procedures. We are proud to offer the No-Touch™ incision technique. As opposed to the single-incision technique that involves creating a larger incision, the OCC's laparoscopic incision technique is done with smaller incisions, producing the best cosmetic results possible with scars that tend to disappear over time.
Single-Incision vs. No-Touch™ Technique
A single-incision procedure involves a larger incision at the belly button. A larger incision means a longer healing process and a more painful and difficult recovery. There are risks and complications involved as well. In addition to a large incision and excess weight not being a healthy combination for the patient, there is also a larger risk for developing a hernia, which is a hole, defect, or obstruction in the stomach or groin lining.
OCC doctors have developed a laparoscopic incision technique called the No-Touch™ Technique, similar to the concept of the no-touch, single-move technique used in suturing. For more information on the no-touch, single-move suturing technique, please visit pubmed.gov. Performed in our state-of-the-art facility, OCC's No-Touch™ Technique involves minimum contact at every level. From blocking the cascade of mediators that cause pain and inflammation at the incisions, to working through the abdominal wall with pencil-thin instruments, not a single muscle fiber is cut.
This innovative technique will use 4-5 incisions, the largest incision being about an inch long and the rest a quarter of an inch, about the width of your finger. Dermal bonding glue is used in every incision, helping them heal with a softer appearance (looking like a scratch). Our OCC innovative doctors use less gas for their laparoscopic technique, so you can wake up less bloated and uncomfortable. Overall, laparoscopic procedures can reduce recovery time, scarring, and are generally safer.
How To Minimize Scars
Scars are part of the normal healing process, but there are things you can do to speed up their healing and help them fade. To avoid any complications and to help ensure your incisions heal and begin to fade sooner than later, follow these general guidelines:
Follow the incision care instructions provided by your doctor
Practice all recommended exercises
Observe dietary guidelines
Leave the incisions alone – do not scratch or pick the scabs on the incision site. Picking on scabs will require the body to re-heal the wound, delaying complete healing and possibly making the scar more visible. Allow the scabs to form and fall off on their own.
Keep the incisions clean – practicing proper hygiene will help prevent infection. Change surgical dressings and follow the cleaning/bathing instructions as directed.
Keep the incisions moist – apply petroleum jelly to the wound. This can help speed up healing, reduce scabbing, avoid scar tissue build-up, and minimize scarring.
Keep skin moisturized – moisturize your skin after bathing or showering. Keeping your skin moisturized will help keep the skin healthy and hydrated.
Do not depend on scar creams – keeping the wound moist is enough. Do not fall for creams that are advertised to help fade scars. No over-the-counter product claiming to prevent or fade scars has been scientifically proven to work.
Avoid smoking – the process of healing scars will depend on your body's overall health too. Smoking affects your body's ability to heal and may increase your risk of infection.
Avoid sun exposure – the sun's UV rays can further damage the skin or cause discoloration, leading to more visible scarring. Be sure to always use sunscreen to protect your skin, especially outdoors.
Stay hydrated – dry skin can worsen the appearance of scars. By drinking enough water and avoiding caffeine and alcohol, you can keep your skin nourished, hydrated, and supple.
Massage the wound – gently massaging the skin around the wound will increase the blood flow in the area, minimizing scar tissue build-up.
Attain adequate amounts of sleep to promote healing.
Monitor your wounds – check for any signs of infections (swelling or a yellowish/greenish discharge), and call your doctor if you see them.
If you are left with scars after surgery that you are unhappy about, we recommend a consultation with The Ariel Center. We partner with their team so our OCC family members can continue their transformations with cosmetic surgery if they desire.
Find out more about The Ariel Center HERE.
Learn More About Bariatric Surgery Scarring
Scars are the body's way of healing a wound, but with the right surgical technique and proper care, they may be virtually undetectable. For more information about post-op scarring and looking your best after a gastric sleeve in mexico, take a look at our patient stories, contact the Obesity Control Center in Mexico, or call (866) 893-8005 toll-free today.
>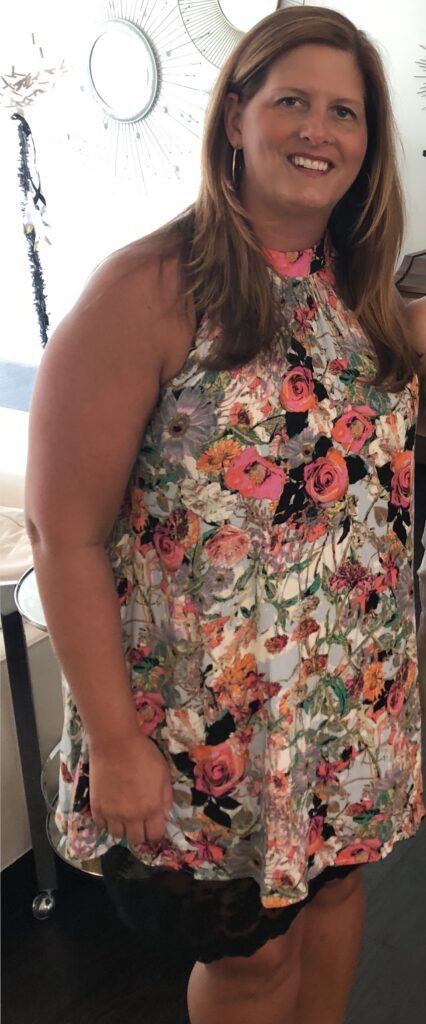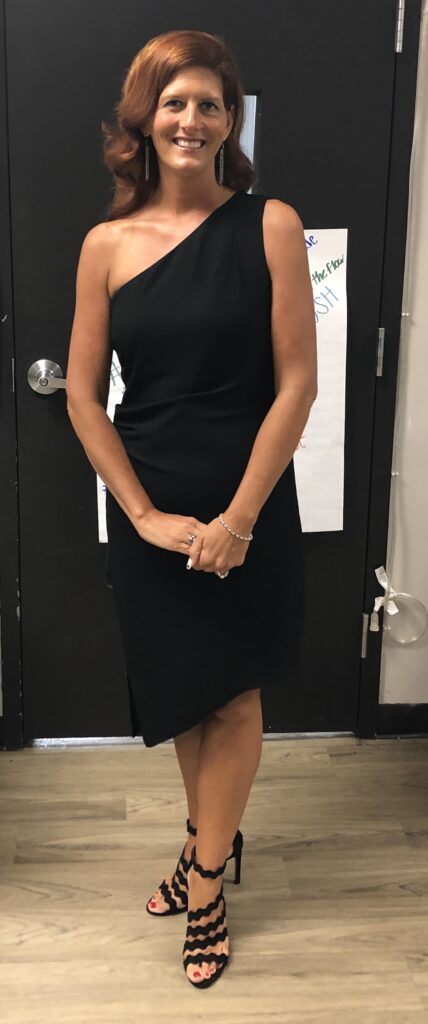 > >
Share with