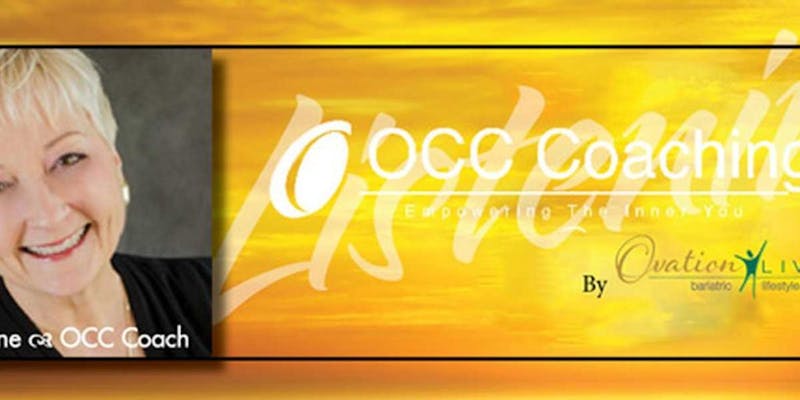 I don't know about you, but I am more comfortable sharing my problems out loud than I am my dreams.
Yet I know from experience that when I open up and get real, people have always been there to meet me and support me, and from within those relationships and connections, amazing things have happened.
What I don't want you to know about me is how much I've wrestled with understanding myself and how long it has taken me to come to peace with who I am.
Earlier in my life, this looked like striving for straight A's and collecting every accolade I could garner – outside validation calmed my inside needs. A few years ago, it looked like scrapping the concept of my business I'd so diligently crafted when I realized I hated the work I thought I was supposed to do, then spent a long time doubting and second-guessing myself, floundering and trying to get "it" right.
What I would give to have back all the time I've wasted following others' footsteps instead of my own, not trusting that the two feet attached to the bottom of my legs would get me exactly where I needed to go, and knowing that I was not, and never am, alone.
Let me save you some time and shortcut your path to inner peace: there is no "supposed to" and you can't get it "right." We're all in this together, figuring out life, work and love step-by-step and side-by-side.
For all the years I wrangled with myself, I didn't know how strong, powerful and capable I was, how much people were willing to help me until I was ready to see myself differently – and then I had to let it sink in for a while before I was ready to do something new.
And it wouldn't be fair to talk about big ideas without also sharing that behind every success story
are all of the failures that you never see in the highlight reel. Dreams are messy!
Creating my life newly after weight loss surgery, writing a book, expanding my executive coaching to also embrace post-bariatric lifestyle education, taking this vision I have into the world to give people the tools and resources to transform their lives … it's all come from a place of trusting and believing in myself and others. When I did, my whole life changed, and let me tell you, I had no idea life could be so extraordinary – or, that I was extraordinary.
It's big work, not for the faint of heart, and requires a meaningful commitment, frequent reality checks, a healthy sense of humor and a willingness to be uncomfortable and pushed/gently nudged outside comfort zones to discover what's new beyond what you know.
That's why it is important for you to listen to your heart, instead of your head. Your mind will remind you of all the evidence there is about why you still are the way you are, even after you've lost all this weight! If you listen to that little voice in your head, you'll just hear more noise. But if you allow your heart to speak, you will hear something new, and listening to your Self newly, you will discover something new – about yourself, and about your life.
In the quiet of the noise, you will hear your heart.
Are you willing to listen? If so, please join me this Thursday evening, April 16, for a FREE online workshop on collaging. Give yourself a new tool to listen to yourself newly.
This workshop is limited to only 20 participants. Only a few more spaces are available. Please email me at [email protected] if you would like to participate, and I'll send you the information. Remember, this is a complimentary opportunity – there is no charge! And yes, you are welcome to invite friends and/or family to participate with you on the same online setup.
You may also contact me privately if there is something on your mind you'd like to explore.
Remember, YOU are magnificent, and you are infinite! Thank you for being responsible for that!
With great love, Judy Lane