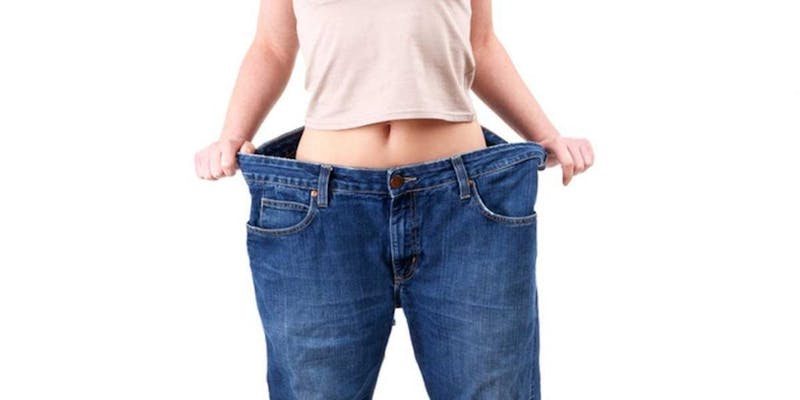 The gastric lapband has a promising future for special patients. Now that more than a decade of experience has passed and after perfecting this technique, the procedure has been proven to be safe and effective.
This opens new possibilities in its application for weight loss in various arenas. One of the most desirable aspects is that it is gentle and mild enough for adolescents. After surgery, they are so resilient and vibrant that they generally experience rapid recovery.
We live in a society where one of the most affected obesity age groups is that of adolescents, with numbers growing dramatically out of control. Measures are being taken at every level to stop this rampant disease, but sadly it seems to be a losing battle. Already more than 15 percent of American children aged 12 to 19 are either overweight or obese, according to a National Health and Nutrition Examination Survey, up from 11% a decade earlier and 5% in the late 1970s. For many of these adolescents, weight loss surgery is the only solution.
Because of that, nearly every week and often nearly every day, a teen or young adult has weight loss surgery at Obesity Control Center located in Baja California, Mexico (20 minutes from San Diego, CA). In fact, chief bariatric surgeon Dr. Ariel Ortiz was featured on the Oprah Winfrey Show as Oprah followed the story of Cassie, a young teen who had successful lap-band surgery in the OCC Medical Center and showed dramatic results.
The Obesity Control Center is a recognized world leader in weight loss surgeries for adolescents. Read testimonials and view videos here.