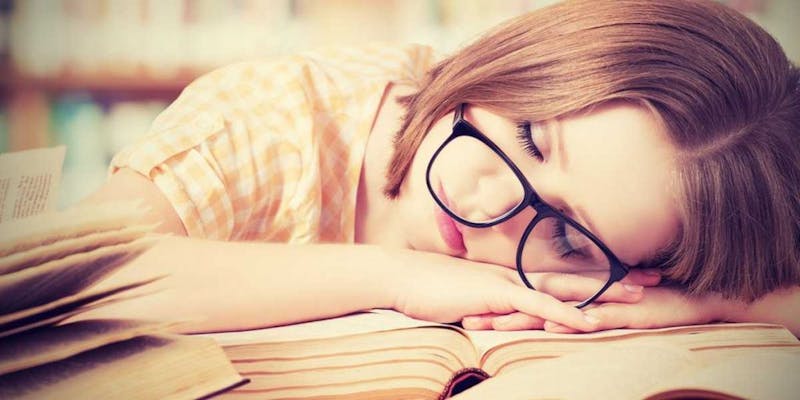 More sleep and less stress can produce better weight loss results
A common denominator of "modern life styles" for most people today includes: rushing against the clock to finish the multiple tasks they have to perform on a daily basis, financial responsibilities, etc. This will often generate stress and sleep deprivation which is a known factor for weight gain.
Sleep
Good sleeping habits are very important in weight loss management, people who do not set enough time apart for sleeping tend to be a higher risk for weight gain, or in the case of weight loss surgery this can potentially lead to weight regain in the near future. Inadequate sleep has been identified as a contributing factor for weight gain. When a person is submitted to a weight loss procedure, he or she is also submitted to an education program to help create a healthier life style of living. In this education process we advice our patients to try to have a regular bedtime and to set enough time aside for a good nights rest. Other helpful techniques include exercising in the day, having a comfortable sleeping environment, not having caffeinated beverages late in the day or at night, not watching TV shows or movies that you know will keep your attention focus until the end of that show. If a patients has the diagnosis or suspects they may have a sleeping disorder such as sleep apnea, they should consult with a specialist and/or follow up on treatments such as continuous positive air way pressure devices. Any modifications to current treatments for sleeping disorders should be discussed first with the treating physician. Also worth mentioning is that many of us can follow a routine to help us with our sleep, which include a cup of a specific tea, meditation, reading a book, paying music, watching a "relaxing" TV show, knitting, writing, etc. If the routine helps and does not prolong the time in which you want to fall asleep, there is no harm in continuing with them.
Successful stress management is another important part of post-operative weight management success. Many of our patients refer to us that, their stress level improves after weight loss surgery since their self-image is boosted considerably after seeing the results, however, this boost in self-confidence does not necessarily relive stress since it is multifactorial in most cases. Probably the most important aspect of dealing with stress is that is has to be acknowledged and managed. Recognition of a "stressful life style" and strategies to lessen stress have to be started before surgery. Recommendations we give to our patients include: a good night's sleep, exercise and relaxing activities (this can include Yoga and meditation), develop and cultivate relationships with family and friends based on open communication and if this is not possible we encourage or patients to join support groups. It is also important to maintain a good line of communication with your health care provider, especially if the stress level is too high to manage at any given time, since they can recommend alternative methods of treatment.
Stress and sleep deprivation go together in most cases, they have to be tackle simultaneously, this cements a good foundation for success in weight loss surgery.