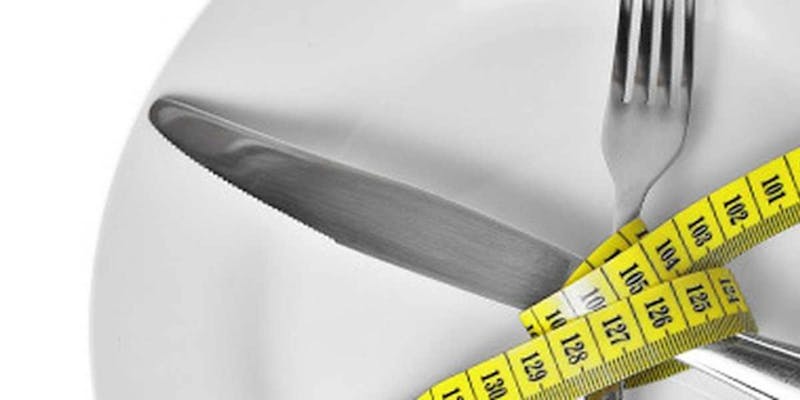 Obesity as an eating disorder
Obesity is more than an eating disorder, is a multifactor reality, the reason why people gain weight is psychological, biological, social, anthropologic, marketing (how industry manipulates what industry says is healthy). Next, we will describe the most relevant subjects in eating disorders.
Let's begin with the definition of eating disorder:
It happens when someone's attitude towards food, weight, work, school, relations, daily activities and emotions are determined by what the person has or hasn't eaten or by a number on a scale (Siegel, Brisman and Weinshal, 1988).
The most important characteristics are the following:
Extreme eating (eating a lot or too little).
They are never happy with their body image.
They do extreme diets, use medications or unconventional procedures to lose weight.
The most common disorders are Anorexia, Bulimia Nervosa and compulsive eater.
Extreme fear to gain weight.
There are biological, psychological, familiar and social factors that play an important role on eating disorders, for example: low levels of norepinephrine is common in Anorexia Nervosa patients, low levels of leptin hormone (it's produces in the fat cell), alterations in the intestine bacteria, even an infectious problems can cause obesity. A perfectionist personality is common and sometimes they solve their frustrations either eating a lot or eating a little.
Within the eating disorders, the one that frequently causes obesity is the Compulsive Eater (Binge Eating Disorder). These are patients that eat big quantities of food in specific circumstances, they tend to lose control of what they eat, how much they eat and when they eat.
Normally these patients don't use any type or purge, they try diets but end up breaking them due to the obsessive-compulsive impulse to eat big quantities. On most cases, they eat due to emotional reasons as a way to reduce stress. These are patients are obese, with comorbidities like arterial hypertension, diabetes mellitus II, cholesterol, high triglycerides and cardiac diseases.
The most common characteristics are the following:
Eat big quantities.
Eat very quickly.
Eat alone.
Feel frustrated after eating too much.
Unable to control themselves.
Eat to lower stress and anxiety.
They don't like their body.
Hide food.
Try al sorts of diets.
Usually have obesity and depression.
Feeling such as guilt, shame and rage.
Treatment
The treatment for this disorder is multidisciplinary, involving bariatric doctors, psychologist, nutritionist, exercise, medical treatment for depression and anxiety, sometimes they even need to be hospitalized.
We hope this information helps you identify trigger signs of some family member, friend or yourself, and in doubt, please contact our experts to solve any questions.