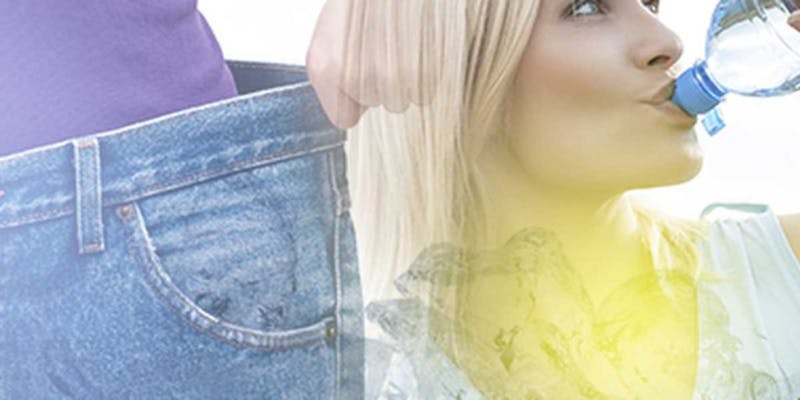 Dehydration is a major concern right after surgery. Drinking less than needed may lead to nausea, vomit and dehydration -a cause of hospitalization; drinking more, may have the same result.
What can you do to stay hydrated after weight loss surgery?
There are simple guidelines to make sure you are stay properly hydrated after bariatric surgery.
Sip, sip, sip. Sipping 1 oz (30 ml) of liquids every 15 minutes is important to stay hydrated. The pouch needs to heal and due to its small size, you cannot gulp down water to compensate for what you don´t drink thru the day. Make sure to start sipping early in the day.
After 1 week of surgery, slowly increase the amount you can drink.
Once the pouch has healed, you´ll find it challenging to meet your fluid needs, especially if you cannot drink while you eat. So make sure that sipping liquids between meals becomes a lifetime habit.
Your goal is to have 6 to 8 cups of fluids in a day. More if you exercise. Fluids include:

Bariatric protein shakes
Sugar free, non carbonated beverages including water, decaffeinated coffee and tea.
Low-sodium and low-fat soups and creams.
Sugar free popsicles.
Avoid alcohol, it dehydrates, kidnaps vitamins (especially the B´s), and is the second highest form (after fats) of a calorie source. It doesn´t count as fluid intake neither.
If you suffer from constipation, feel lethargic or if your urine is dark, you are dehydrated and need medical assistance. If you cannot drink any liquids in 24 hours you should contact your bariatric surgeon for further advice.