It's important to get bariatric surgery right the first time as bariatric revision surgeries are more expensive and difficult to perform, and they are normally not covered by insurance. But if your sleeve fails, you can either give up or try again—this time with the best possible doctors.
The Obesity Control Center, located just minutes from San Diego, is prepared to handle your revision and turn your failed sleeve into a success. Our state-of-the-art facility is one of the first International Centers of Excellence outside the United States, and our doctors have performed more than 23,000 successful surgeries and have more than 60 years of combined surgical experience. You can trust the OCC team to restart your weight loss journey. Dr. Ortiz and the entire team at OCC are very experienced in revision surgeries, as about 30% of the procedures performed at OCC are rescue/revision procedures.
Revision Surgeries Are Very Common
When done correctly, a bariatric procedure will make you feel full faster and help you lose weight. However, if the band, sleeve, or bypass fails to take hold, this can lead to a host of issues:
Less than 50% loss of the expected weight loss
Partial or total weight regain
An intolerance to normal/solid foods
If you're experiencing any of these signs that your gastric sleeve needs revised, OCC can help with a revision using our revolutionary Improved Gastric Sleeve®.
And we don't just repair failed sleeves. Our expertise means we can save your failed lap-band, bypass, plication or sleeve, and if necessary, convert it into a new Improved Gastric Sleeve that will bring about long-lasting and healthy results.
Sharon got her gastric sleeve procedure in the US, but it was performed sloppily, and she wasn't losing weight. Her doctor recommended she go to OCC for a revision.
"The care here has so far exceeded the care in the United States, in so many different areas," Sharon said. "Getting across the border was a piece of cake—you're literally hand-held from the moment you get off the plane."
Sharon's two sons have gotten surgery at OCC now, and her sister also received a revision with us because of Sharon's testimony.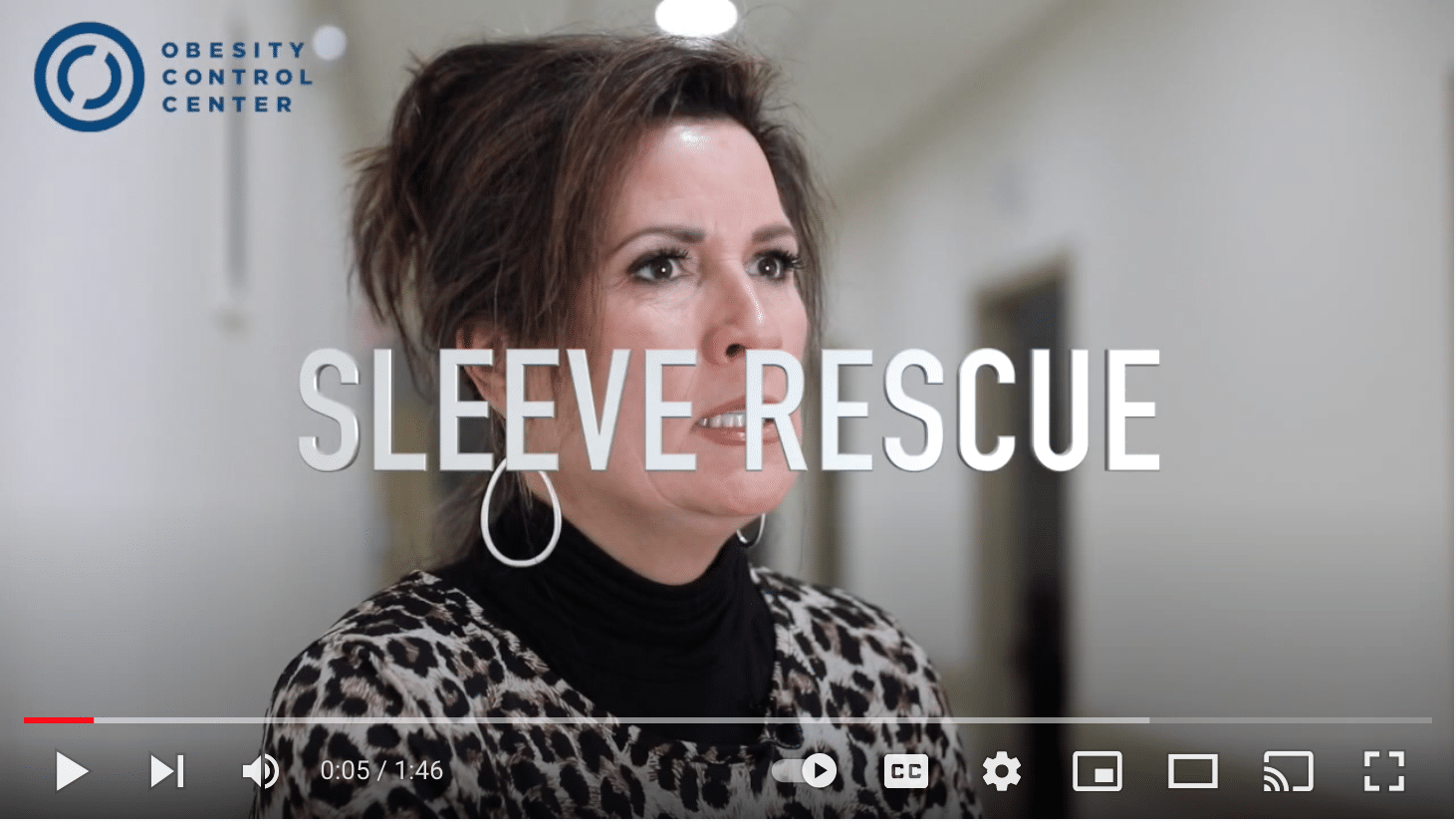 Sharon and her sister's story of needing revisional surgeries is not uncommon. In fact, a 2020 study showed that a large number of patients who undergo a sleeve gastrectomy will get a revisional surgery. This is why it's important to only trust the best team available with your bariatric procedure.
Reasons Bariatric Surgeries Fail
Bariatric surgeries fail for a number of reasons, including:
Procedure chosen was not the best suited for the patient
An abnormal stretching of the pouch or alterations of the anatomy took place
Procedure was not correctly executed
Complications associated with nutrition or other conditions develop
A dedicated staff that focuses on your personal needs and goals can help prevent some of these complications. OCC's team consists of nurses, doctors, and staff who speak English, Spanish, Tagalog, German. All our patients have 24/7 access to our specialists with any questions that arise. We are also happy to bring in translators if no one on our staff can speak to you in the language you feel most comfortable speaking, so you can be sure you'll be understood and given the information you need.
OCC has a zero mortality rate and a 0.2% non-critical complications rate, one of the lowest in the world. We are proven innovators with our own trademarked innovations and techniques. Our team continues to seek new ways to make bariatric surgery better and safer.
>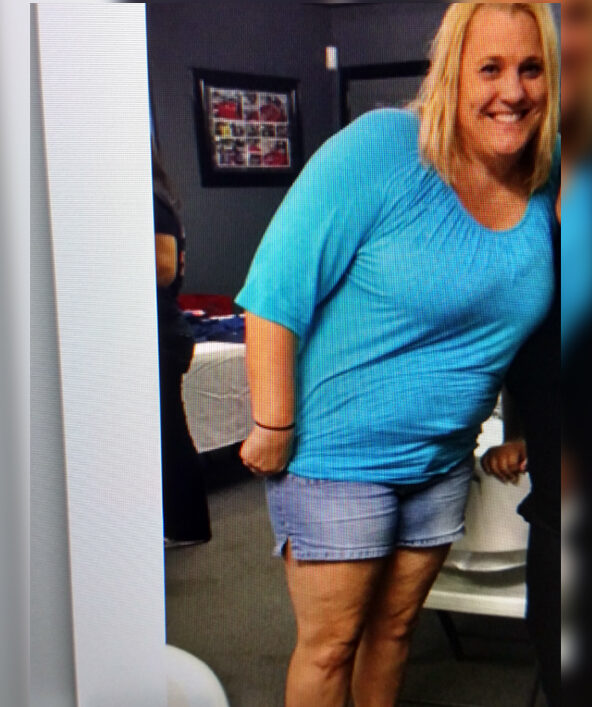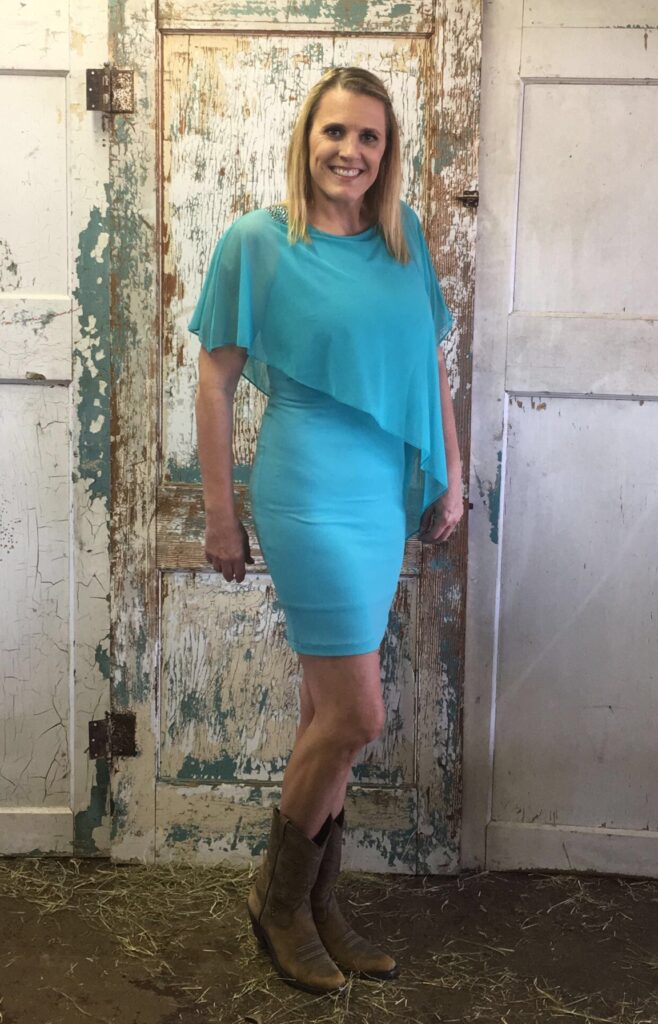 > >
Taking The Next Step In Your Journey
Sometimes your after-procedure results plateau and you need to take a more permanent step towards achieving your weight loss goals.
Jenna Lussier joined the #OCCFamily with her lap band procedure in 2006, but the freedom that procedure gave her to eat more than she needed was too much.
"I knew I needed to go back to Dr. Ortiz for my revision from lap band to sleeve," Jenna explained. "The band did not fail, I failed the band. I needed a new start. I could have had it done in the States, but I decided that with my deductible, even though I was paying $2,000 more, I would rather have the expertise and awesomeness of Dr. Ortiz."
Jenna is now below her goal weight after her successful Improved gastric sleeve procedure. David Rice also started with a lap band, not from OCC, and several years later he wasn't satisfied with his weight loss. He came to OCC for a gastric sleeve procedure, and he's since brought his daughter for her bariatric surgery.
"I don't know how many people I have referred or talked to in the past about the OCC," David said. "I've just lost count."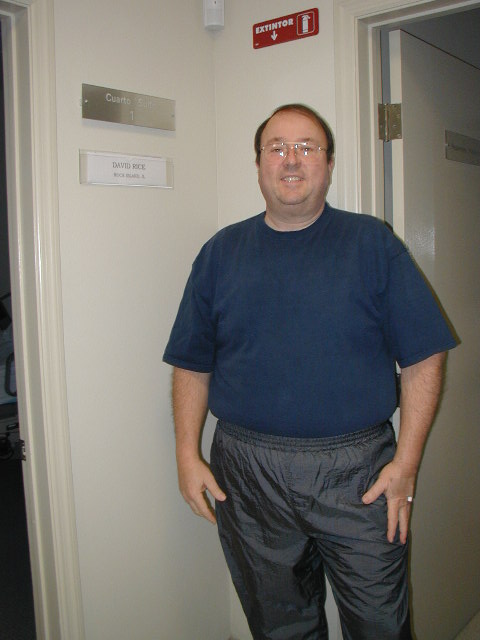 > >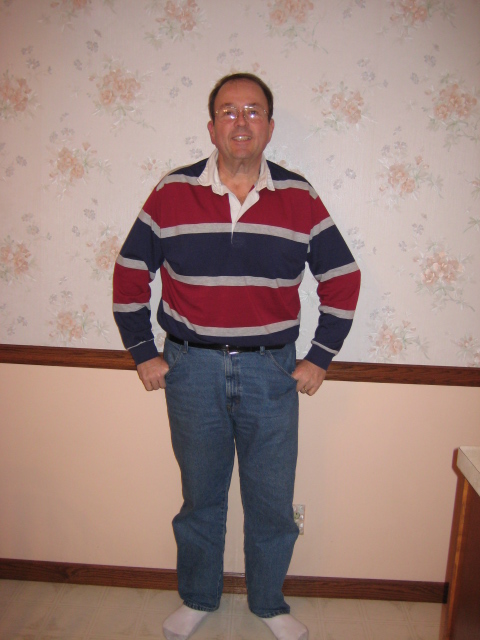 > > >
The lap band procedure Jamie Hormel received worked for several years until it sprung a leak. She regained 50 of the pounds she had lost and felt so disappointed. After her insurance company refused to pay to repair her band, she turned to OCC.
"My doctor recommended Dr. Ortiz at OCC," Jamie said. "My experience with OCC and Dr. Ortiz was wonderful! I decided to revise the gastric sleeve and everything was great. I had excellent medical care from the start. I would absolutely recommend OCC to anyone who is struggling with their weight. I am now down about 80 lbs and have never felt better."
Terry Hill's first bariatric procedure worked for a while, but then complications arose that her insurance company refused to cover, much like Jamie's situation. Terry also chose to try again, this time with Dr. Ortiz, and after getting back into great shape, she says she's so grateful.
Reach Your Health Goals with OCC
OCC isn't just here for your procedure; we stick with you throughout your weight loss journey to help you succeed. Once you join the #OCCFamily, you join for life, and you can expect:
Dietary guidelines: We teach you how to nourish your body, not starve it
Online videos
Support groups
Inidualized email coaching
Phone consults
Follow-up assessments
24/7 access to nurses and staff
OCC app to track your progress
Restart Your Journey with OCC
You don't have to give up on your health and weight loss goals. Contact the Obesity Control Center just minutes from Downtown San Diego, and get the life you deserve.
Share with