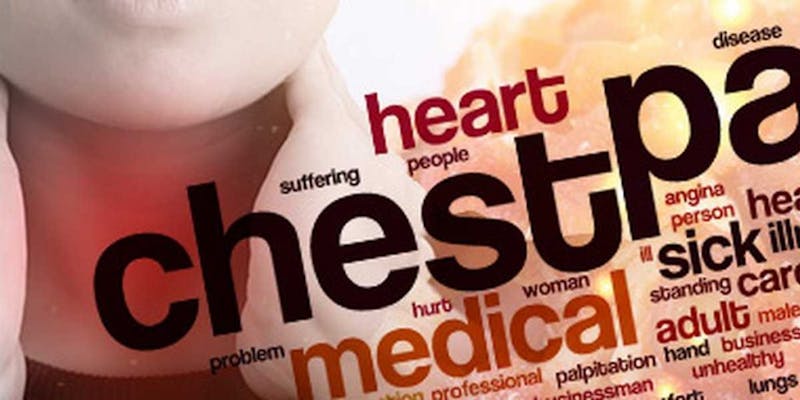 HeartburnFrom a nutritional perspective, you can find some relief by avoiding:

Fried, and processed food.
Alcohol and caffeine (in sodas, chocolate).
Tight-fitting clothes or belts.
Reclining soon after eating.
Spicy, highly condimented, tomato-based or citrus foods may cause a problem for some people.
Eat slowly! Remember to chew at least 30 times per bite. Chew on gum that lists bicarbonate in its ingredients.
Probiotics can make a difference (probiotics prevent bacteria and yeast overgrowth in the gut which can cause reflux), make sure to take them.
Eliminate food with dairy and gluten from your diet, at least until you feel better.
Get your carbs from veggies and fruit.

* Please follow medical advice. Contact your medical specialist and/or health center if your symptoms persist or worsen.