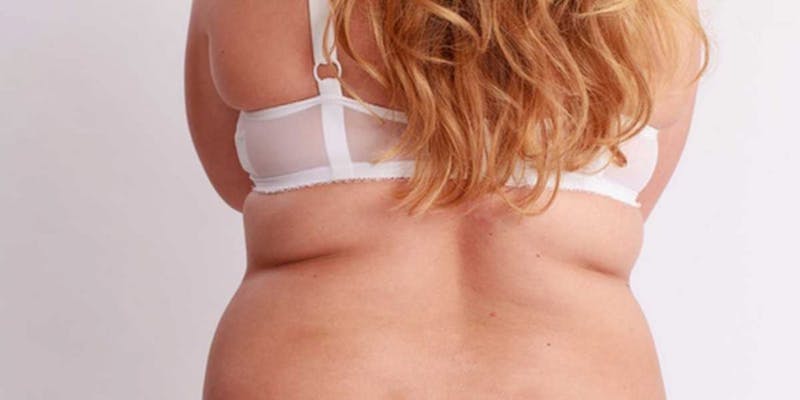 50% or more of "healthy" obese people will eventually get sick.
Until a recent scientific publication in The Journal of the American College of Cardiology, no previous studies have examined the long-term consequences of obesity in people with absence of related illness or risk factor clustering in a two-decade period.
The concept of "healthy obesity" is a misleading concept in that most obese iniduals become progressively less healthy over time. Its clinical value is misleading since it rests on the assumption that is a stable physiological state, rather than a transient state towards obesity related health deterioration.
Research
Researchers studied 2,521 men and women between the ages of 39 and 62, measuring each participant's body mass index (BMI), cholesterol, blood pressure, fasting plasma glucose and insulin resistance. Healthy obesity was defined as obesity with no metabolic risk factors. More than 51 percent of the healthy obese participants became unhealthy obese over the 20-year study period1.
The findings in the study further emphasizes the need to treat all obese people, we cannot assume anymore that anyone suffering from obesity and has no related comorbidities, illness or risk factors will maintain good health status over time.
For most "healthy" obese, health declines over time, and in many cases action to regain a normal weight is not taken or is not indicated until the development of excess weight related illness or comorbidities for example: Type II diabetes, high blood pressure, sleep apnea, gastro esophageal reflux disease, high cholesterol, heart related problems, etc. Treatment opportunities should not be delayed until health conditions worsen over time, which can in turn lead to added risk and or complications, specially in case of choosing a bariatric surgery plan.
Treatment
Bariatric surgery, with its new techniques and technologies, in recent years, has yield very low complication and mortality rates and has gained more support by the none surgical medical community, such as cardiologist, internal medicine specialist, endocrinologist, pulmonologist and many other specialties. Weight loss surgery is certainly very appealing for patients as well, access and reachable outcome data have addressed patients concerns and fears about weight loss surgery.
This study has shown that "healthy obesity" should be viewed as a transient phase towards an unhealthy state or, in other words, it demonstrated that people have to prioritize the treatment of obesity even if nothing else seems to be affected by it, since it will eventually affect the health of an otherwise healthy inidual.
Treatment for "healthy" obesity should not be delayed since most people with this condition will see their health decline over time. This is not a new concept but rather scientific proof of the logical assumption that most people battling with obesity will eventually have health related illnesses.