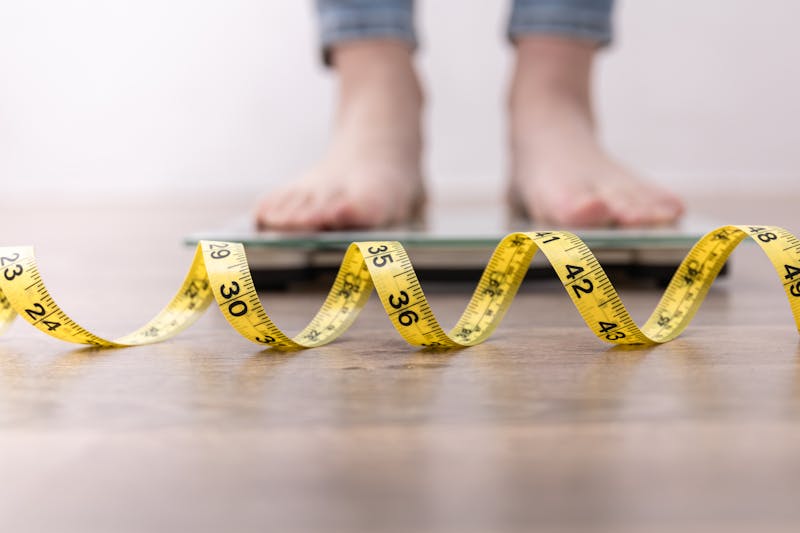 Gastric bypass and sleeve are bariatric, or weight loss surgeries, that help you lose weight by reducing the size of your stomach, so you eat less. These are the best options when you need to lose weight, significantly when improving your diet and becoming more active is not enough.
What is gastric bypass?
Gastric bypass is an innovative procedure creating substantial loss of excess weight, which is often the ideal approach for people who are morbidly obese. We frequently perform gastric bypass surgery in Tijuana, Mexico, at our state-of-the-art facility, OCC.
This surgery is performed to resolve or reduce the following:
Obesity
Metabolic disease
Sleep apnea
Obesity-related diabetes
High blood pressure
High cholesterol
The risk of heart disease and heart failure
A stomach pouch is created and attached laparoscopically to a section of the small intestine. Incisions are minimal, so recovery time is quicker. You'll spend one night in the hospital, followed by a three-month program of integrating back to normal, solid foods.
What is a gastric sleeve?
By restricting the amount you eat, you can resolve the primary issue most patients have with weight loss – the overconsumption of calories. A gastric vertical sleeve is created within the stomach through surgical stapling to reduce your stomach's capacity, resulting in healthy and sustainable weight loss.
The sleeve itself is thin, approximately eight inches long. As our doctors create the sleeve, they staple the rest of the stomach to limit size. Food passes through your digestive system as it usually would and is fully absorbed into the body.
A custom gastric sleeve treats the following concerns:
Obesity
Metabolic disease
Sleep apnea
Diabetes
After the gastric sleeve procedure, you'll spend one night in our care. This is followed by a three-month program of integrating your diet to phase into eating everyday, solid foods.
Gastric bypass vs. sleeve: which is better for me?
Gastric bypass and gastric sleeve are similar, irreversible procedures. A gastric sleeve removes a portion of the stomach and may take longer to produce weight loss compared to a gastric bypass. With gastric bypass, the small bowel is re-routed. The procedure is more invasive than the sleeve, and you may drop weight faster in the months following surgery.
While the surgical methods differ, both operations reduce the amount of food you eat before feeling full, an effective tool in achieving long-term weight loss.
Which type of bariatric surgery is best for you depends on your:
Current weight
Weight loss goals
Medical history
Preexisting health conditions
Results expectations
Personal preference
When working with our doctors to determine which procedure is the best fit, consider the following:
Gastric bypass patients lose between 50 to 80 percent of excess body weight within 12 to 18 months
Gastric sleeve patients lose between 60 and 70 percent of their excess body weight within 12 to 18 months
Gastric bypass surgery is generally recommended for very obese patients with a BMI over 45
Why choose Obesity Control Center for bariatric surgery?
Choose Obesity Control Center and experience the OCC difference. Every patient is enrolled in our OCC-exclusive Patient Education & Tracking program featuring videos providing essential pre-surgery information about patient preparation, nutritional and medical requirements before traveling, patient travel guidelines, and other important information.
Our education program extends for five years and is especially important during the critical months after surgery to guarantee a full recovery and a successful and permanent outcome. This program has been custom-designed, and decades of accumulated knowledge and wisdom are delivered to the patient's inbox daily.
Our program is complemented by state-of-the-art medical technology that further facilitates the process. This commitment to life-long results, paired with continuing education and certification, is why you should choose Obesity Control Center for your gastric bypass or sleeve.