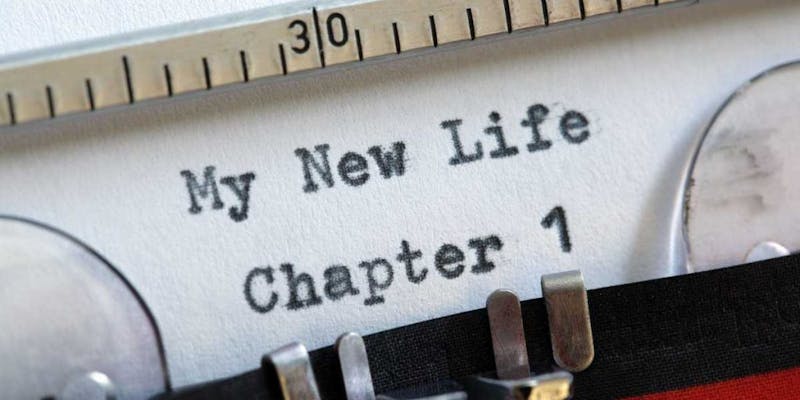 After the recovery process from surgery, efforts on creating a better lifestyle for you and your family are not only important but necessary to unleash your powers while in the process of getting back to health! While some people still feel a bit tired, most people have lost some weight and feel lighter; feeling more energized than before the surgery.
Tiredness may be due to nutritional deficits which likely occur because of the low-calorie intake after surgery, an avoidance of nutrient-rich foods that might not be tolerated, and ignoring supplement recommendations. Thus, make sure to choose high-quality wholesome food and establish a regimen for supplementation; an easy way to do this is to set up alarms in your smartphone as reminders to take them at the corresponding times.
Another possible culprit for feeling tired may be dehydration. It takes time to get in use of not combining solid food with liquids; you may also set up an alarm in your smartphone as a reminder to drink frequently. To meet your fluid needs, drink two glasses of water in between meals. Or, right before a meal, have a "hydration load" with as much as you can drink and wait five minutes before eating. To be properly hydrated is possible only if you start early in the day! Tea, infusions, electrolytes and soups can help meet liquid intake. The goal is to drink enough liquids until urine is clear, about eight 8 oz. glasses per day.
At this point, it is also natural to have some mood swings. So, be prepared and have strategies to keep you motivated. Write a bucket list of things you can do to pamper yourself when you are feeling low. Especially if you feel overwhelmed with all the changes you need to make. Keep this list handy and within reach if anxiety hits you. Some activities could include calling friends who you haven't called in a while. Other examples are knitting (it will keep your hands busy and knitting has similar effects to meditation -which eases the feeling); doing yard work, or reading. Treat yourself nicely. You've come a long way and an optimistic mindset will take you even further!
Food portions are initially remarkably limited and weight loss is easily achieved in the period immediately after surgery. For these reasons, some patients may choose or prefer excessive amounts of calorie dense foods and justify these choices due to the fact that the scale is still going down. As the pouch reaches its final size (by nine months after surgery) and eating starts feeling more comfortable food intake capacity increases. A previous experience of eating calorie dense foods can reinforce these choices and cause suboptimal weight loss, early plateaus and weight regain.
It is important to emphasize making healthy food and lifestyle choices since early stages. Bariatric surgery is a tool. Use it to make long lasting changes and to release the hidden powers within you to come forth!
To a long, healthy, productive, and happy life