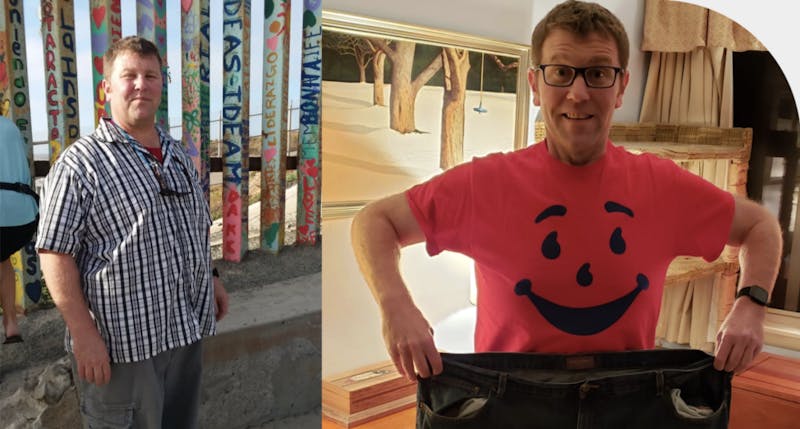 Getting an insurance company to pay for weight-loss surgery can take years—that is, if you're even approved at all. Having to navigate through the inevitable red tape only to be denied can be incredibly disheartening. Prolonged waiting times can not only be discouraging, but it also increases the chance that you'll simply give up on your pursuit of surgery, putting your health at much greater risk. This is why thousands of Americans choose to travel to Mexico to get the patient care they deserve.
Just minutes across the border from San Diego in Mexico, the Obesity Control Center will work with you to get approved and prepped for surgery in months, and sometimes quicker. With over 23,000 successful bariatric surgeries performed, the OCC is considered a world leader in weight-loss surgery.
Scheduling a Bariatric Procedure in the US Can Take Years
It's a waiting game in the United States. Eligible patients are facing longer waits for surgeries that are proven to help them lose weight, and insurance denials are posing a risk to their health. According to the Michigan Medicine website, "In 2006, patients typically had their bariatric surgery 86 days after their first clinic visit. By 2016, wait times had nearly doubled to 159 days." Today, as mentioned in this ncbi.gov article, it can take two years to get weight-loss surgery in the U.S. and more than five years in Canada due to issues with insurance coverage and hospital wait times.
In reality, patients seeking weight-loss surgery will face longer wait times compared to those getting treated for other life-threatening conditions such as heart disease. Why the discrepancy? Most insurance companies require people to exhaust other options and provide mounting evidence that diets aren't working. Medicaid would even require documentation of supervised diet attempts, ascertaining that weight-loss surgery benefits are not long-term unless the patient successfully keeps the weight off.
Siobhan Frow, an OCC patient, endured her own frustrating back-and-forth with her insurance company before coming to OCC.
"Physically, I met the standards to qualify for weight-loss surgery, and I was ready to make the commitment," Siobhan said. "The problem was, I had to fight red tape and jump through insurance hoops. I was tired of fighting insurance companies to get the help that I needed. After a long and painful process, I started doing more research online."
Siobhan not only read about OCC online, but she also talked with some of our #OCCFamily members, who gave her more insight into what OCC is like.
"I decided that OCC was the right choice for me. The people at OCC walked me through the steps I needed to get started. They were always available to answer questions or to talk. They took great care of me. After the surgery, I started losing weight right away. I reached my goals in less than a year."
How OCC Can Take You from Consult to Surgery in a Few Months
At the Obesity Control Center in Mexico, you can get approved and prepped for surgery in just a few months. And since we understand that every patient's weight-loss journey is unique, we also offer a fast-track surgery program to select qualified candidates. We can get you ready for surgery in as little as 3-6 weeks if you meet the following criteria:
It is your first weight-loss surgery
You have a BMI under 40
You have no other medical issues
Starting from the very first contact, there are no middlemen or brokers, so you won't get passed back-and-forth between insurance and hospital representatives, dragging out the process. You can expect personal service at OCC. We offer a full, all-inclusive concierge service from airport pick-up to airport drop-off, and we guide patients over the border to a five-star hotel. OCC is your partner from initial consultation to five years of post-surgery follow-up. The OCC team is with you every step of the way with 24/7 access to online support. You become part of the #OCCFamily for life.
Risks of Waiting for A Bariatric Procedure
Eligible patients are experiencing longer wait times when pursuing bariatric surgery. Whether due to insurance delays or not being able to commit to the decision to pursue surgery, waiting too long before addressing your weight-loss goals may worsen any health issues you were seeking to resolve initially. Obesity is associated with the leading causes of death in the U.S. and worldwide, including heart disease, diabetes, stroke, and certain types of cancer. Excess weight also increases the risk of the following health problems:
High blood pressure
Sleep apnea
Osteoarthritis
Kidney disease
Fatty liver disease
Pregnancy problems (e.g., high blood pressure and increased risk for cesarean/C-section delivery)
>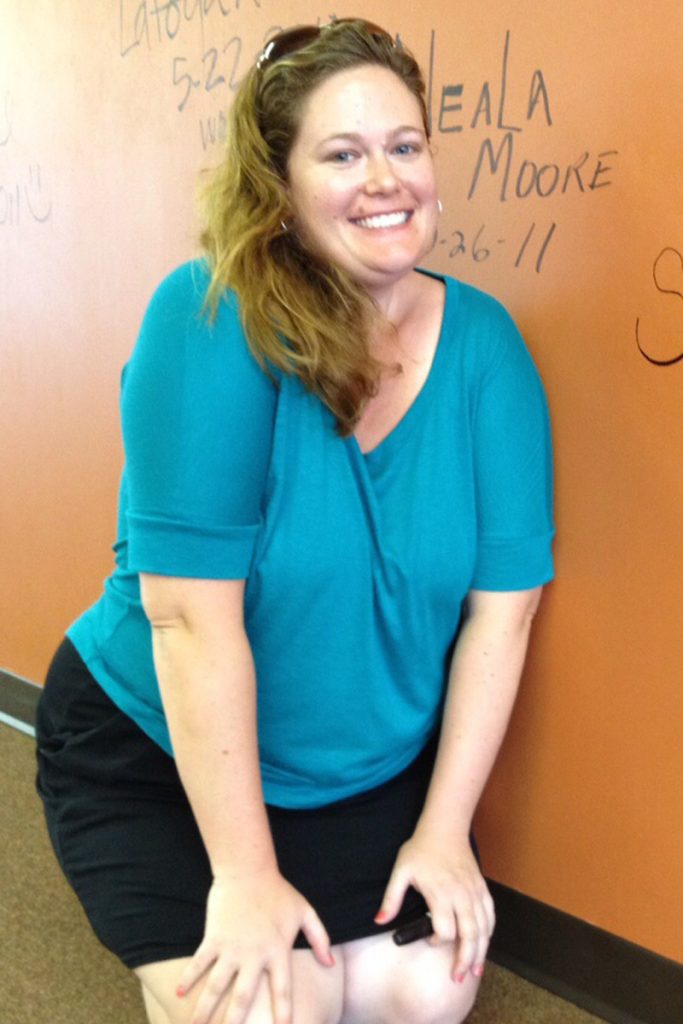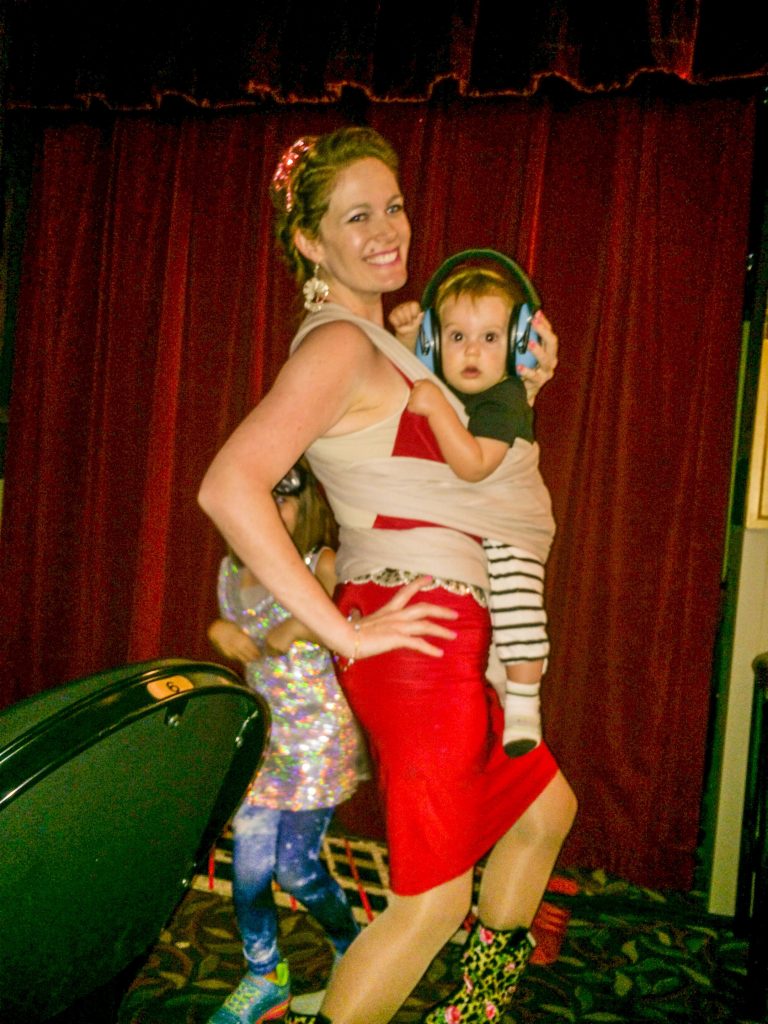 > >
Trust the Experts at OCC
With over 50 years of bariatric surgery experience, our master surgeons are fully accredited and work together to achieve the best possible results for their patients.
As one of the first International Centers of Excellence outside the United States, our weight-loss surgery patients receive exclusive and unparalleled care in the most advanced facilities. Because of our highly specialized environment, we have all the necessary state-of-the-art equipment and expert staff to meet any need our patients may require. Our pristine and modern facility is only surpassed by our compassionate English-speaking staff that takes care of patients every step of the way. Unlike other facilities, our dedicated nursing staff and doctors will be focusing on you and only you. That's because OCC is committed to offering weight-loss procedures within the highest levels of safety, which exceed all U.S. standards of surgery—all in a safe and relaxing environment.
Begin Your Weight-Loss Journey with OCC Today
Don't wait until it's too late. If you're obese and don't seek treatment, you are only increasing your risk for other health conditions. If you want to take control of your health, you have options. It will only take you a few months (or even weeks) to receive help at OCC. To learn more about how you can jumpstart your weight-loss journey, contact the Obesity Control Center in Mexico.
Share with