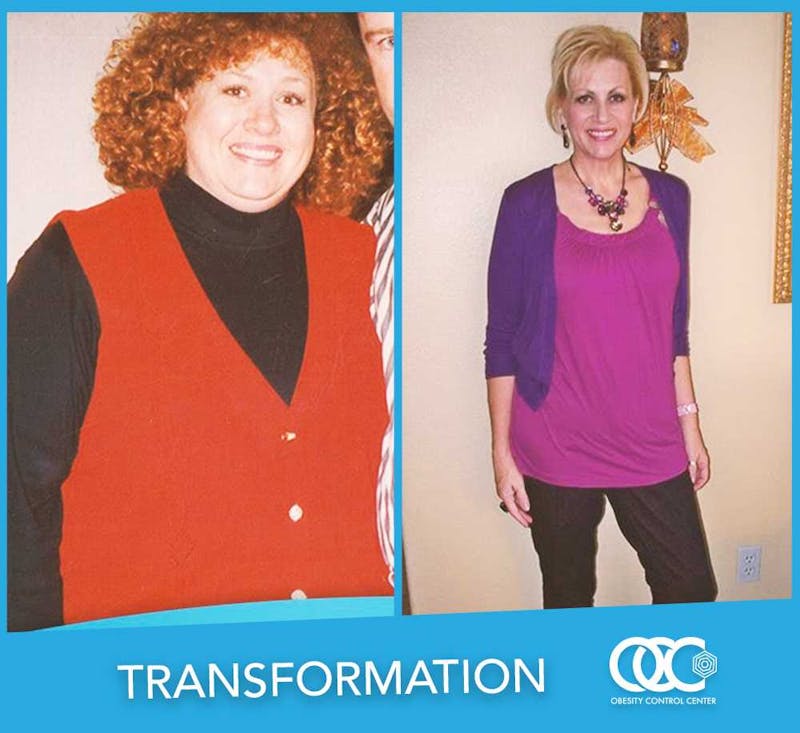 Bariatric surgery or any other medical procedure can be a stressful one. From going to an unfamiliar facility to wondering about how the procedure will go, seeking medical care can feel overwhelming. It is for this reason that the Obesity Control Center has carefully designed an experience that is both comfortable and successful.
Just minutes south of San Diego, the Obesity Control Center is one of the first International Centers of Excellence outside the United States. This means that our weight-loss surgery patients receive exclusive and unparalleled care in a state-of-the-art facility.
Why You Shouldn't Compromise for Bariatric Surgery
Bariatric surgery is not a quick and easy fix, but a serious, lifelong commitment aimed at improving your health. The success of this decision will depend largely on who you choose to go on your journey with, particularly, your surgeon and the surgery team.
Whether you're seeking OCC's signature Improved Gastric Sleeve, a Gastric Bypass, or a revision surgery, these surgeries are complex, so experience matters. The more experience a surgeon has at performing bariatric surgeries, the greater your operation's chance of success. Choose a surgeon who will give you confidence in their ability to perform the surgery with minimal complications and will give you support before and after your procedure.
With over 60 years of combined experience and over 23,000 bariatric surgeries performed, Obesity Control Center has the lowest complication rate with a 20+ year track record of successful surgeries Dr. Ortiz and his team of board-certified bariatric surgeons are innovators and leaders in the field. From the Improved Gastric Sleeve, to the leak-preventing Double Buttress Technique, The Obesity Control Center is a global leader in safe and effective bariatric surgery.
What Unparalleled Care Means at OCC
At OCC, you will be treated with sensitivity and gentle care at every turn, so you can return to your home relaxed, restored, and ready to live your new, healthier life. Unlike other facilities, our nursing staff and doctors will be taking care of you and only you. That's because our entire hospital staff is dedicated to offering weight-loss procedures within the highest levels of safety, exceeding all U.S. standards for surgery–all in a relaxing and reassuring environment. This is why many choose to travel to Mexico to experience this exceptional care and service.
Our patients' stories are a testament to this unparalleled care we provide. OCC's Patient Coordinator Lori Wrights was once a patient, and she shares her journey as a patient, giving insight into the high quality of care that the OCC is known for.
"During my night of recovery, I emailed my coordinator and said, 'You know, this has just been the most fabulous experience!'" Lori recalled. "I'm someone who has had a lot of surgeries before—appendix, gallbladder, all those things—and the care I got at OCC was just unlike anywhere else. And I asked if I could join the team."
One of the highlights of Lori's experience is feeling at ease with the world-class surgical team led by Ariel Ortiz, MD, FACS, FASMBS, "If you guys have met Dr. Ortiz, there are a lot of great moments with him. You know everybody knows you're a little nervous walking into the OCC office, and my first experience with him was sitting there going through my pre-ops. He came out into the lobby with that warm, friendly, charismatic way, and he just introduced himself to everyone, explained what was going to be happening, and just made us all feel at ease. He was exactly what you see in videos. That's not an act. That's him. That's his big heart. And he really wants to help you through this process."
Lori felt extremely well taken care of and was even astonished by the dedication and care provided by her surgeons.
"There are always at least two surgeons in a room at all times. So, you really have the best of the best. Where in the U.S. are you going to have two master surgeons in your surgery with you?"
Impeccable Facility
OCC is fully accredited and follows the highest US medical safety standards. Our designation as an International Center of Excellence means that OCC went through a series of rigorous onsite reviews over a year-long period. Every facet of the practice, the staff, the surgeons, and the facilities, were examined by experts in the medical field to ensure that only the highest standards are consistently maintained. Very few international hospitals achieve this status, and many American hospitals do not. And because of our highly specialized environment, we have redundancy in all the necessary state-of-the-art equipment and expert staff to meet any need our weight-loss surgery patients may require. Our pristine, highly organized, and modern facility is complimented by our compassionate English-speaking staff that takes care of patients every step of the way.
OCC's quality of care persists despite the ongoing pandemic. As COVID-19 evolves, OCC is closely monitoring research and scientific publications as well as national and international regulatory mandates and advisories. We accordingly adopt and implement safety protocols and best practices. We use the appropriate safety measures to protect the patients' wellbeing as well as that of our staff.
VIP Accommodations
You will be treated like a VIP. We offer a full, all-inclusive concierge service, starting with a recommended packing list so you can arrive feeling prepared. We also offer airport pick-up, airport drop-off, and guidance over the border to the five-star accommodations at the Marriott Hotel or Real Inn, two of the premier hotels in the area. Every aspect of your time with us will be monitored to ensure that your experience is a pleasing one and that you receive our full and unided attention.
>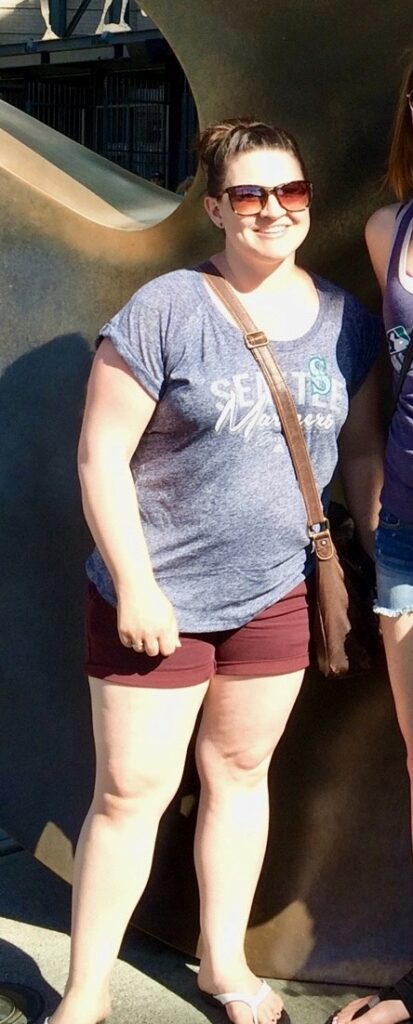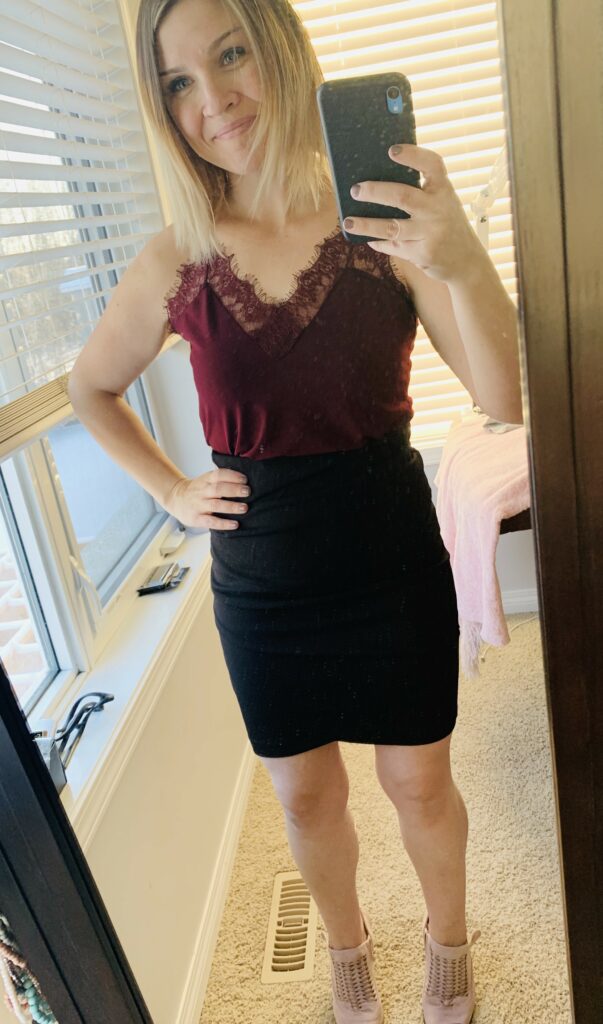 > >
Personalized Service
For Lori, what sets OCC apart from other facilities is its post-op care, because from consultation and surgery to a lifetime of support and assistance, you're a member of the #OCCFamily for life.
"We have a 5-year active follow-up program," Lori explained. "Videos, tutorials, all kinds of great information. You'll get phone calls from us, but you're going to be on a regular cycle of emails and questions. And depending on how you're going to answer some of those questions, you may get a phone call from a doctor or we may ask you to call because we are monitoring you all the way through. It's not just surgery and a 'see you later.' We actively follow-up with our patients. It's an amazing program. I don't think there's anything else like it out there. Even in the U.S., I've never heard of another facility having a 5-year active follow-up program."
Start Your Weight Loss Journey with the Best Care Possible At Obesity Control Center
It all begins by reaching out to us. Take control of your life and choose the Obesity Control Center to help you through your weight-loss journey. To learn more, contact the OCC in Mexico.
Share with