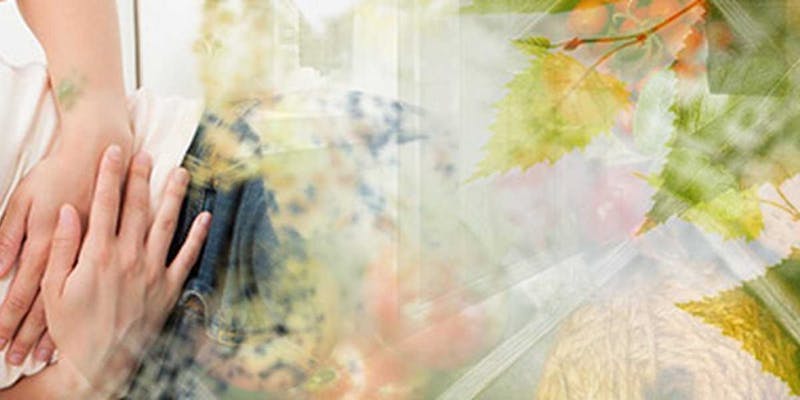 Diarrea
When experiencing diarrhea it is best to stick with non-irritating foods that are gentle on the stomach. Include in your diet those that are salty, starchy and low in fiber.
Recommended foods
Banana
Helps replace potassium lost due to diarrhea and firm bowel movements.
Rice / plain pasta / tapioca / boiled potatoes
Rice should be served without added spices or fat (mayonnaise, butter, cream, etc) since they may prolong frequent or watery bowel movements.
Apple
Applesauce or whole apples are a great source of pectin, a natural bulking agent.
Tea
Green tea or weak black tea, preferably decaffeinated, helps to replace lost fluids. Try to stick with decaffeinated tea and don't use herbal teas, which might prolong diarrhea. Skip additives to your tea like milk, honey, sugar or sugar substitutes.
Toast / salted crackers / soda crackers
White or wheat toast should be served without added butter.
Yogurt
It contains natural live cultures that help restore intestinal balance, and it provides a much greater supply of protein than do other foods on the BRATTY diet, thus making it possible to stay on the high protein diet. Make sure is low in sugars or have it plain.
Foods to avoid
Avoid concentrated sugars, especially those in a liquid form. Limit fats, greasy and fried food.
Dairy products like milk, butter and, cheese; yogurt should not be avoided unless directed by your nutritionist or doctor.
High fiber foods.
Remember, to avoid diarrhea after bariatric surgery:
Take small bites and chew to a pureed consistency.
Chew slowly; take at least 20 minutes to eat.
Do not combine foods with liquids.
Do not force feed. Your new stomach can hold 4-6 oz after surgery. You will probably feel satisfied after 2-3 tablespoons of food.
Stop eating when you feel comfortably satisfied.
> > >
Do not have protein shakes with more than 25 grams of protein per serving, this can lead to diarrhea.
Important notes:
To stay hydrated, drink at least 6 – 8 cups of liquids every day.
Separate liquids 15 minutes before meals and 1 hour after.
You may sip (2 tb) on diluted Gatorade (50% water) if you are having extreme difficulty staying hydrated. Once you feel better, continue with water or any other non-caloric beverages (not carbonated).
> > >