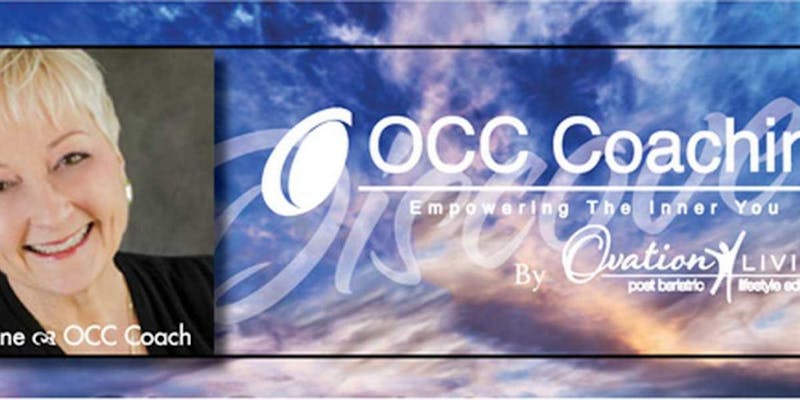 In my last blog, The Art of Collaging, April 2, 2015, I introduced to you the art of collaging.
Collaging is a medium through which our heart can speak. If we use only photo images and don't use words (i.e., language,) our brain (i.e. logic) does not get to run the show. All of our history and evidence about life gets derailed. Our heart gets to speak, not our emotions.
I collage to dispel anger, shift disappointment, and uncover my motivations. I also collage to create, for fun, and just because I have fallen in love with the art form. I love to create an entire evening out of setting myself up with my magazines, scissors, art book, glue stick, and turn on a couple of favorite movies. (Yes, I admit! Chick flicks!)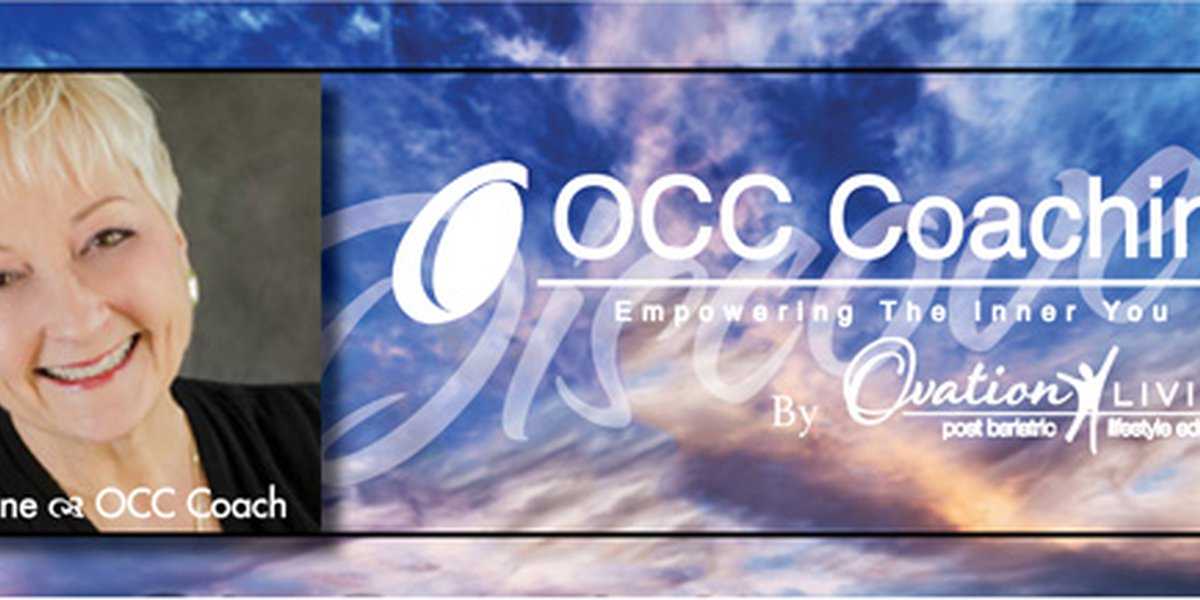 The key to understanding your collage is in shifting what you perceive as "real" to being able to see a new approach. Rather than, "It IS/he IS/she IS" (insert your favorite rant here), you are able to now see that "It SEEMS like he Is/she IS/ it IS."
Once you can shift from reality to it appears or seems to be real, you have a brand new opening for clarity, for seeing things from a different perspective. You may even laugh!
Without my favorite substance of choice – food – I experienced a lot of anger "rush" in the first few months after my lapband surgery. Something my husband would say would trigger me, and I could easily ramp up from 0 to 500 mph in the intensity of my emotional reaction. Yes, things that had gotten swept under the rug for decades now came into glaring light. For one thing, I now viewed myself as an empowered person who had found her voice. On the other hand, I did not know how to appropriately express my anger without it being a full-scale tsunami. (Have any of you experienced this type of emotional over-reaction since your surgery?)
I recall pulling out the only magazines I had access to at the time – with a parent/child theme, as I was babysitting my infant granddaughter. There were images of a train wreck, a cop writing out a ticket, a woman getting hit on the head with a rubber mallet (I think that was from a Prilosec ad). The righteous indignation I expressed on that page was very obvious … my husband was an insensitive jerk and authoritarian figure who thought he was the father-in-charge. Well, I wasn't a child, much less HIS child!"
Seeing that doing the collage had not yet diffused my anger, I started a second collage; And then a third. I call this "daisy-chain-collaging." I just kept collaging until my mood had shifted and I was able to calm and center myself again.
The fourth collage did it. It was entitled "Tough as nails" and had a mixture of Sesame Street characters, along with images of the Blue Man Group. The center image was where the entire mood shifted for me. It was a woman's hand holding a bunch of nails. And a parrot with a big fat pink diamond ring in it's mouth. The finishing piece completed it for me, however …. The Cowardly Lion congratulating himself!
I knew, in that moment, that the issue was resolved for me. The sun started shining in my heart again, I could laugh, and I could also be responsible for my own over-reaction, one of the benefits of collaging.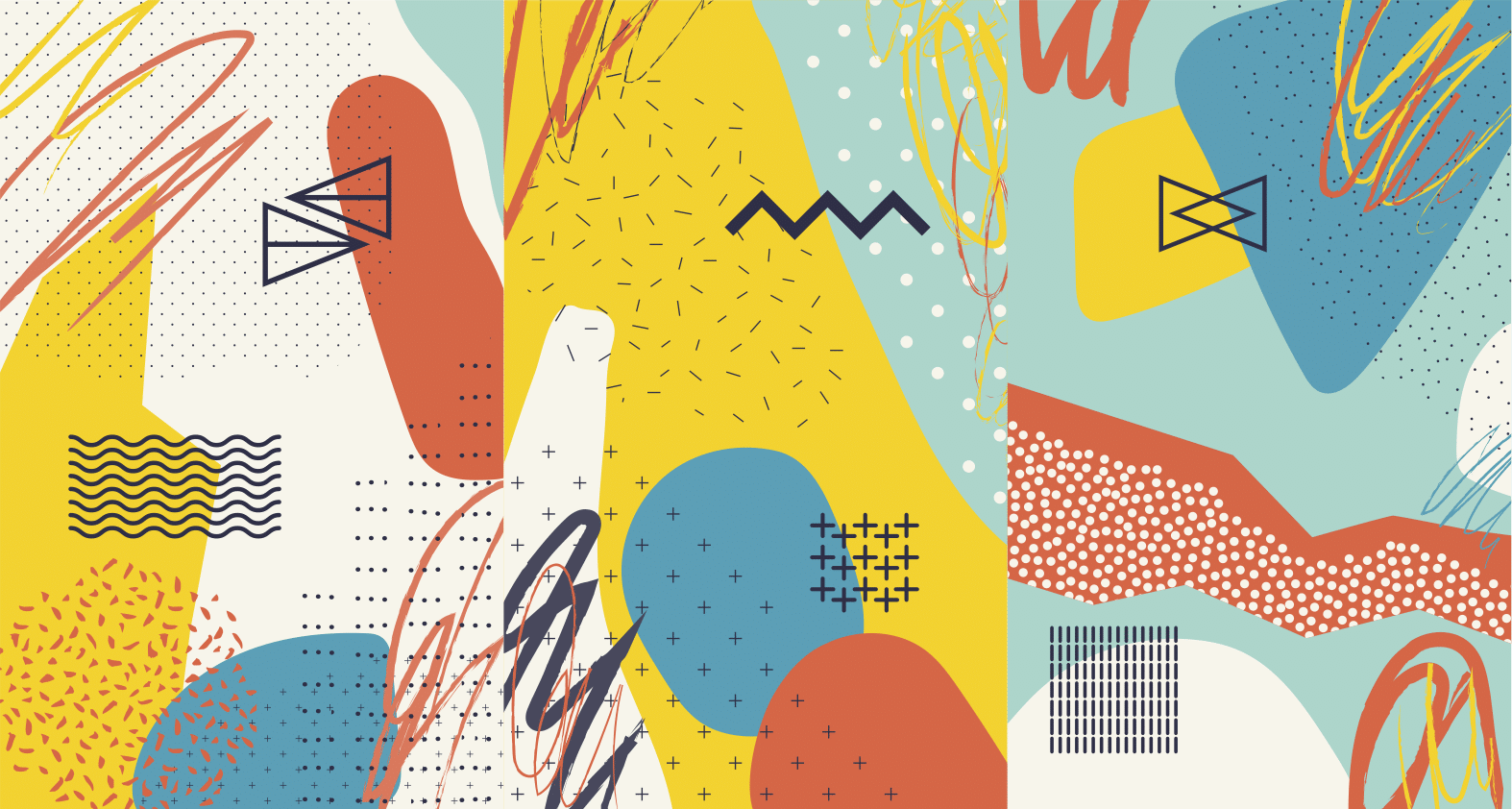 I also use collaging to create a new future, or to express my dreams. When I can feel my heart longing, but there is nothing solid to focus on, I allow my heart to create, and to express what it is feeling, or longing for.
I titled this collage "How Sweet It Is." The woman and child represent me and my granddaughter. There is a strawberry dipped in sugar, and a guardian angel watching over us. There is also a winding road leading off into the future.
For me, there was nothing to resolve in this collage, but rather, something to express. It was a very simple and straight-forward expression of my love for my granddaughter, and the peaceful calm I get from my belief system that, indeed, there are angels that watch over us on our journey through this lifetime.
Collaging brings a new language – a new tool – to your personal growth and development. I am offering free online live-stream video workshops on the art of collaging, and I invite you to join me. Seating is limited, so please RSVP early! Invite family and/or friends to gather round the table and participate with you. Please have a computer with a camera to participate so that you can visually see the creation process. To get the details and participation information, please email me at [email protected].
Creating your life like a work of art is truly an art form. Come join me. Learn. Participate. Share. Mentor. Contribute. Looking forward to hearing from you!
> > > > > > > > >