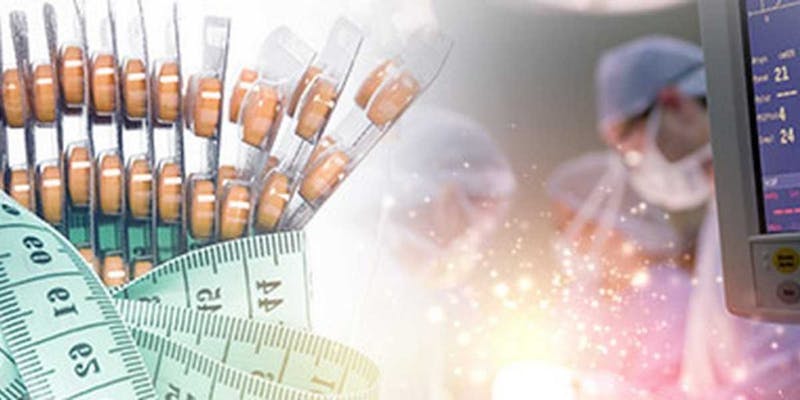 Bariatric surgery vs. weight loss medication
In the last years we've witnessed the approval of new drugs to treat obesity, how effective are they? Are they safe? Are they better than surgery?
Medication weight loss
The average weight loss with medication is of 5-10% of the initial weight along with a diet and exercise in a one-year period. So a patient with 200 lb. loses 10-12 lb. in 12 moths.
Bariatric weight loss
Bariatric surgery has different percentage ranges in weight loss depending on the selected surgery, e.g.: Gastric Band 50-60%, Gastric Sleeve 65-75%, Gastric Bypass 75-85%, percentages range according to the excess weight, for example: if you weight 200 lb. and choose a Gastric Sleeve in Mexico you will lose about 75 lb. reaching 125-130 lb.
What to consider
Besides the weight loss percentages, we must consider the risks that have been associated to medication specially those related to the heart (arrhythmia, heart attack, stroke, etc.), which is why many medications have been taken out the market.
I consider that bariatric surgery is, without doubt, the best option for patients who have an important excess of weight (some type of obesity I, II, III), there are risks, definitely; but in multidisciplinary medical teams, risks are minimized. If you still haven't decided what is the best solution to your obesity problem or overweight, do not hesitate, contact us to receive professional and quality advise with a team that has more that 15,000 surgeries of successful experience.