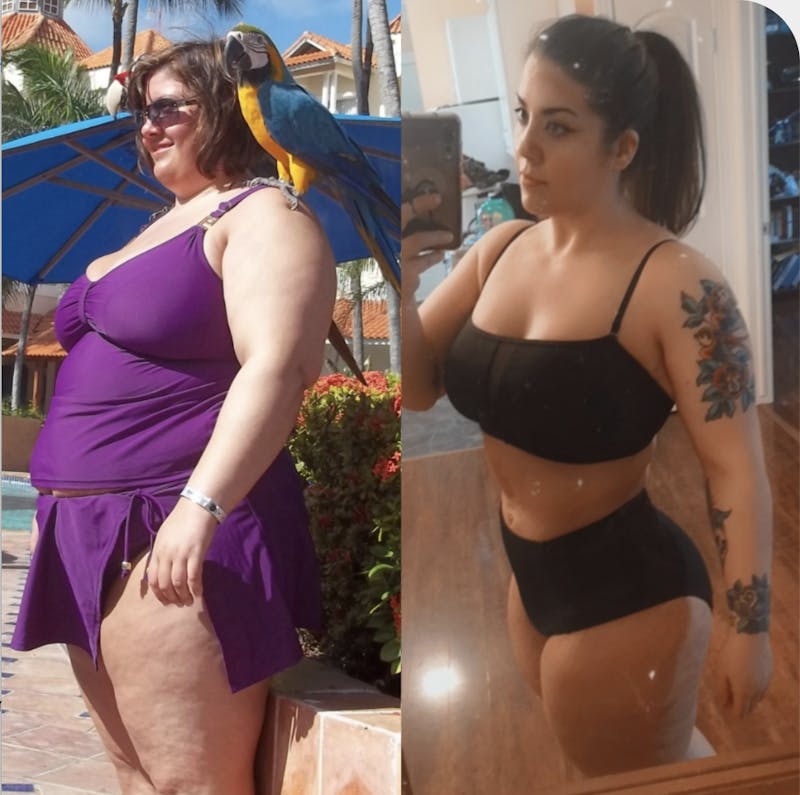 You know that diets don't work because you've tried every single one. While a whole-foods diet with the right number of calories is essential for health — and should be continued throughout your life, not just to lose weight — if you have a significant amount of fat to lose, you can't do it through diet and exercise alone. Especially if your obesity is degrading your health: You need a solution right away. You need a solution that's safe. And you need a solution that lasts.
When you look into bariatric surgery, you start to wonder if it's really for you. Pubmed.gov explains, as with all surgeries, there are risks and variations in outcomes. You want to find the best possible center, with the best track record, but you're still worried. What if your experience with weight-loss surgery is just like it's been with dieting and once you lose weight, you gain it all back. That's a discouraging thought and — if you don't have a team helping you succeed — a distinct possibility.
Thankfully, that's not how we do things at the Obesity Control Center. After your procedure with us, you'll have intense support from our team for five years, but you'll be part of the #OCCFamily for life.
Excellence, within your reach
At the Obesity Control Center, located just south of San Diego, we make bariatric surgery accessible and its results long lasting. We're one of the first international Centers of Excellence, which means that we maintain the highest U.S. health and safety standards. And our beautiful location in Mexico is right near the U.S. border, too.
Our award-winning surgeons have performed more than 23,000 bariatric surgeries in our brand-new, cutting-edge facility. Our complication rate is the lowest on record.
One of the reasons for our high success rate is that we're not a "one-and-done" facility. We're part of your weight loss and health team from the start, and we remain part of your team for five years of postoperative care and support.
You read that right. Five years. Losing a tremendous amount of weight and getting healthy takes more than bariatric surgery. It takes surgery, lifestyle changes, and a lasting commitment to your health. Change is hard. We make it as easy as possible and help you overcome the obstacles and bumps in the road ahead.
Support, always with you
Our 5 year follow-up program is an industry first. We guide you through the first 5 years of post-op care, and we help you monitor your real-time weight-loss and nutrition reporting through:
Comprehensive education and follow-up program
Smart Scale Sync
Online support groups
Pedometer
Sleep pattern tracking
Weight-loss tracking
Water intake log
Food log and bar-code scanner
US-based on-call patient coordinators
Our doctors are on call 24/7, so you get the follow-up care you need, whenever you need it. Our post-op program starts as soon as you wake up from your surgery. Our mission is for you to join our growing series of Success Stories.
We don't put you on a "diet" to help you lose weight and keep it off after your surgery. Diets starve your body. We nourish your body by helping you optimize your cellular health with nutrient-rich foods and supplements.
Many times, people overeat simply because they're choosing foods that have no nutritional value. Since they're not getting the vitamins, minerals, and other nutrients they need, they continue to feel hungry and dissatisfied.
With our nutrition program and coaching, you learn to eat smaller amounts of better, nutrient-rich foods. You won't just be eating less because the size of your stomach's been reduced; you eat smaller amounts because you begin to feel nourished and satisfied with foods that are actually good for your body.
We share our philosophy with one of the Western world's first physicians, Hippocrates: "Let food be thy medicine." We teach you the difference between real food and "mouth entertainment" that the food industry pushes through ads and influence and shelf placement. We help you:
De-carb — Cut out the sugars and high-glycemic carbohydrates that add calories without providing nutrients.
Detox — Help your organs clear out the toxins that modern life inundates us with, including heavy metals, to help reduce disease-causing inflammation.
Replenish — we help you change your relationship toward food so that you see it as the nourishing, healing energy source that it truly is. We recommend dietary changes and also advise staying hydrated and using supplements to be sure you're getting all of the nutrients and micronutrients you need.
Recovery, steadily monitored
We also don't throw everything at you at once. Your body goes through three distinct stages after surgery, each of which requires its own level of support:
Days 0-40: Post-op recovery
Days 20-40: Extreme weight loss
9 months to life: Weight stabilization
We monitor your weight loss and health through each of these stages. Although your post-op care is "officially" over at the 5-year mark, you're still part of the #OCCFamily. That means you can reach out to us if you ever encounter a challenge or question about your weight or your post-op life.
>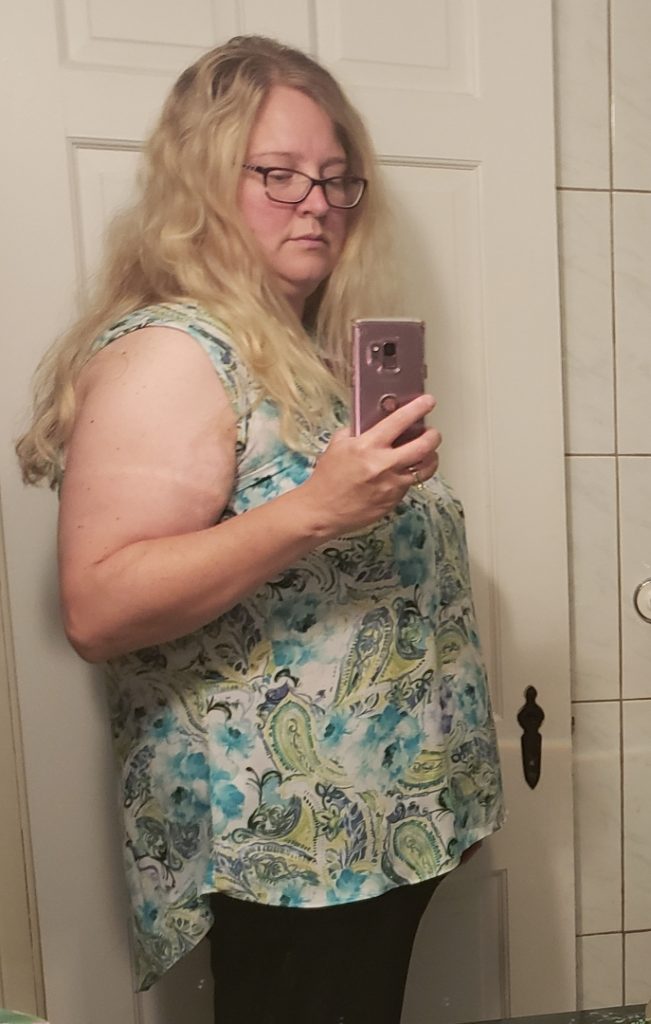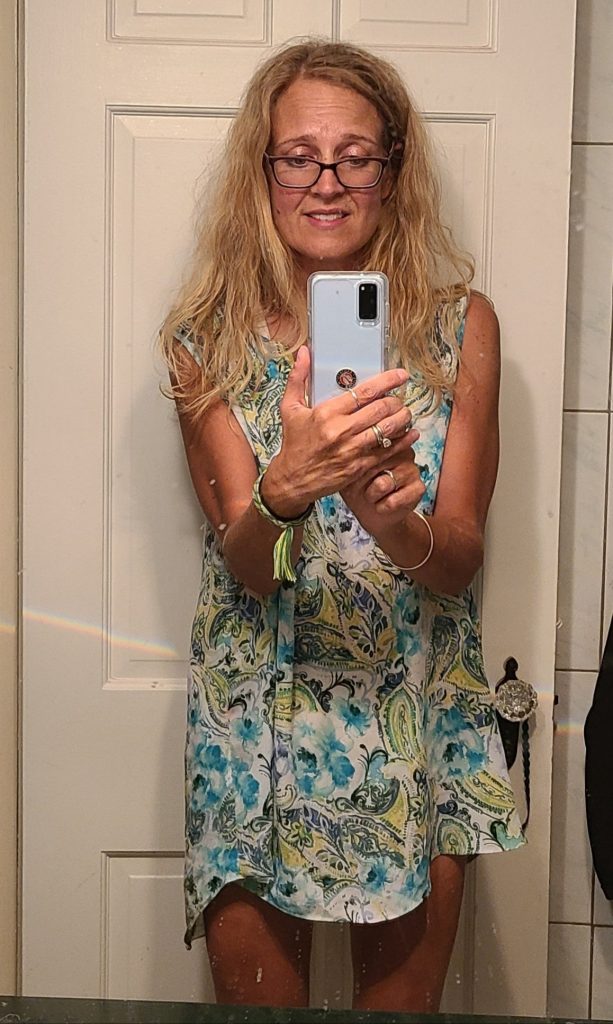 > >
Innovation, for your benefit
You may have heard a lot about "medical tourism" lately. In the 1990s, the Obesity Control Center was a pioneer in providing safe, U.S.-standard-based medical care outside of the U.S. As a Center of Excellence, we've achieved a standard of care that few other international centers have reached, and that many in the U.S. also have not.
We're innovators who are 100% focused on weight-loss surgeries and support. Our facilities are also only dedicated to healthy patients who wish to get healthier through weight-loss surgeries, which helps keep you safe through each step of the process.
Our center features state-of-the-art equipment. Our highly trained, specialized, English-speaking surgeons provide a number of weight-loss procedures, so you can find the one that's right for you:
Sleeve
Bypass
Lap band
Metabolic surgery
Mini gastric bypass
Revision
We also offer two procedures exclusive to Obesity Control Center:
IGS® Sleeve (Improved Gastric Sleeve) — the safest and most advanced bariatric procedure available.
Plication SSGS® (stomach-sparing gastric sleeve) — our newest, minimally invasive weight-loss procedure, which can be an alternative to the traditional gastric sleeve
Our procedures just don't help you lose weight. They also improve your health by reducing high cholesterol, high blood pressure, and reducing your risk of heart disease.
Join the Obesity Control Center Family
The Obesity Control Center is currently open and following Covid-19 protocols. Take a vacation to Baja and Tijuana, Mexico, and return to the States a new woman or man. Call our team toll-free today from US & Canada at (866) 893-8005 or reach out online or via text to find out how to start your true weight loss journey.
Share with