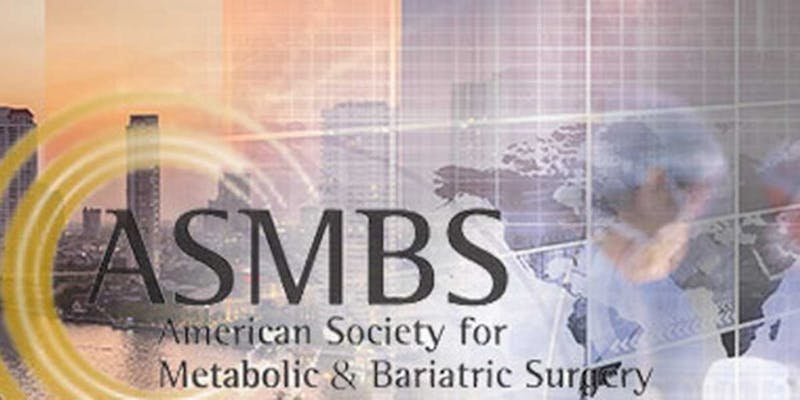 Traveling out of the country for surgery?Worried about safety? Complications? Results?Lost in the abundance of published websites and don't know how to rate them objectively?Prices too good to be true?
According to a statement from the American Society for Metabolic and Bariatric Surgery (ASMBS), in recent years, there has been a sharp increase in the number of patients who travel long distances across state or international borders for medical care, more commonly known as "medical tourism" as part of a prearranged package. However, "global bariatric healthcare" encompasses all scenarios in which patients travel long distances for bariatric surgery (including medical tourism packages).
Medical tourism happens mostly due to four reasons either medical insurance doesn't cover this type of surgery, other doctors are way too expensive, there is a long waiting list to have the procedure done or there are no surgeons with experience in the area.
The quality of care and patient safety are the primary concerns regarding medical tourism. That is why several organization such as the Joint Commission International (JCI) and the International Bariatric Surgical Review Committee (SRC), among others, have established accreditation procedures for international medical facilities, like ours. In order to be successful in bariatric surgery, in the setting of medical travel, the preoperative evaluation and patient education component are critical. To ensure a successful outcome preoperative education, continuity of care and long-term follow-up are essential components.
Guidelines
ASMBS support the certain statements and guidelines regarding bariatric surgical procedures and global bariatric healthcare. One of the statements is that ASMBS recognizes the right of iniduals to pursue medical care at the facility of their choice. Some guidelines to this statement are:
Patients should undergo procedures at an accredited JCI institution or, preferably, a bariatric center of excellence (SRC).
Surgeon's credentials by a national board credentialing body.
Surgical providers should ensure that all medical records and documentation are provided and returned with the patient to their local area.
The patient should establish a plan for postoperative follow-up with a qualified local bariatric surgery program.
Link: read the whole published statement
http://asmbs.org/wp/uploads/2011/11/GlobalBarHlthcare-Nov2011.pdf