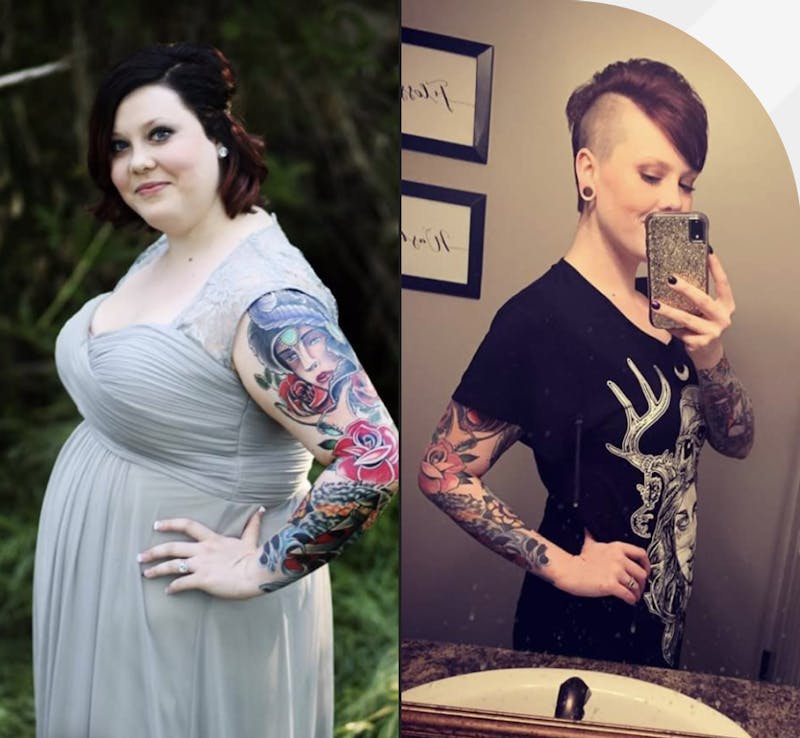 A gastric sleeve procedure is one of the most popular forms of bariatric surgeries performed today. While this type of procedure may provide patients with the best solution to achieving sustained weight loss, it can fail for others. Complications can arise even for the best candidates. If you're gaining weight, unable to eat solid foods, or are experiencing other bothersome symptoms, you may have a sloppy sleeve and will need to discuss having bariatric revision surgery with your surgeon.
One main way to avoid a botched sleeve procedure is to entrust only the best bariatric surgery team with performing your procedure. Just minutes across the border from San Diego in Tijuana, Mexico, the Obesity Control Center is considered a world leader in weight-loss surgery. Using the most modern technology and innovative techniques with 50 years of combined experience, the OCC, headed by Director of Bariatric Surgery, Dr. Ariel Ortiz, has helped thousands of patients from around the world achieve their weight-loss goals.
Signs of a Sloppy Gastric Sleeve Surgery
Your body will go through many changes after weight-loss surgery. While your body is adjusting to your system's new normal, you may find symptoms that don't diminish over time or simply notice signs that there is something wrong with your body.
These are some of the signs of a sloppy sleeve, which could mean discussing revision surgery options with a bariatric surgeon.
You've Stopped Losing Weight
Weight loss results for every patient will differ depending on the procedure performed, but the standard criterion is that 40-80% of your excess weight should be lost within two years. If your weight loss goal has not been reached, an examination of the functionality of your altered stomach as well as an assessment of your diet will be done in order to determine if a revision surgery will be needed.
You're Gaining Weight
There are various reasons for bariatric patients to gain weight:
Changes in dietary habits
The mind and body have become accustomed to the sleeve and is now failing to serve its purpose
The sleeved stomach can stretch over time
If you are being careful with your portion sizes and regularly exercise but are still gaining weight and experiencing frequent hunger urges, you may need to see your surgeon for further assessment.
You Are Unable to Tolerate Solid Foods
After surgery, a dietitian will supervise your food intake. Your diet plan will depend on many factors, including your condition, the type of procedure you received, and how well your body tolerated it. Eventually, you will gradually introduce solid foods back into your diet. This will enable your body to get used to the new size of your stomach. In about six weeks, you should be able to resume a normal solid food diet. But if you have difficulty swallowing, encounter queasiness, or are unable to keep your meals down, you need to contact your doctor.
You Are Able to Eat More Food Than You Need
If the sleeve is too big after surgery, it will still be able to hold a substantial amount of food. This means you could eat more than you need and will frequently feel hungry, resulting in the failure to achieve your weight-loss goals.
Your Type 2 Diabetes Isn't Improving Much
For many patients, weight-loss surgery can dramatically improve the symptoms of type 2 diabetes. Following the procedure, some patients have even experienced remission from the disease. Specifically, bariatric surgery improves type 2 diabetes by:
Lowering blood sugar
Improving diabetes-related health problems
Reducing or eliminating the need for diabetes medication
Therefore, if your type 2 diabetes has shown no improvement, it may be a sign of a failed gastric sleeve procedure. To learn more about revision weight loss surgery visit ncbi.nlm.nih.gov
Your GERD is Back
Bariatric surgery can often relieve GERD (gastroesophageal reflux disease) symptoms such as heartburn and acid reflux. If your GERD symptoms continue or worsen after the surgery, see your doctor. GERD after a gastric sleeve procedure may be caused by a sleeve that has slipped or become twisted, and this may need surgical repair.
What To Do About Your Failed Sleeve
At OCC, we understand that revising a failed procedure is a unique situation and must be approached accordingly. Our state-of-the-art facility just minutes across the border from San Diego in Tijuana, Mexico, is equipped to revise and save failed or "sloppy" sleeves. Our patient stories show that hundreds of people come to us from around the world to undergo revision surgery, helping them achieve their desired results.
There are several reasons why a bariatric surgery may fail.
A procedure may have not been well selected or suited for the type of patient.
An abnormal stretching of the pouch or alterations of the anatomy can take place after surgery.
A procedure may have not been correctly executed.
A procedure could develop complications associated with nutritional or other conditions.
A gastric sleeve revision and tightening procedure will correct technical issues with a sleeve by sizing it down, using a combined procedure that involves stapling ("re-sleeve") and suturing (gastric plication). Revision surgery will always be more complex than the initial operation, especially in this case wherein a portion of the stomach is already gone. Therefore, revision surgery requires a certain level of skill and experience to be performed successfully. Dr. Ortiz is a General Surgeon with a specialty in Bariatric Surgery and nearly two decades of experience in the field of weight loss surgery. He is double board certified in general surgery and board certified in bariatric surgery. Together with his team, OCC has performed more than 23,000 successful bariatric procedures with a zero mortality rate and less than 0.2% complication and infection rate, and about 30% of the procedures done at OCC are rescue procedures.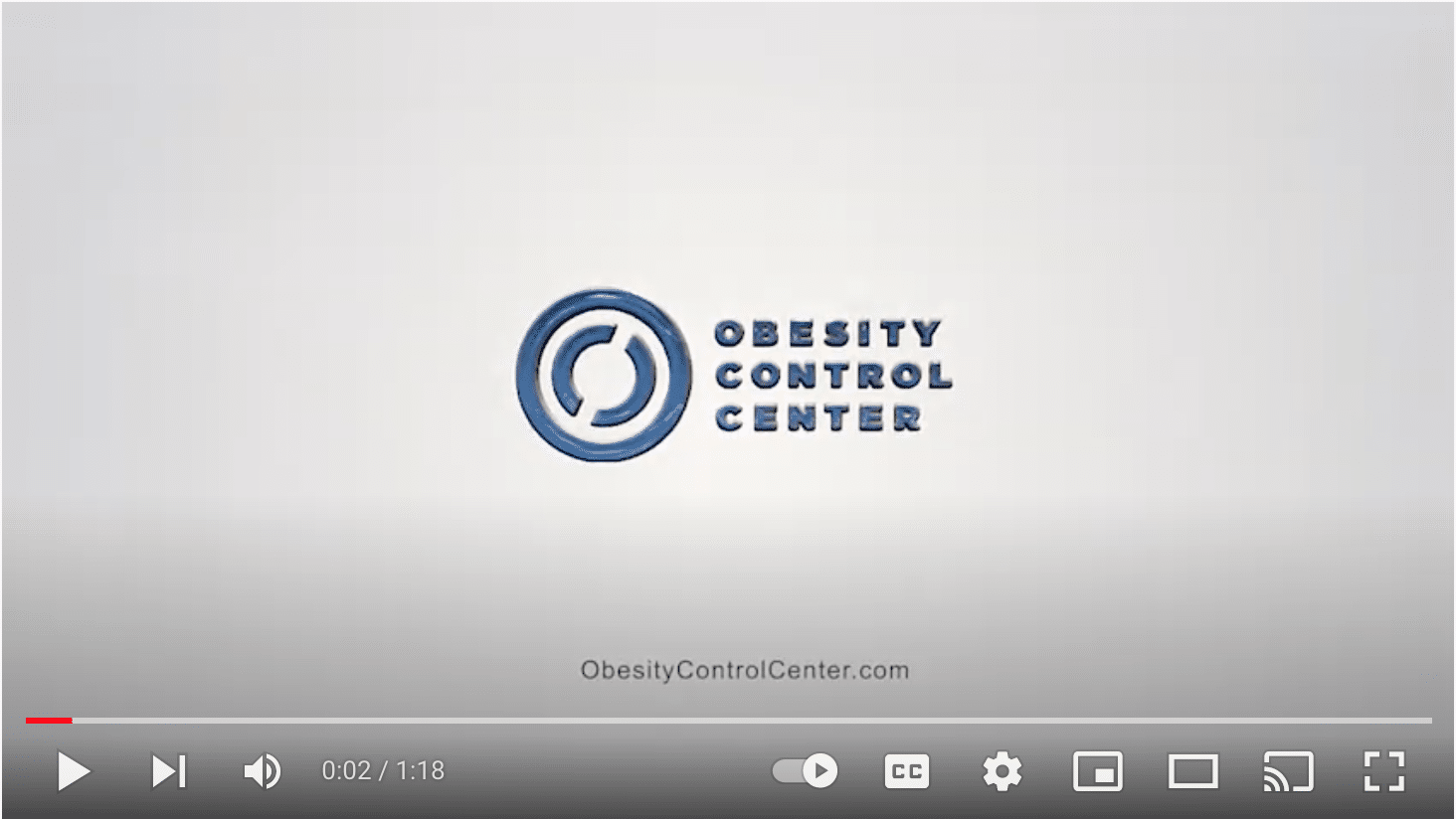 >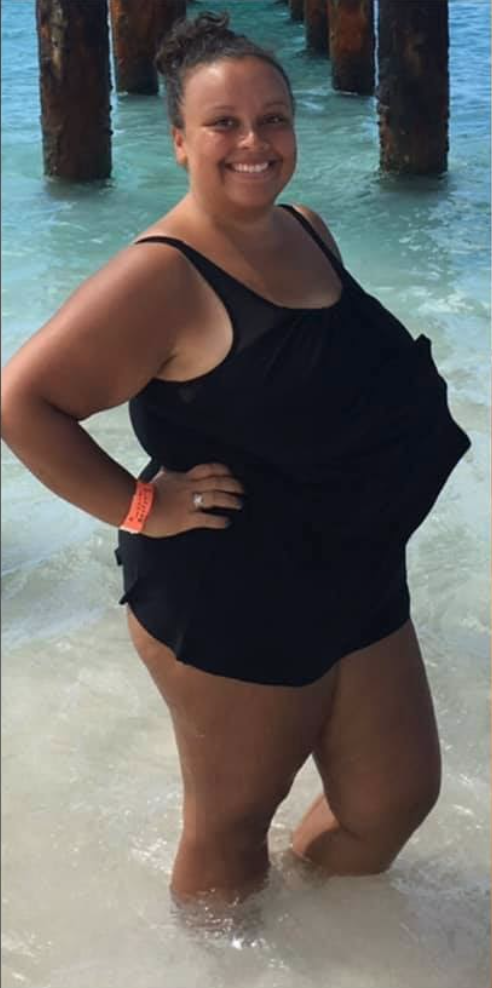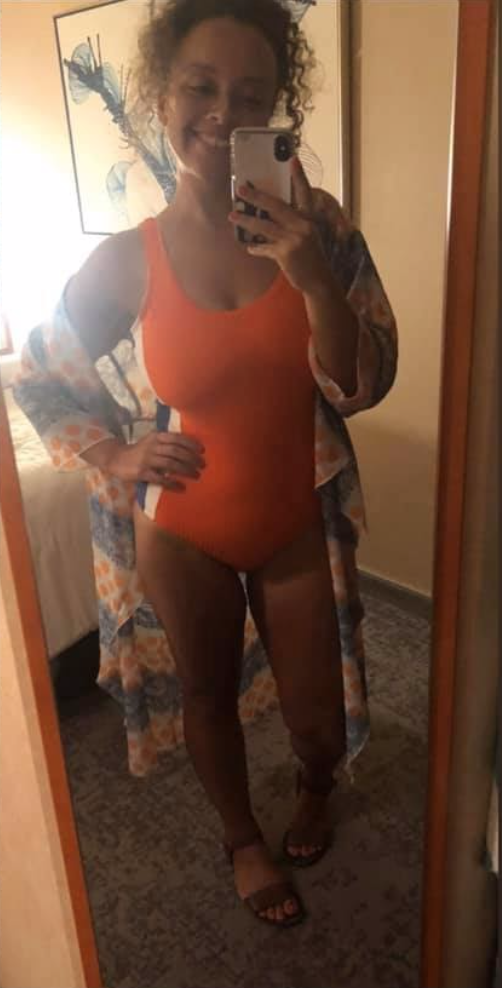 > >
Schedule Your Revision Surgery Today
At the Obesity Control Center in Mexico, you'll be in the hands of a world-renowned and highly-trained surgeon. To learn more about our revision procedures or how to achieve your desired weight-loss goals, contact the OCC to schedule a consultation or call (866) 893-8005 toll free.
Share with