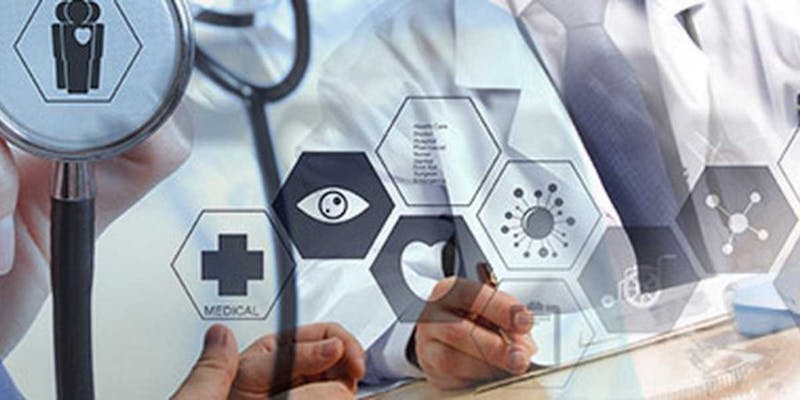 Bariatric Surgery as prevention
Obesity has reached epidemic proportions in the United States, Canada and Mexico, as well as in many other countries around the world. The most rapidly growing segment of the obese population is the severely obese (morbidly obese). The health consequences of severe obesity are profound.
Study…
A recent scientific statement from the American Heart Association, the first to focus solely on bariatric surgery and cardiac risk factors (lead by author Paul Poirier, MD, PhD, of Laval University Hospital in Canada), provided consensus expert perspective based on the results of recent scientific studies.
When reviewing the scientific literature, the statement-writing committee found that, when indicated, bariatric surgery leads to significant weight loss and improvements in the health consequences of being overweight, such as diabetes, high cholesterol, liver disease, high blood pressure, obstructive sleep apnea and cardiovascular dysfunction. Recent studies have suggested that bariatric surgery prolongs life in the severely obese people.
Substantial long-term successes from lifestyle modifications and drug therapy have been disappointing, making it important to look at surgical options. The author mentioned that a 25 year old man who is severely obese has a 22% reduction in expected life span.
The statement also mentions that Bariatric procedures are generally safe, especially in centers specialized in these procedures. There are, however, surgical risks – including death – and long-term post-surgical lifestyle implications. Patients must make lifelong behavior changes, such as supplement use, and follow up with the surgical team.
OCC Experience
In our experience it takes an average 30 minutes to perform a sleeve gastrectomy procedure, that has comparable weight loss and obesity related illnesses resolution when compared to a gastric bypass, without the dumping and/or chronic malabsorption related to it. Our mortality rate is 0% in over 15000 bariatric procedures. Most expert groups report less than 1% severe complication rate. In our opinion and given all the latest scientific information that clearly demonstrates the benefits of weigh loss surgery outweighing the surgical risk. A 30 minute procedure is an investment in years of added life time.
Reference:
http://circ.ahajournals.org/content/123/15/1683.full?sid=f964faf1-2361-4ea1-bd48-dd259386cd39
> >