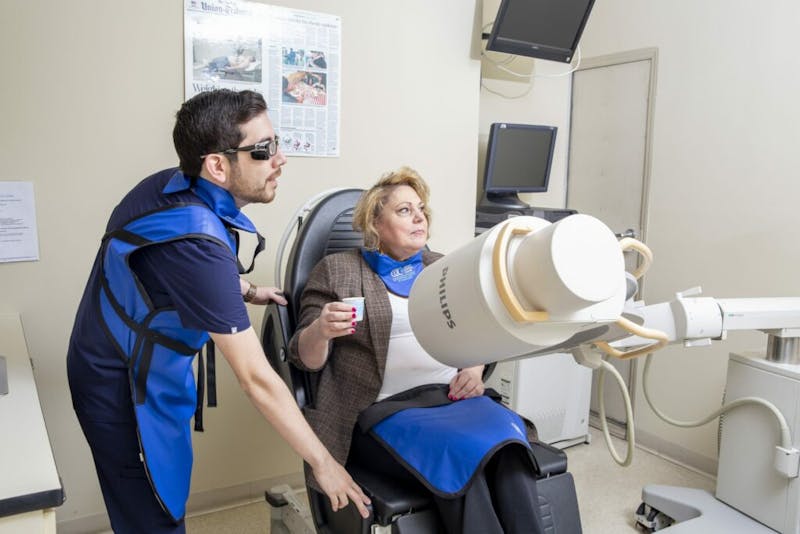 While bariatric surgery is a need for some because of struggling with issues of obesity, for others, it remains an elective procedure to address metabolic diseases and provides an outlet to achieve metabolic health. But the decision to receive surgery, whether required or as an elective, some patients remain fearful over common misconceptions while others opt out of receiving these procedures due to believing common myths.
At Obesity Control Center, we pride ourselves on maintaining the highest safety standards in the field of bariatric surgery. Having performed over 23,000 surgeries with the lowest complication rate on record to date, we can deliver on a promise to ensure both your safety when receiving surgery, as well as your success. We are here to help provide clarity into some common myths of gastric, or bariatric, surgery.
Myth #1: Bariatric Surgery is Dangerous
Though undergoing any type of surgery can provide some risks, bariatric surgery is no more dangerous than any other surgery. With the recent advances in techniques used in bariatric surgery, dangers have reduced greatly. In fact, receiving bariatric surgery runs the same amount of risk as undergoing a routine gallbladder surgery.
At Obesity Control Center, we have proprietary techniques that have greatly improved our success rate (such as the Improved Gastric Sleeve) and lowered our complication rates, more so than any other facilities to date.
Myth #2: Most people regain weight after surgery
While not true for bariatric patients, this is true for people who lose weight exclusively with diet and exercise. For them, weight will be gained back more than 50% of the time, but with bariatric surgery, your results are long term and can only be achieved with weight loss surgery.
In a study about bariatric surgery, results showed that those who received bariatric surgery lost on average 50-100 pounds. Ten years after the procedure, most patients kept off the weight and relied on improving the amount of exercise they engaged in and addressing their diet. To learn more abou tthis bariatric surgery study, visit ncbi.nlm.nih.gov
Myth #3: It doesn't matter which type of surgery you have
Part of the OCC promise is to ensure that we cater to each inidual's needs and desired results. It is important that patients entrust our esteemed surgeons to ensure they are receiving the optimal surgery for their desired results.
Additionally, different medical issues will indicate which surgery is best for each patient, as no two patients are alike. For example, a patient with diabetes is likely to need gastric bypass surgery, but someone with a BMI of up to 50 will likely benefit most from a gastric sleeve in Mexico. Additionally, whereas the lap band procedure was widely used, now it is less common and suited only for those who can maintain a strict diet and exercise regimen.
Myth #4: Diet and exercise are the most important; surgery does not play a role
Not only a myth, but this statement is inaccurate. Diet and exercise are extremely important and vital for healthy living, but they are not the end-all cure for patients who are obese. For these patients, exercise and diet will not deliver the desired results they are searching for, nor will they deliver healthy results.
Myth #5: You still need to take insulin and blood pressure medication after surgery
Metabolic disease, such as high blood pressure and diabetes, is often a health concern that many of our patients at Obesity Control Center have upon scheduling surgery with us. What few people know, however, is that metabolic surgery can actually address these issues of metabolic disease.
In addressing these issues, such as high blood pressure and diabetes, some patients may not have to return to their medication regime. In fact, between 70-90% will be able to diminish or completely go off their medications.
Myth #6: Gastric surgeries have long recovery times
At Obesity Control Center, we know that each patient we treat has a life that is important to them and filled with responsibilities and activity. This is why it is important for our patients to know that the surgeries performed at our facilities do not require a long post-op recovery time.
Whether you are undergoing a lap band procedure, mini-gastric bypass, or one of the many other procedures we offer, post-op requires more commitment to routine than it does that of being out of commission. Most patients are walking just a couple hours after surgery and are discharged later the same day or the morning after their procedure.
While you recover, our esteemed team members take care to ensure you are safe and have everything you need. Afterward, each patient is released home with an in-depth nutritional and post-op guide to ensure optimal results, along with supplements to ensure you are receiving everything you need to maintain the work performed by our surgeons. Once you begin your weight loss journey, you become part of the #OCCFamily, and with that, a promise to be supported by those you need with our extensive and unmatched post-op care.
This, for some, is harder than making the decision to receive surgery. But this is why our promise to your success comes with online, private support groups. With a community behind you, your weight loss goals have never been more accessible.
Myth #7: You can be too heavy or too light for bariatric surgery
Bariatric surgery is not only for those who are struggling with weight; it can be used as a means to address underlying health issues brought on by metabolic diseases, such as high blood pressure, high cholesterol, high blood sugar or diabetes, and sleep apnea. So despite not being "overweight" to the point of needing bariatric surgery, you may still be a candidate.
Additionally, although weighing more than 500 pounds tends to provide additional challenges, the key is to find surgeons who have a lot of experience treating heavier patients. At Obesity Control Center, we have a number of renowned surgeons who are more than capable to handle any challenge.
>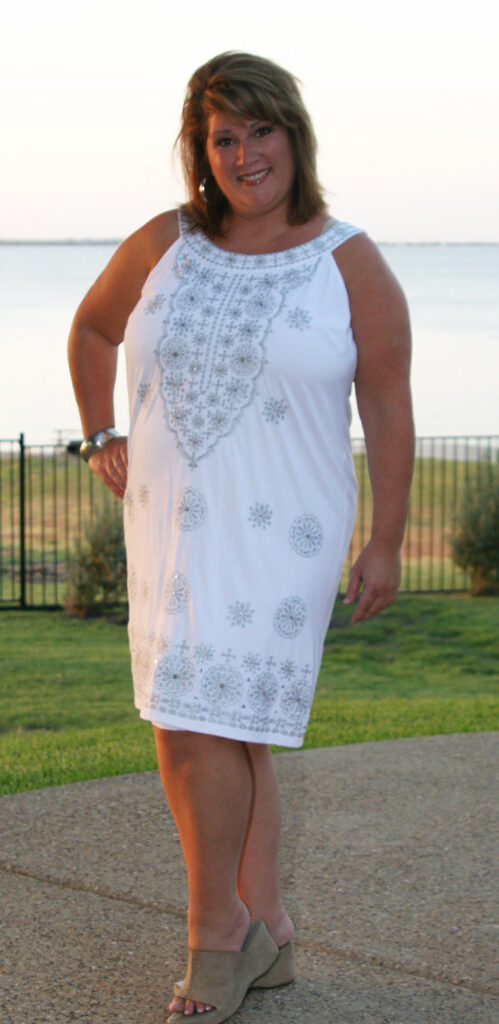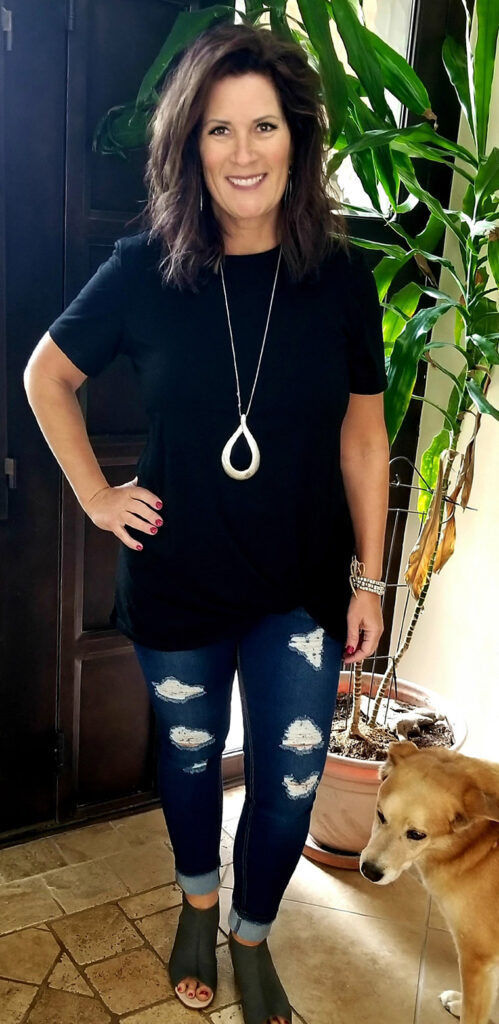 > >
Myth #8: Bariatric surgeries leave large scars
Traditional methods of bariatric surgery, prior to the advancements in techniques and surgeries, did, in fact, leave unwanted scarring. However, at the Obesity Control Center, we have developed the "no-touch" technique, in which minimum contact happens at every level. From blocking the cascade of mediators that cause pain and inflammation at the incisions, to working through the abdominal wall with pencil-thin instruments, not a single muscle fiber is cut. Dermal bonding glue is used in every incision for the best cosmetic results possible, and the scars tend to disappear.
Whether you are undergoing the OCC exclusive gastric plication or the OCC exclusive bariatric revision surgery, laparoscopic procedures reduce recovery time, scarring, and are overall safer.
Myth #9: You can't have children after weight loss surgery
Because the goal of bariatric surgery is to lose weight, for two years post-surgery, it is not recommended to try to have children due to the initial need to continue to lose weight for your overall health. After two years have passed, fertility outcomes actually increase, as fertility rates in men and women actually increase after bariatric surgery.
Myth #10: You can only get surgery close to home for proper care
Obesity Control Center is located just minutes from San Diego in Tijuana, Mexico. Surgery in Mexico can sound intimidating, but from start to finish, you are assisted with a member of the OCC team.
You will have access to the OCC App where you can track your weight loss, receive pre- and post-surgery care/alerts, log your food with a barcode scanner, track your sleep patterns, use it as a pedometer, and so much more that will help you succeed and help us give you the support you need.
Obesity Control Center also offers 24/7 call-in support, along with our comprehensive education and follow-up program designed to give you all the information and tools you need to succeed after your surgical procedure. It takes you on a day-by-day journey, answering questions, and supplying recipes and tips. Check out some patient testimonials about our incredible support system.
Treatment at Obesity Control Center is performed by surgeons that are accredited by a multitude of organizations, one of the only ways to ensure that you are positive in regards to choosing your route of treatment.
Unlike other facilities in the States, OCC is fully accredited as a Center of Excellence in Bariatric and Metabolic Surgery and has surgeons who have been designated as Surgeons of Excellence in Bariatric and Metabolic Surgery as well. Additionally, OCC has received the Gold Seal of Approval by the Joint Commission International.
Coming to Mexico for surgery still might cause worry for some; this is why we provide an all-inclusive concierge service that includes transportation to and from the airport, guidance over the border, and five-star accommodations.
At first glance, receiving surgery someplace near home sounds ideal, but never is it a necessity. You can go as far as Mexico and beyond to receive the new, healthy life you desire.
With more than 50 years of combined experience, more than 20,000 surgeries with zero mortalities, less than 0.20% complication rate (the lowest on record) that are performed by 3 master, board-certified surgeons, Obesity Control Center is the place to entrust your weight loss journey.
Home of the Improved Gastric Sleeve, amongst other trademarked technologies, the OCC team works with you to ensure your success, while ensuring that you find a home with us as part of the #OCCFamily.
Start Your Metabolic Health Journey with Obesity Control Center
Contact our excellent patient coordinators today to start your new tomorrow. Not sure if bariatric surgery works? Check out these inspiring transformations and learn more about the #OCCExperience here.
Already part of the #OCCFamily? Share your story with us.
Share with