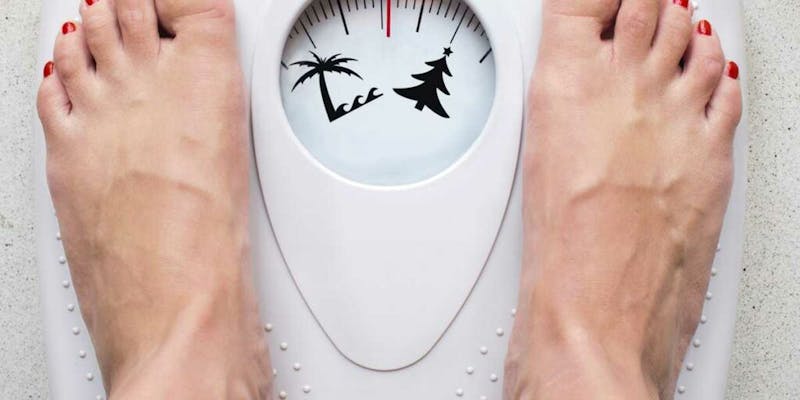 Winter and Obesity
Following the Northeast storm that has brought arctic weather to most of the east coast, we are frequently reminded of the huge economical implications, travel risk and specific health issues related to wintertime. It is very common for people to gain weight during this time of the year, and can specifically worsen the heath status of a person battling with obesity or related illnesses.
"Most people think that weight gain is part of the winter season traditions".
The truth is that during cold weather it could be more difficult to maintain a healthy weight and even more difficult to lose those extra pounds. You are not the only one facing that problem and the reason that we gain weight more easily during the cold weather season has to do with several factors.
Factors
First of all, during winter most states in the continental US can get extremely cold temperatures that make it difficult or even unsafe to practice outdoor exercises and activities. Physical activity is an important part of maintaining a healthy weight because among other things it can boost your metabolism, therefore a lack of exercise causes the opposite effect slowing down your metabolism and making your body less efficient at burning calories.
Another factor that contributes to weight gain has to do with the fact that during winter days are shorter, so we have fewer daylight hours, this in turn makes it easier to fit in our schedules an evening of watching movies instead of being more active. If it´s dark outside, we tend to overlook exercise and physical activity. Fewer daylight exposures in some people may cause fatigue, moodiness and lack of energy, and it can even trigger affective disorders like depression; that can lead to overeating and more sedentary lifestyles.
During cold weather, we are prone to eat less fresh fruits and vegetables; we prefer heartier foods with high caloric content. With all the holiday parties and get-togethers our will is put to a test with all the heavy entrees, desserts and even alcoholic beverages than can also add pounds and belly fat. Heavy coats do a very good job of hiding the extra weight so we feel less pressured to make better food choices and increase physical activity.
For all the above issues mentioned, it is very difficult to shed those extra pounds during the winter season. Our New Year´s resolutions to eat healthier and exercise more may not be enough to reach our goal of a healthy weight.
Visit ncbi.nlm.nih.gov to read more about the relationship between natural environments and obesity.
Viable Solution To Obesity
If the goal of a healthy weight seems more distant every year that passes, bariatric surgery has proven to be more effective at getting people to a healthier weight in the long term than exercise and diet alone. As bariatric or weight loss surgery experience grows, it has become safer than it has ever been in the past. Many bariatric surgery practices report close to 0% mortality rate for weight loss surgery. Winter weather should not detour you from trying to achieve your goals.