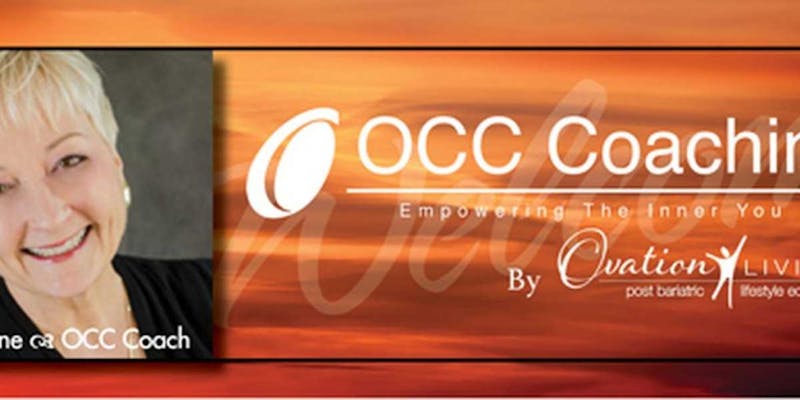 Are Your Beliefs Serving You?"Our idea of who we are creates who we become."
– Mark Victor Hansen
Beliefs are the assumptions we make about ourselves, about others in the world, and about how we expect things to go. Beliefs are about how we think things really are, what we think is really true, and how things "should" go.
Beliefs are the convictions that we generally hold to be true, usually without actual proof or evidence. But we collect evidence that supports our beliefs.
Beliefs run our lives. They are our "filter," or "viewpoint," and they rule our thoughts, emotions, behaviors and our actions. Said another way, we act consistent with our beliefs.
But the power of beliefs are truly only how something "seems" to you. How the situation or circumstance "occurs" to you. Your belief is actually your viewpoint. It gives interpretation and meaning to the situation, and it will color your life, create your mood, drive your actions and limit what's possible for you and your life. Beliefs rob you of your power.
By putting "It seems like…" in front of your seeming, you take your power back. "It seems like" empowers you to deal with the situation at hand, rather than be a victim of some outside circumstance or situation that has you lose your power. "This situation is all messed up" becomes "It seems like this situation is all messed up"
But is it? Or does it only "seem like" that to you?
Note: Beliefs have nothing to do with your faith practice. They are personal viewpoints. For example, you might subscribe to the belief that all people are created equal, which would then guide you to treat everyone with equal respect, regardless of sex, race, religion, age, education, status, etc. Conversely, someone might believe that all people are not created equal, which results in racist and sexist values and attitudes.
Reflection:
1. What do you believe is true for yourself and your life?
2. What do you believe is possible for you?
3. How did your weight-loss impact your viewpoint about yourself and your life?
4. How did your self-esteem elevate? Write down specific limitations you had before, and what is now possible.
Opportunity:
1. Start keeping a journal. Whether your entries are on a daily or weekly basis, keep track of the limitations given by what you believe to be true, and how that is shifting and opening up new opportunities. Over time, this will become a valuable resource to benchmark your growth and development.
2. Take up a new physical activity. Do something that lights you up and allows you to experience yourself and your body newly. Try ballroom dancing, or drive to a walking trail and enjoy nature. Walk on the beach and collect shells. Try on yoga or swim-walking. Explore new music on your smartphone to make you boogie on down the road in a new pair of hot colored power shoes!
3. Start saying something new. Talk about new things; say something different. If you say the same old things, you'll get the same old results given by your same old beliefs. Start saying new things and you will realize that your beliefs shift and transform.