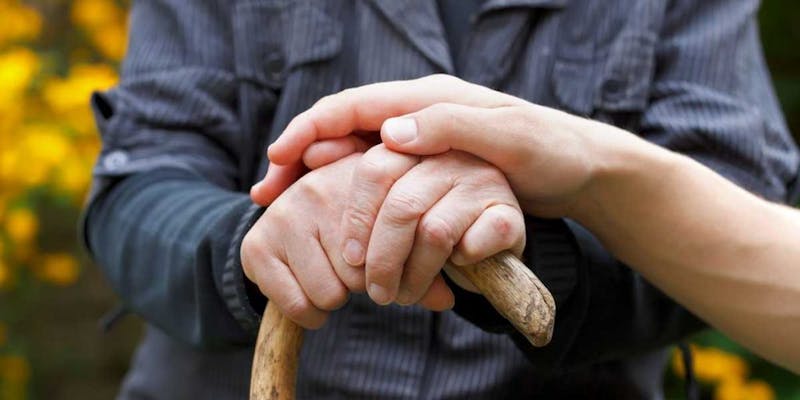 Public awareness about Parkinson's disease is very important.
While many people may have heard of Parkinson's disease, many know little or nothing about the condition and how affects a person and their friends and family.
Parkinson's disease is a neurodegenerative condition and after Alzheimer's is the second most common disease. In the United States, 50 to 60 thousand new cases are diagnosed each year and 4 to 6 million people have this condition. Neurological degenerative disease is a term that refers to a progressive loss of nerve cells (neurons) and/or their function. Neuro-degeneration from Parkinson's disease can give rise to a wide spectrum of symptoms, which can vary widely between people in terms of their type and the severity in which they present themselves.
Symptoms
The symptoms of Parkinson's disease can vary from person to person, and may include: difficulties with balance, swallowing, chewing, speaking, tremor, slowness, constipation, cognitive impairment, dementia, anxiety and depression. Skin problems and sleep difficulties can also occur. One of the most noticeable symptoms of Parkinson's disease is involuntary quivering movements, known as tremors. As the disease progresses, symptoms can worsen. For example, over time a person may not be able to move, speak or swallow. Symptoms can often arise several years after the initial onset of Parkinson's disease.
Diagnosis and treatment
Currently, there are no diagnostic tests or biological markers that confirm a diagnosis of Parkinson's. Diagnosis is based on medical history and physical examination performed by an experienced practitioner. This is very important because symptoms of Parkinson's disease can be mistaken for other conditions that can in turn delay treatment options. There are no known successful treatments that can delay, or stop, its progression. Treatment is directed to help treat symptoms. Symptoms of Parkinson's disease can be mistaken for another conditions this can in turn delay treatment options to delay its progression.
The association between body mass index and Parkinson's disease has been studied in the past and studies have shown that body mass index is associated with a risk of Parkinson disease independent of other risk factors.
As Parkinson's disease is so prevalent in society, Parkinson's Disease Awareness Month helps support those affected by the disease whilst encouraging further research into finding a cure or adequate treatment.