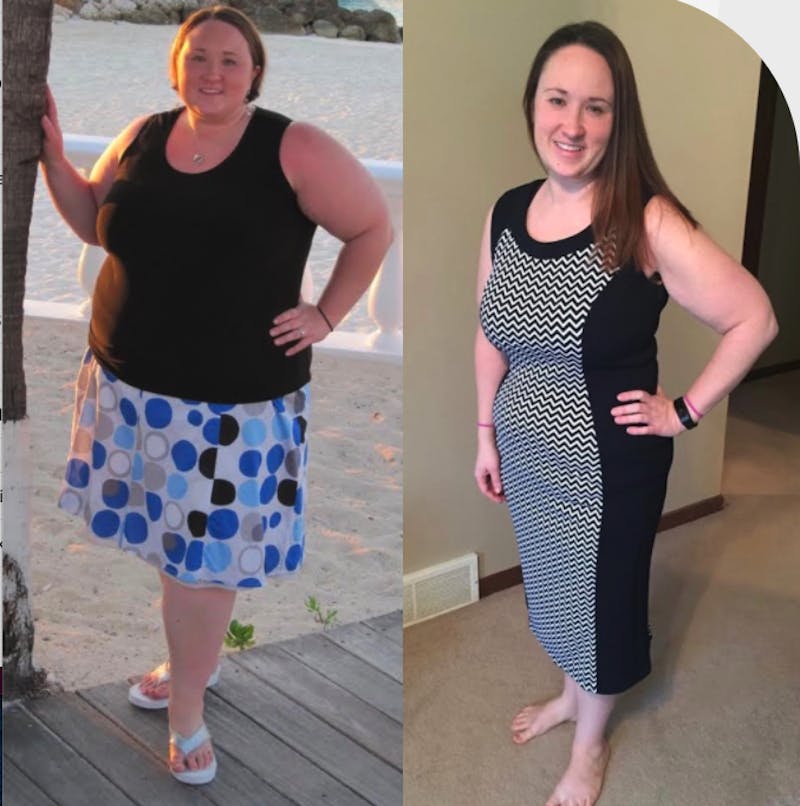 Obesity can affect all aspects of your life, including your ability to have children. People with higher BMIs are at a greater risk for pregnancy complications and issues conceiving. At the Obesity Control Center, we understand this issue. Dozens of hopeful mothers have come to us for help. With our revolutionary Improved Gastric Sleeve procedure, we've allowed women to lose weight and go on to become mothers of what we affectionately call "Sleeve Babies."
At the Obesity Control Center, a weight loss service center just minutes from San Diego, we help patients reach not only their weight loss goals but also overall health goals. Bariatric surgery can address obesity as well as metabolic disease, sleep apnea, diabetes, high blood pressure, high cholesterol, lower the risk of heart disease and heart failure, and help improve PCOS (polycystic ovary syndrome) and improve fertility.
How Obesity Can Affect Pregnancy
Obesity can affect women's reproductive organs by causing menstrual disturbances, affecting embryo quality, causing abnormalities in the endometrium, irregular ovulation, and polycystic ovary syndrome (PCOS). Obesity is also associated with worsened pregnancy outcomes including miscarriage, birth defects, preeclampsia, and gestational diabetes. Parenthood can also be made more difficult by obesity, as it can cause sleep apnea and fatigue.
To learn more about how obesity affects pregnancy and fertility, visit ncbi.nlm.nih.gov.
What is PCOS?
Polycystic ovary syndrome, or PCOS, is a hormonal disorder that causes ovaries to become enlarged and grow small cysts on the outer edges, which can cause infertility. If left untreated, PCOS can lead to other health issues like:
Diabetes
High blood pressure
Unhealthy cholesterol
Sleep apnea
Depression and anxiety
Endometrial cancer
For this reason, treating PCOS is important even for women who do not wish to become pregnant. Visit womenshealth.gov to learn more about PCOS.
Improve Metabolic Health & Fertility
Weight loss service can counteract fertility issues caused by obesity, especially when weight is lost through bariatric surgery because of its proven long-term success and its ability to treat metabolic health.
Kristen Rasmussen was experiencing infertility, which was being complicated by being overweight. After trying everything else, she came to OCC for help.
"My weight was preventing me from living the life I wanted," Kristin said. "Even if I did have a baby, I wouldn't be able to play and care for them the way I envisioned. Once I had my mind set on the surgery at OCC, things moved quickly. Afterward, I was finally able to get pregnant. Everything during my pregnancy was normal and healthy."
Kate Tully was diagnosed with PCOS at just 24, years into her and her husband trying to start their family.
"We accepted that having a baby was not an option for us," Kate said. "Accepting defeat on our fertility and looking for a way to get my weight under control, I found Obesity Control Center through a prior patient."
During her research, Kate found women whose PCOS improved after their gastric sleeve procedure, and she hoped this could be the case for her. A year after her surgery, it was.
"I find myself down 110 lbs and currently expecting our first child. This surgery changed my life. I will be forever grateful for the life-changing gift (OCC) provided me."
Getting Pregnant After Surgery
After your bariatric procedure, you will likely feel excited as the pounds shed, and you might want to try to get pregnant right away. Although there is not an exact amount of time proven to be best to wait to get pregnant after surgery, we recommend waiting at least 18 months so you can feel comfortable in your healthier lifestyle and so you'll be able to eat enough for yourself and your growing baby. This timeframe may be different from patient to patient, so we believe each person should base the timing of pregnancy on their health status and personal wishes.
You will probably need to take supplements and vitamins to ensure you and your baby are getting enough nutrition, especially B12, iron, calcium, and vitamin D, as these are the nutrients shown to most likely be deficient in people who undergo bariatric surgery. With OCC's 5-year post-op care plan, you will be guided through recovery, the stages of weight loss, and into habits for the rest of your life. You will have 24/7 access to nurses and support staff for any questions you have, whether about your own nutrition or your sleeve baby. This support extends beyond 5 years, though, because once you join the #OCCFamily, you're a member for life.
What Is A Sleeve Baby?
Obesity is proven to adversely affect fertility, and weight loss is shown to improve many aspects of fertility. With OCC's Improved Gastric Sleeve procedure, we've seen many patients who were experiencing infertility become pregnant after getting their sleeve. We love hearing and sharing these stories, and we call these new little ones "sleeve babies."
Entrust Your Health with the Best Weight Loss Service
We at OCC in Baja California understand that the decision to start or grow your family is greatly important, and we want to help you be able to do this. Our state-of-the-art facility is one of the first International Centers of Excellence outside the United States. This accreditation, as well as the many others we hold, ensures our patients that they are receiving unparalleled care in a safe, clean environment. Our technology is above what many US hospitals use, which is one one the many reasons US health professionals choose to have their surgery at OCC.
The idea of having surgery in Mexico may seem intimidating, but when your destination is OCC, you don't have to worry. With decades of experience, more than 23,000 performed surgeries, our commitment to excellence, and so much more, you can trust you are receiving the best possible care. We offer shuttle service from the San Diego airport, located just 30 minutes away from our facility, to your accommodations at the beautiful Marriot hotel.
>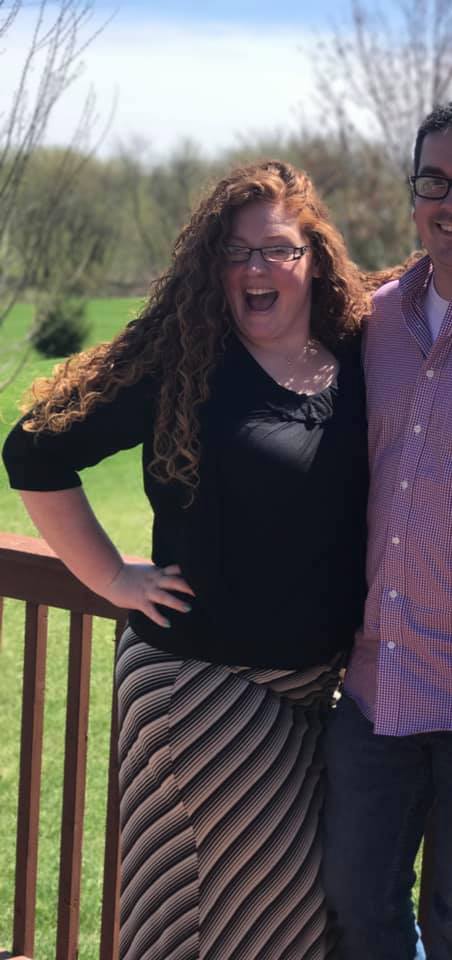 > >
Contact Obesity Control Center to Start Your Journey
If you or someone you know is struggling with weight-related fertility issues, contact OCC to learn more about how bariatric surgery can help you reach your health goals.
Share with