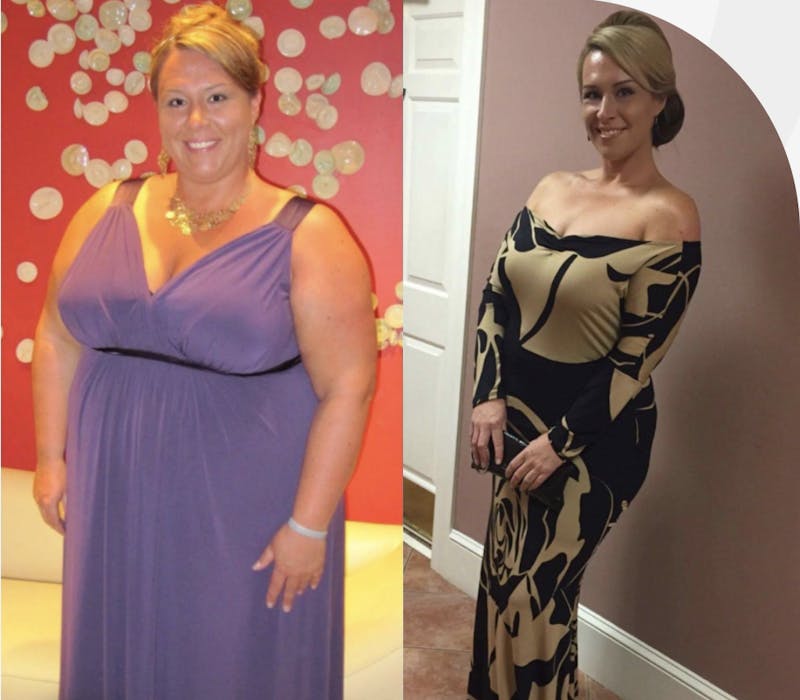 Telling yourself to lose weight is always the easy part of a New Year's Resolution. However, without setting realistic goals and a clear plan, you're bound to only see temporary results that lead you to give up. Set the wheels in motion by scheduling a bariatric procedure now, and you will immediately have concrete goals, helping you stay focused and motivated. If you've already had a bariatric procedure, but it wasn't a success, now is also the time to have revision surgery to get you back on track.
You don't have to go through this alone. Just minutes south of San Diego, the Obesity Control Center offers trusted weight loss services for a healthier life. With over 50 years of combined experience and more than 24,000 successful bariatric surgeries performed, we are considered a world leader in weight-loss surgery. With OCC's life-long support, you can make this year the last time you resolve to lose weight and get healthy.
How Bariatric Surgery at OCC Can Achieve Your New Year's Resolution
There is nothing wrong with embracing the idea that the New Year should bring a new start, just as long as you have the right tools and support system to help achieve the goals you've set. At OCC, we understand that losing weight is challenging. If you struggle to lose weight or if you've lost weight but gained it back, bariatric surgery may be your best option for long-term success.
How exactly can bariatric surgery help you lose weight and keep it off? The answer lies in how bariatric surgery works. Weight loss surgeries such as our Improved Gastric Sleeve will result in the capacity for food within the stomach to become smaller, changing your body's relationship with food. Over time, this will lead to healthy and sustainable weight loss that may solve the host of problems associated with metabolic disease, including arthritis, diabetes, and cardiovascular disease. This means you not only get to lose weight but restore your health too.
Furthermore, bariatric surgery makes it more feasible for you to maintain a healthier lifestyle. Resolving health issues like arthritis and other forms of joint pain will make you more likely to stick to a fitness regimen. These changes in your lifestyle can drastically increase your chances of long-term weight loss success.
Schedule Now to Set Your Journey in Motion
By scheduling your weight loss service now, you will have a specific set of goals to work on leading up to your surgery date, like reaching your ideal surgery-day weight, and a deadline for doing so. This can help you focus on your goal of losing weight and getting healthier this year. After scheduling your procedure, you can:
Establish a healthy eating plan to reach surgery day-weight – Reducing the amount of fat in and around the liver will reduce the risk of complications during surgery. New dietary habits will also help ensure that the surgery will have positive and long-term effects.
Begin and maintain a workout routine – By increasing your activity level now, exercising will be easier after surgery.
Explore your financing options – Although the cost of weight loss surgery in Mexico differs depending on the procedure you select, each can be affordable, especially compared to prices charged by American hospitals. Once you know how much the procedure costs, you can plan your finances accordingly. At OCC, we provide patients with several options to finance their weight loss and other surgeries through third parties. These financing companies offer you an affordable way to have your procedure done immediately with monthly payments that fit your budget.
Join support groups – Getting in touch with those who have already undergone surgery will help you mentally and emotionally prepare for your surgery.
While the pandemic has changed everyone's lives over the past year, don't let it stop you from achieving your health goals in the New Year. OCC closely monitors research and scientific publications as well as national and international regulatory mandates and advisories. We accordingly adopt and implement safety protocols and best practices to provide the best, safest care to our patients while protecting our workforce. Patients feel safe in our care, and this allows them to focus on their weight-loss journey and stay motivated in achieving their goals.
Join Our Weight Loss Service Support Groups
As with any big endeavor or resolution, you'll need all the support you can get. When you have people around you who have similar goals and can help keep you motivated, you'll be more likely to achieve success. OCC maintains public and private Facebook support groups you can join no matter where you live. By joining our support groups, you can get constant guidance as well as accountability from patients who have experienced firsthand what you are going through.
Get Fast-Tracked
You don't have to wait to put your New Year's resolution in motion. With OCC's fast-track surgery program, we can get you ready for surgery in as little as 3-6 weeks if you meet the following criteria:
It is your first weight-loss surgery
You have a BMI under 40
You have no other medical issues
We know how the waiting game can make you lose sight of your goals. By getting fast-tracked, you no longer have an excuse to put off surgery, and you can start your journey even sooner.
>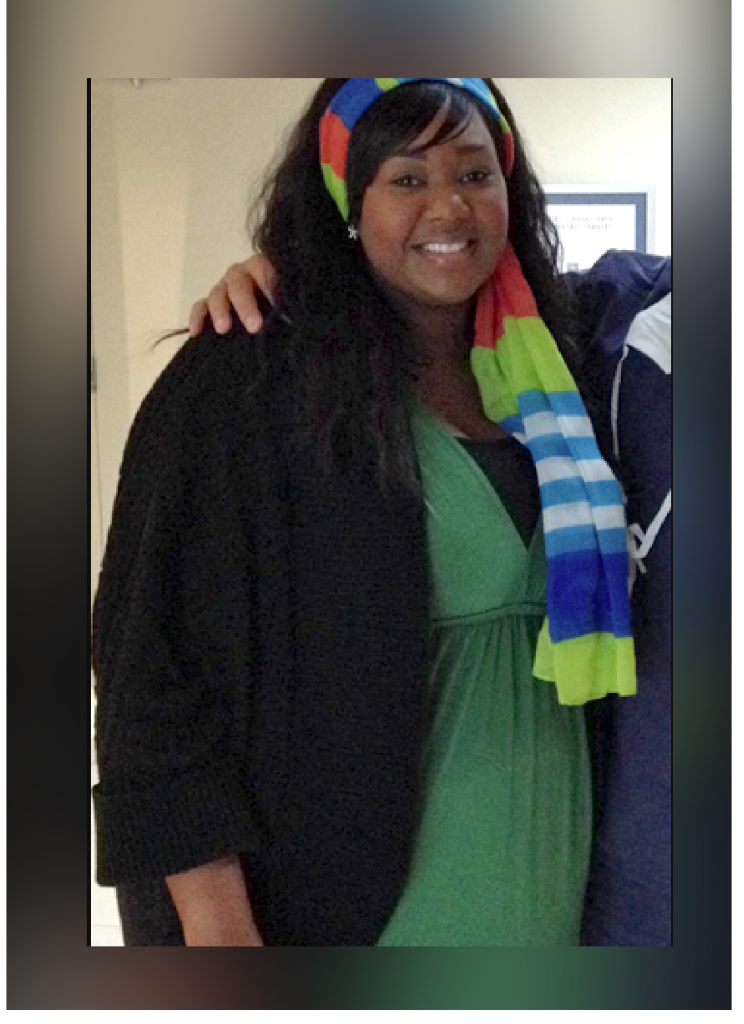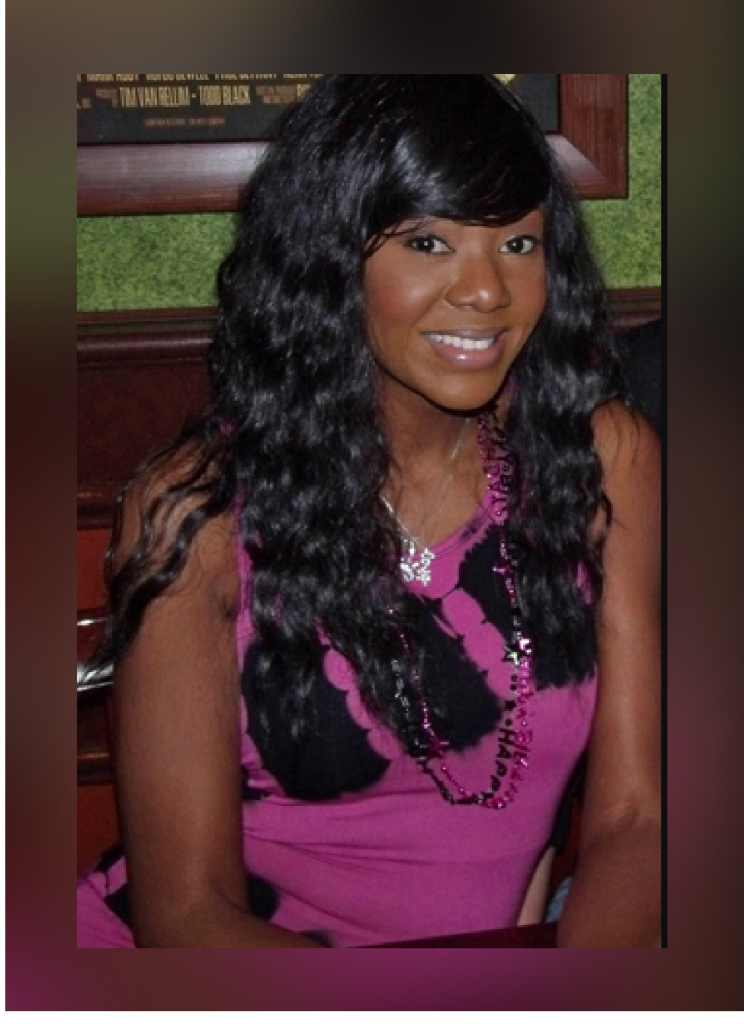 > >
Watch Your Progress the Rest of the Year
When you start your weight loss journey with OCC, you become a member of the #OCCFamily for life. Our post-op care will not only provide you with constant support and guidance, but it makes monitoring your progress easier too. OCC uses a proprietary app that tracks your success and guides you along the way. You won't be left wondering what foods to eat because we'll be sending you recipes, so you'll never be alone on your journey. After losing some weight and feeling healthier, you can enjoy your transformed life and the satisfaction of achieving your New Year's resolution the rest of the year.
Set Exciting Resolutions in 2022
Fad diets will only get you so far. They let you shed extra weight, but they won't teach you how to maintain the weight loss long-term. OCC, located just south of San Diego, is an innovative, industry-leading metabolic weight loss center of excellence that helps people from around the world achieve their weight loss goals using bariatric procedures and lifestyle changes that help keep the weight off permanently. According to asmbs.org, bariatric surgeries can also resolve other health issues like diabetes, sleep apnea, diabetes, and fertility issues.
Losing weight and gaining health will open possibilities for new experiences, and this means more exciting New Year's resolutions in the future. Is there a destination you've always wanted to travel to? An extreme sport you've been curious to try? Or perhaps a new fashion trend you'd like to add to your wardrobe? Well, there could certainly be a lot to look forward to next year.
Make Your New Year's Resolution A Reality
Now is your year for finally achieving your New Year's resolution. To start your journey to a new you, and to learn more about your weight-loss surgery options, contact the Obesity Control Center in Mexico.
Share with