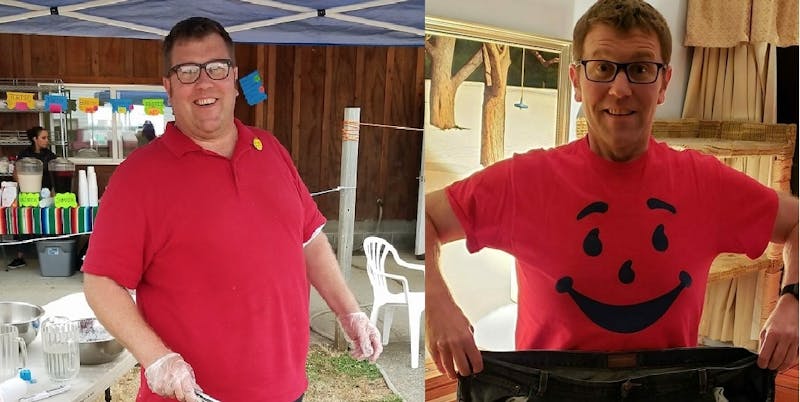 Bariatric surgery is a life-changing decision that requires plenty of time and research. Choosing the right surgical center is an essential step in your health and weight loss journey. When researching safe surgery centers, Mexico may not be the first place that comes to mind. But why? Mexico is absolutely a safe country to visit for affordable bariatric surgery if you find a reputable surgeon at the best surgery center.
Located mere minutes outside of San Diego, CA, Obesity Control Center®, touts more than 50 years of combined experience in bariatric surgery. Our reputable team of surgeons are leaders in the weight loss industry. With cutting-edge technology and the highest safety standards, we've successfully performed more than 24,000 surgeries with the lowest complication rates on record.
Below, we share some of the top things to look out for when choosing a bariatric surgery center in Mexico.
Who should perform your bariatric surgery?
Bariatric surgery is a safe treatment for substantial weight loss when performed by a board-certified bariatric surgeon. When searching for bariatric surgeons in Mexico, pinpoint providers with extensive training, several years of experience, and exceptional reputations. Positive testimonials from former patients are key signs of a good bariatric surgeon.
It's also important to narrow your search down exclusively to board-certified bariatric surgeons. While some general surgeons can perform weight loss procedures, touting a board certification in bariatric surgery means your surgeon sought additional qualifications to perform these procedures.
As a board-certified bariatric surgeon with more than 20 years of experience, Dr. Ariel Ortiz® has performed countless successful weight loss procedures. He has also played a critical role in the development and application of several advanced weight loss devices, most notably the IGS Improved Gastric Sleeve®.
>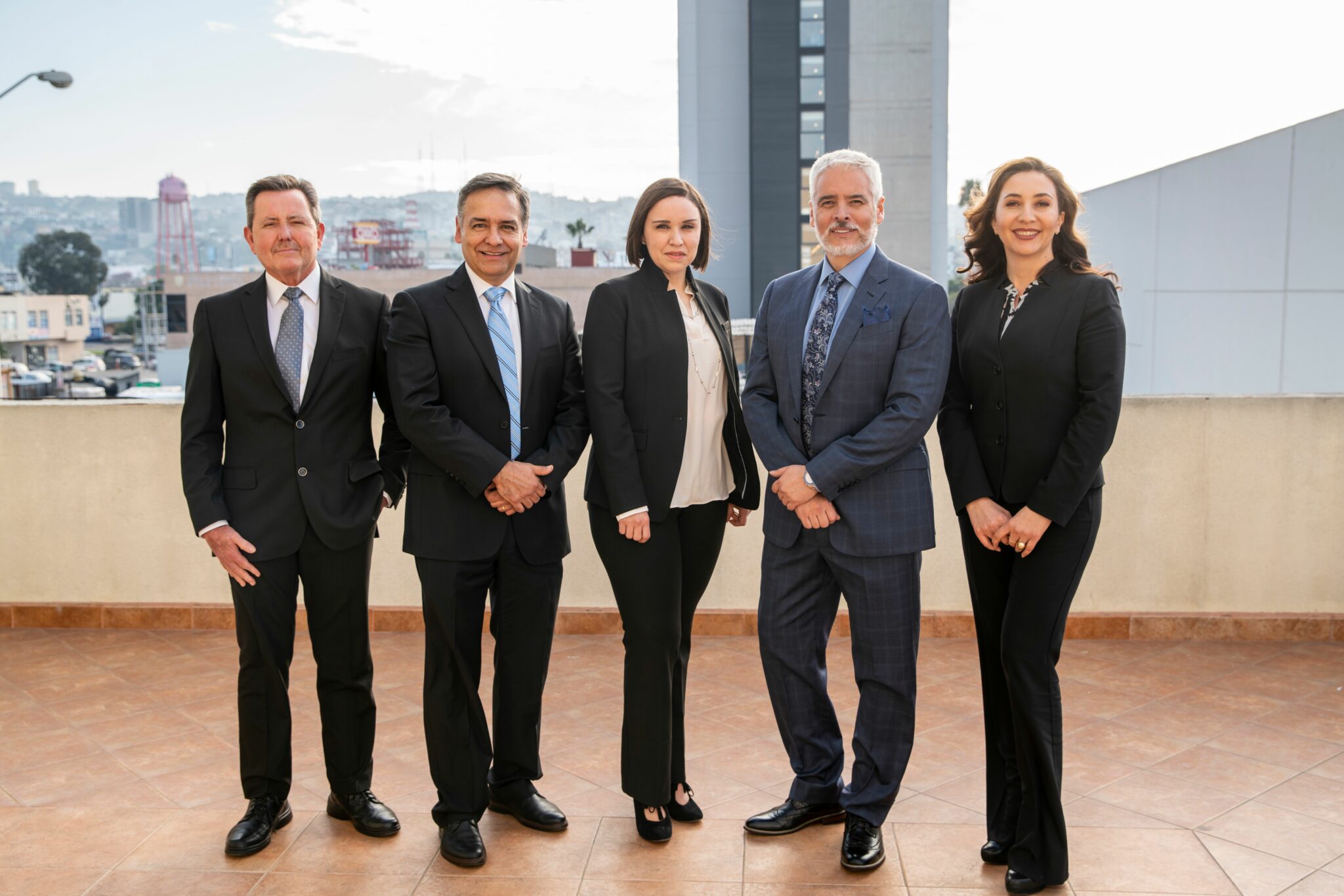 > >
Where should you have your surgery?
Finding the right surgical center is just as important as choosing the best bariatric surgeon. No matter where you choose to have your surgery done, you want to make sure the center has the proper accreditations and highest technology standards possible.
While Obesity Control Center is located in Mexico, just minutes outside of San Diego, CA, the center follows the highest U.S. safety standards and has the lowest complication rate on record. In fact, the center is accredited as a Center of Excellence in Bariatric and Metabolic Surgery and is gold seal approved by the Joint Commission International (JCI).
Will you have support before and after your surgery?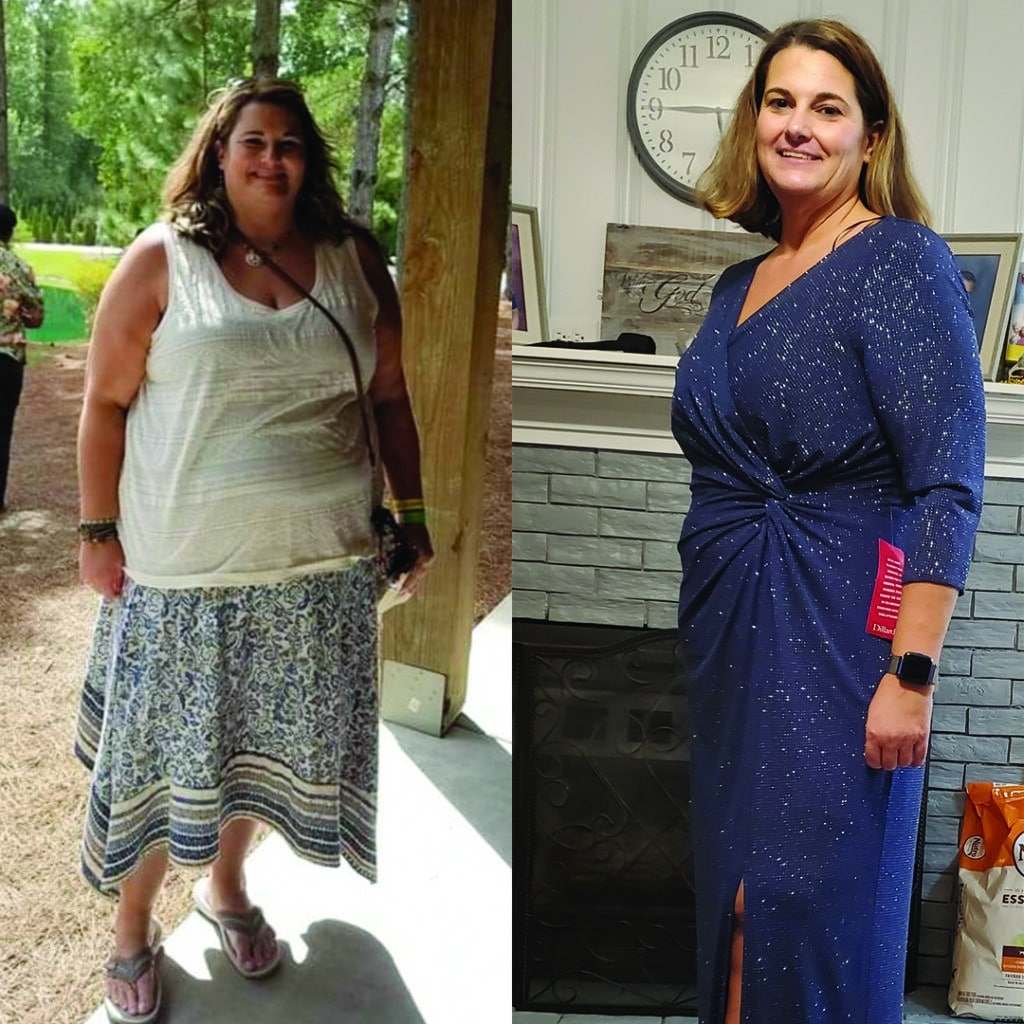 >
Your weight loss journey doesn't end after your surgery. That's why it's essential to find a support system that can help you stay on track before and after your procedure. In addition to consulting with a board-certified bariatric surgeon, make sure to surround yourself with family and friends who have your best interest at heart. A proper support system will always encourage you to make healthy choices to achieve your weight loss goals.
At Obesity Control Center, we ensure you have the support you need to succeed. Our world-renowned bariatric surgery team is always available to answer your questions, before and after your surgery. In fact, we offer five years of post-op support through our app, online support groups, and on-call patient coordinators based in the US. We also provide support as needed after five years, because when you choose us for your bariatric surgery, you are a member of the #OCCFamily for life.
We understand how nerve-wracking it can be to have bariatric surgery. Our goal is to make sure you're in the best shape possible before your surgery date. Our team performs a comprehensive evaluation prior to surgery that includes blood work, a physical exam, a chemistry panel, and urinalysis. The team may also order an echocardiogram (EKG), pulmonary function testing, or a sleep study prior to make sure you're a good candidate for bariatric surgery.
> > > >
How much should your surgery cost?
While there are substantial savings when you go to Mexico for bariatric surgery, never choose your center on cost alone. A board-certified bariatric surgeon with decades of experience and training will typically cost more than a general surgeon with less experience. However, bariatric surgery from a qualified surgeon is also less likely to result in complications.
When choosing a surgery center, make sure to discuss the full cost up front. Some centers list a low price tag, then charge hidden fees that can significantly drive up the overall cost of your surgery.
The Big Safety Question
Choosing a bariatric surgery center in Mexico doesn't have to be complicated. The right surgery center should have all the services you need to stay safe in another country, including an English-speaking staff, support with documentation, and transportation assistance.
Obesity Control Center is located just 30 minutes from the San Diego airport. Our luxury transportation service will pick you up from the airport and take you straight to our state-of-the-art surgery center. During your stay, our team sets you up at a hotel with five-star accommodations, so you never have to worry about your safety under our care.
>

> >
Start Your Weight Loss Journey at Our Surgical Center
Obesity Control Center is a safe, affordable facility for bariatric surgery in Mexico. To schedule an appointment with our team, contact us today. Our surgical center coordinator will reach out to guide you through the treatment process and help you achieve lasting weight loss.
Share with