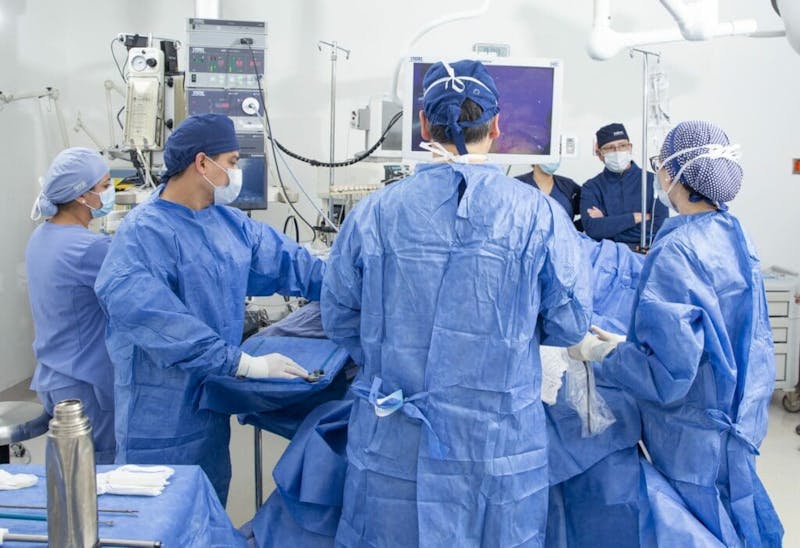 Some patients who undergo weight loss surgery can be at higher risk of developing a hernia. Up to one-third of bariatric surgery patients may have a hiatal hernia, which surgeons often detect during surgery. Others can suffer from heartburn due to their hernia condition. The good news is, OCC surgeons can repair a hiatal hernia during a gastric sleeve surgery procedure in one surgical session, an essential step in the process. Obesity Control Center®, which is located just minutes south of San Diego, is considered a world leader in weight loss service. Our surgeons have performed over 24,000 bariatric procedures. Because we are innovators and surgery experts, we can successfully diagnose and perform hiatal hernia repair surgery, a service other centers don't offer due to a lack of experience in performing the technically sophisticated procedure.
What is a Hiatal Hernia?
A hiatal hernia occurs when the upper part of the stomach protrudes into the chest through a small opening in the diaphragm, called a hiatus. As the stomach gets pinched or moves into an unnatural position, pressure in the abdomen increases. This can cause stomach acid to flow up through the opening. Patients can then experience problems such as chest pain, reflux (heartburn), and vomiting.
Hiatal hernias are more common in obese patients. The hernia occurs when severely overweight patients experience an increase in intra-abdominal pressure, which weakens muscles, causing the stomach to stick out through the diaphragm.
Hiatal Hernias and GERD
Obese iniduals may be up to six times more likely to experience GERD (gastro-esophageal reflux disease) or acid reflux, regardless of whether or not they've undergone bariatric surgery. Bile or stomach acid coming up into the esophagus, damaging the lining, causes GERD. Having a hiatal hernia can exacerbate GERD, especially after sleeve surgery because of how the procedure affects intra-abdominal pressure. Because surgeons make the stomach smaller, pressure increases, weakening the lower esophageal sphincter (muscles at the low end of the esophagus).
Correcting a Hiatal Hernia During Sleeve Surgery
Surgeons perform a hiatal hernia repair laparoscopically via tiny incisions made in the abdomen during an IGS Improved Gastric Sleeve® procedure. Through the incisions, they pull the stomach back down into the abdomen while making the diaphragm opening smaller. The procedure may also involve removing hernia sacks or reconstructing the esophageal sphincter. Surgeons perform IGS Improved Gastric Sleeve® using the same set of laparoscopic instruments. Our surgeons can begin sleeve surgery before or after repairing the hernia.
Benefits of Undergoing Hernia Repair with Your IGS Improved Gastric Sleeve® Surgery
A surgical intervention combining IGS Improved Gastric Sleeve® with hiatal hernia repair (HHR) has shown to be safe while providing good outcomes for patients with morbid obesity and GERD. In 2010, the University of Medicine and Dentistry of New Jersey School of Osteopathic Medicine (Kennedy University Health System) – Department of Surgery conducted a study on 11 patients who underwent LSG and HHR. Researchers observed a smooth postoperative course with significant improvement and reduction in dangerous side effects. Particularly, 8 of 11 patients reported cessation of reflux symptoms post-operatively, and four of six patients taking anti-reflux medication stopped taking them.
Choose Obesity Control Center for Your Sleeve Surgery
Obesity Control Center® is dedicated to wholly elevating the field of bariatric surgery, from the methods used in the operating room to the post-op support that guides patients to weight loss success.
More than 50 years of combined experience in weight loss service has enabled our surgeons to not only perform the best possible non-invasive weight loss procedures but also innovate and develop many proprietary techniques that give our patients better outcomes, such as the IGS Improved Gastric Sleeve® and The OCC Double Buttress Technique™.
OCC is highly experienced in diagnosing and repairing hiatal hernia, a procedure not commonly offered at other centers. We also understand the importance of performing the repair during gastric sleeve surgery, because we know how it prevents postoperative GERD. Furthermore, we created the Fundic Anchoring™ technique which effectively reduces the risk of herniation and severe chronic acid reflux after surgery. It is our goal for patients to have the smoothest recovery possible and the most successful results while lowering the risk of revision surgery later on. And because we care for our patients and make their health our priority, we don't charge extra for performing hiatal hernia repair surgery.
Experience The Best Weight Loss Service at OCC
Our bariatric surgeons bring over fifty years of combined experience and are committed to advanced technologies and safer surgeries for each patient they care for. We will continue to push the medical field forward and discover the best, most effective ways to give our patients life-changing results. If you are ready to start your weight loss journey and pave the way toward a healthier, happier life, contact Obesity Control Center to schedule a consultation.
>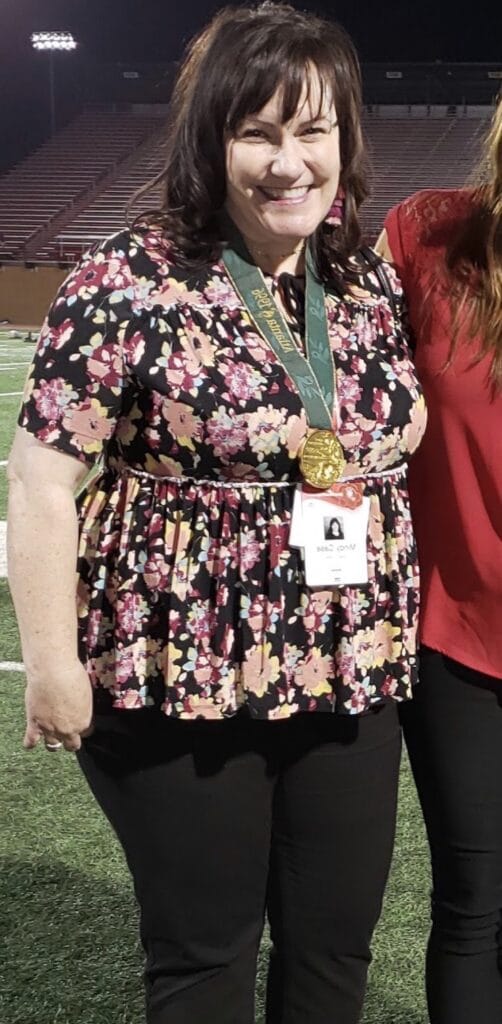 >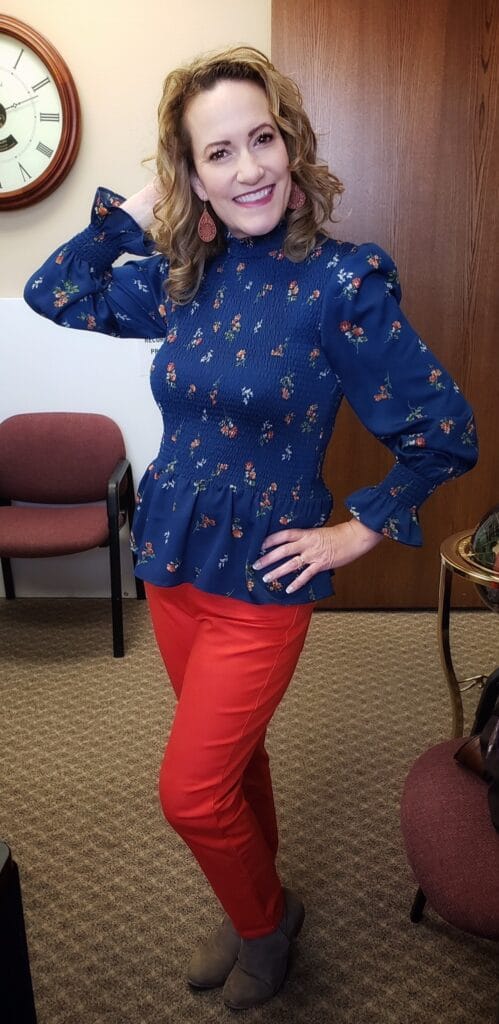 > > >
Share with