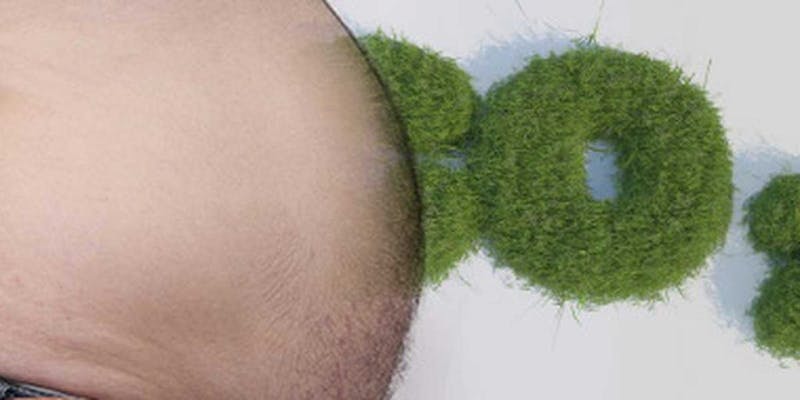 A key element of Gastric Sleeve Surgery is the use of CO2 to "inflate" your abdominal cavity in order to have room to comfortably perform the procedure, but after surgery is over, there's some remaining CO2 inside.
What can you expect from it?
The main complaint will be pain in the upper left corner of their abdomen, and sometimes left shoulder. The natural tendency of gas is to go upwards. When patients are in recovery they're lying in their bed with the head rest in around a 30 degree angle, so those will be the two areas that will be affected mostly.
Pain medication helps but not a whole lot with gas pain, so the answer is in eliminating the gas.
So what can patients do?
There are two steps patients can do take to eliminate gas. One is to walk. The importance of walking after the procedure is crucial to eliminating gas. When a patient walks, it helps to move the gas and to dissipate it quicker out of their body and reduce the bloated sensation they have.
Another thing patients can do is the use of the spirometer. When used, the inhaled air expands their lungs, thus reducing the spaces in their chest and creating more pressure inside their abdomen, causing gas to be "pushed out" from their bodies.
Gas pain is probably one of the hardest things for patients to recover from, specially since medication can only do so much and it's very much determined by the patient and his or her willingness to do both activities. But if the patient is willing, Gas can dissipate very easily and make the recovery process a much easier and pleasant one.