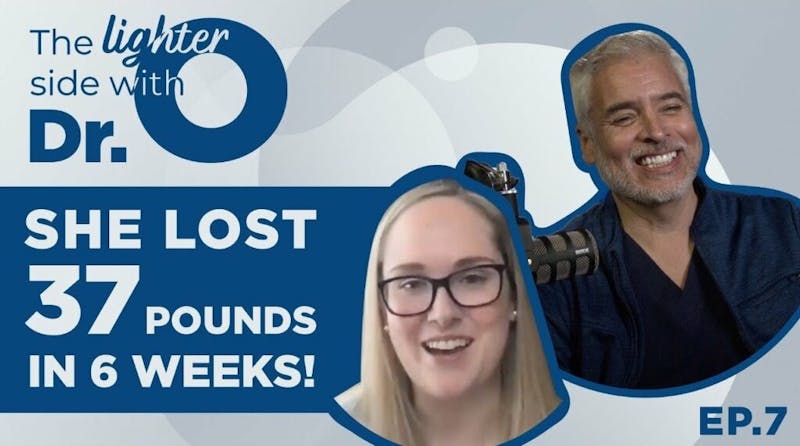 Desiree Tran is a mother of two boys who has always struggled with her weight and PCOS (polycystic ovarian syndrome)—the most common cause of infertility in women. Five weeks after her IGS Improved Gastric Sleeve® surgery at OCC, she lost 37 pounds, has more energy, and has begun to notice a significant improvement in her PCOS. While her primary goal was weight loss, Desiree is beyond thrilled that her gastric sleeve surgery solved more than just her weight problem. Bariatric surgery produces sustainable weight loss and reverses symptoms of many common disorders, including some life-threatening diseases.
Just minutes south of San Diego, Obesity Control Center® works with patients to achieve their weight loss and health goals. By using the most innovative techniques and technologies in our weight loss surgeries, providing comprehensive post-op support, and following the highest US safety standards, OCC helps patients from around the globe achieve their best life following weight loss surgery.
What is PCOS?
Polycystic ovarian syndrome (PCOS) is a hormonal disorder that causes irregular or absent menstrual periods, which can lead to infertility and the development of cysts in the ovaries. It is the most common ovulatory disorder in women.
Symptoms of PCOS include:
Irregular, infrequent, or prolonged menstrual cycles
Enlarged ovaries or presence of many cysts
Oily skin/acne
Infertility
Fatigue
Thinning hair
Excess body hair on chest, stomach, or back
Fat accumulation, especially around the abdomen
Internal chemical imbalances
According to Desiree, her PCOS symptoms did not allow her to function at her best. In her interview with Dr. Ariel Ortiz®, she shared about not having strength or stamina.
"My weight was holding me down," Desiree said. "I wasn't able to do the things I wanted with my boys."
Now that she's lost weight, her periods have become regular again—something she had not experienced in over a decade, and she is now enjoying having more energy. Desiree was more than pleased to discover that her weight loss has helped resolve her PCOS. According to Dr. Ortiz, it all boils down to metabolic syndrome.
"PCOS comes from high insulin," he says. "And high insulin is part of metabolic syndrome."
He also mentions that metabolic syndrome causes infertility (PCOS in women and erectile dysfunction in men).
Dr. Ortiz explains that bariatric surgery like IGS Improved Gastric Sleeve® removes the causal effect of PCOS – too much insulin, a condition known as hyperinsulinemia. As long as the patient remains in the program, the results can be permanent.
PCOS and Infertility
"It took a long time to have my boys," Desiree shared in her interview.
Her weight issues, along with PCOS, affected her fertility. But how are PCOS and infertility linked? When a woman has PCOS, her body produces slightly higher than average testosterone and other androgens (sex hormones associated with male traits). This hormonal imbalance may prevent or curtail ovulation. Specifically, it limits egg development. This ovulatory dysfunction is what causes infertility in women.
Because IGS Improved Gastric Sleeve® can resolve the infertility issues, as well as other symptoms of PCOS, it may explain why so many "sleeve babies" happen.
PCOS and Obesity
Research shows that a majority of obese women with PCOS are insulin-resistant. Women with PCOS tend to accumulate fat because their cells have become resistant to insulin signals. The pancreas overproduces insulin which promotes weight gain because the body is in fat storage mode. In addition to weight gain and high insulin levels, insulin-resistant patients can develop various metabolic issues, including high blood cholesterol and elevations in triglycerides. According to Dr. Ortiz, metabolic syndrome can also result in diabetes, cancer, Alzheimer's, dementia, and cardiovascular diseases: "the big killers," he says.
Weight Loss for PCOS
While there is no cure for PCOS, weight loss can manage it by treating high insulin. By losing weight either through following a healthy diet and beginning a regular fitness regimen or in conjunction with weight loss service like gastric sleeve in Mexico, the body increases its insulin response and could even reduce androgen production. This helps reduce PCOS symptoms, restore regular menstrual cycles, and improve ovulatory function, making it easier to conceive while ensuring a safer pregnancy for both mother and baby.
>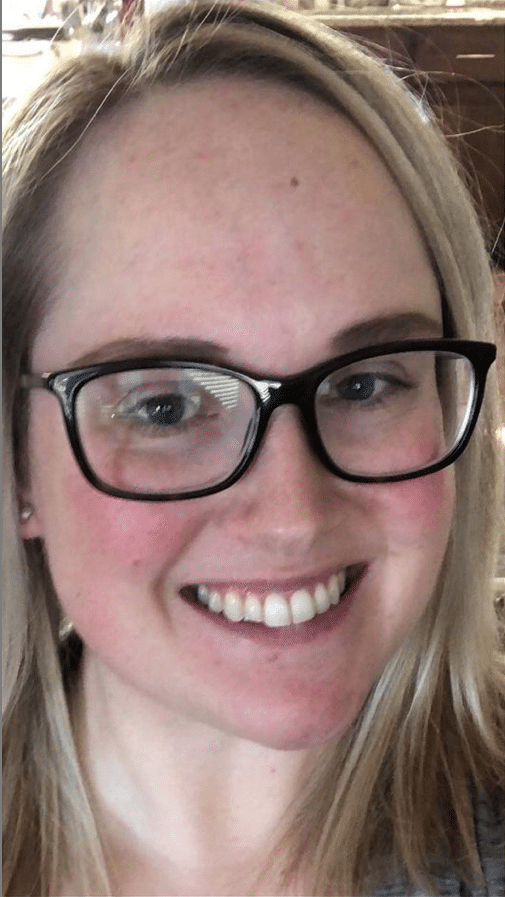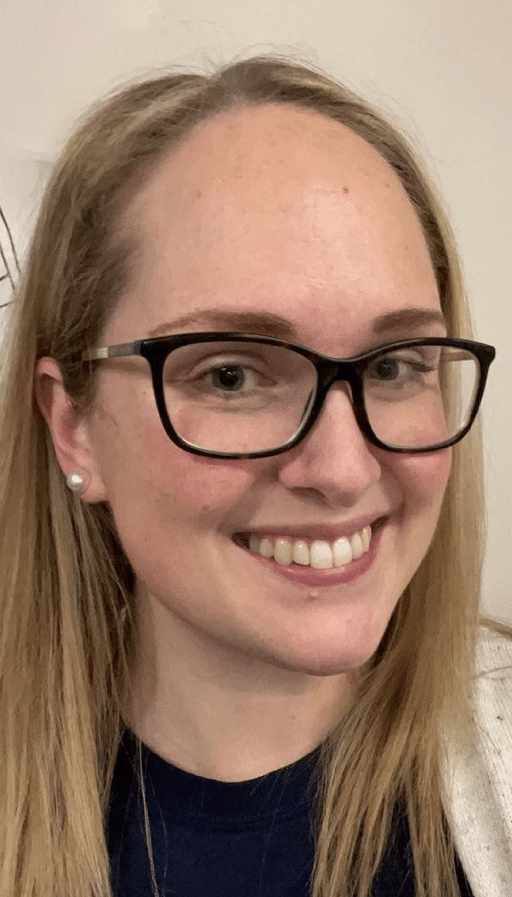 > >
How Obesity Control Center Helps Patients with PCOS
Many people believe the misconception that bariatric surgery like ISG delivers results solely for those struggling with their weight. However, the truth is that bariatric surgery is a metabolic wellness surgery procedure that can cure a host of issues. Among these issues are:
Diabetes
High blood pressure
High blood sugar
High cholesterol
PCOS
And according to Dr. Ortiz, weight loss surgery can reverse insulin levels within three weeks.
At Obesity Control Center, we have the highest safety standards in the field and have performed over 24,000 successful surgeries. Combined with having the lowest complication rate on record, being innovators within the bariatric realm, and with experts in revision surgery, choosing OCC for your weight loss journey has never been so easy.
Desiree researched her options for weight loss service before choosing OCC for her ISG surgery. She admits to digging deep and not finding anything negative about OCC. She says what she found online about OCC was "comparable, if not better than the US." But more than just OCC's excellent track record and accreditations, what also appealed to Desiree is the support that you get from OCC.
"You have an amazing Facebook community," she said. "I could see real people talking in real-time—these groups have 6,000 members, so I knew that these people having positive experiences were real people."
Furthermore, what OCC offers is more than weight loss surgery options but a lifestyle program as well. OCC guides patients through five years of post-op care to significantly increase the odds of success.
"They have people that call you and check on you numerous times along your journey just to make sure you're doing okay," Desiree said. "Someone's always checking in on you. I feel very taken care of, and I know that if I have questions, I could always reach out."
Entrust Your Health with the Best Weight Loss Service
If you'd like to lose weight and start or grow your family, we'd like to help. With decades of experience and our commitment to excellence, you can trust you are receiving the best possible care and the best set of tools for achieving long-term health. To begin your journey, contact Obesity Control Center in Mexico today.
Share with