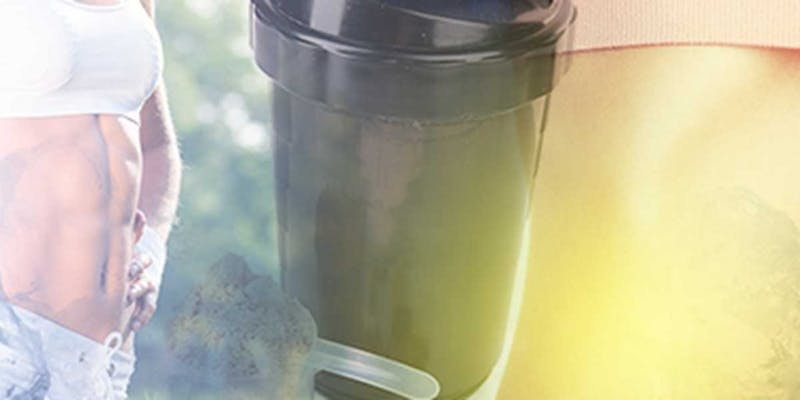 Weight loss surgery is directed toward patients who are extremely overweight or obese, with the intention to provide an effective weight loss solution that not only is permanent but also results in a healthier overall patient… but there are unexpected consequences. Learn more about the link between weight loss surgery and protein deficiency, and how you can prevent the condition after bariatric surgery.
Almost two decades have passed since bariatric surgery (weight loss surgery) became the only recognized solution to excess weight and obesity and the logical expected result would be that these patients that underwent surgery are now enjoying a healthier life at their ideal body weight. In some cases this may be true but it is not the norm. We are seeing many patients with severe protein loss and associated symptoms like hair loss, skin degeneration and bone density loss. In fact, some patients have become diabetic and those that had corrected their diabetes through surgery have had had their diabetes return.
Less is not always better
Our deeper understanding of nutrition during weight loss especially after surgery has demonstrated that the access to micro-nutrients actually diminishes secondary to volume restriction. The less you eat, the less food available to nourish you. We also now know that iniduals that are overweight and obese are usually mal-nourished. This of course does not help since all patients undergoing a bariatric procedure are then considered malnourished, and with the intake restriction it is bound to get worse.
Prepare for after surgery
The major medical nutrition and bariatric medical societies now coincide with our statement on supplementation before and after bariatric surgery. All patients undergoing weight loss surgery should be prepared with specialized Bariatric Vitamin and Supplements as well as Bariatric Protein Meal Replacement programs. It is this requirement that has dramatically changed the outcome of patients that are losing weight after a procedure. The main goal is to lose body fat, not just weight. We can't induce the body to lose fat, we can only make it lose weight. Unfortunately this weight-loss comes from fat and lean mass combined that does very little for health. This is why supplementation and protein intake is a must. Don't leave it to chance. Nourish your body, don't try to starve it back to health.