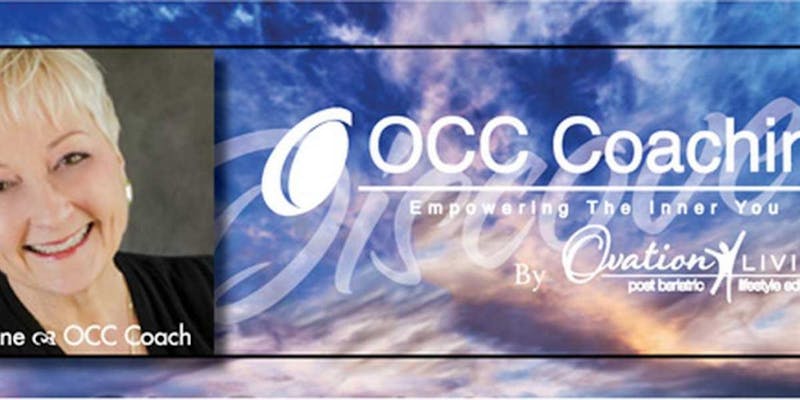 I want to introduce you to one of the most effective coaching tools that I use … collaging.
Collaging is not a vision board, nor is it a scrapbook.
Collaging is taking photos, or elements of an image, from a variety of sources — magazines, trade journals, online clip art, etc. Without using any words, only the image itself. You can combine the various pictures or images and form a brand new picture of your own creation.
Why not use words? Because collaging is a way to let your heart be heard. Words, language, engages your mind, your thinking. Which creates a picture from your thinking, your logic and reasoning, your emotions, but not your heart.
I use collages to shift emotional states, to resolve anger, to melt away resentment or regret. I use collages to create the future from my heart, which also gives my soul a voice.
To get started with the art of collaging first gather your tools and supplies. I recommend a large, spiral bound artist's sketchpad. Get something larger than a normal 8 ½ x 11 size, because you'll want plenty of room for all your photos and images that you will be using! You can easily find artist's sketchpads at Staples, Office Depot, Michael's Craft Store, Hobby Lobby, etc.
Also, get a pair of small, sharp scissors, some glue sticks, and maybe even an X-Acto knife. (I like to trim the fine details of my images pretty closely.) I store all my supplies in a pencil case.
Next, get a bunch of magazines. Gather them from everywhere, (with permission, of course!) Nail and Hair Salons, doctor's offices, public waiting rooms, family and friends… Or just go to Barnes & Noble, grab yourself a cup of coffee and enjoy some quiet time browsing in the magazine section.
Flip through the magazines, and look for pictures that you like – for no specific reason. Or elements of a picture that "call" to you.
A rubber ducky in a bathtub? How cute!
A hot pair of killer shoes? Oh wow — how great to wear those now that your body can balance!
A sunset over a beach? Oh, wouldn't that be great! I'd love to go on a vacation like that!
There is no right or wrong way to collect your images. Just tear out the page, or cut around the potion of the page you want to use. Have fun! Get lost in just letting your soul guide you, without trying to find a picture that represents what you want to say. Be quiet! Let your heart talk for once! You've been hogging the airwaves, anyhow!
Now, trim each element and start to place each piece on the blank page from your artist's notebook. Don't glue anything down yet … you want to be able to move things around, try out different elements together. Check in with your heart and ask, "Is there anything else? Have I got everything?"
If you feel like it is not yet there, then browse through magazines some more. Your eye will find the right image to "complete" your collage!
The only rule for arranging your images together is that each corner of one image MUST touch or overlap the next image. It's against the rules to have 5 or 6 images together, and then one way off by itself in a corner. Remember, you are using different pieces of different pictures. The goal is to create a brand new picture out of multiple images.
(Tip: I like to use a background scenic to "tie" all the pieces together. Look at my Pinterestpage for examples.

When is your collage done? You'll know. You will just intuitively know because you will experience the sensation of a quarter going into a slot, or the last piece of the puzzle being put in place. Ca-chink. It's done.
There is no "right way" to collage. You can't "get this right." There are only 2 rules:
1. Don't use words, and
2. Each image used has to touch or overlap the edge of the next image. No pieces off all by themselves in exile!
To collage is to train yourself to listen to your heart, and to let your intuition guide you. We are so expert in letting our opinions and fears guide us! Or, worse yet, letting other people's opinions inform us of what we can and cannot do or have!
Let loose! Have fun! Create! And make sure you share what you see by collaging in the OCC Forum! I'll provide coaching there to help you interpret your collage.
Feel free to share your collages on our Ovation Living Community Facebook Page
Looking forward to see what you're creating!