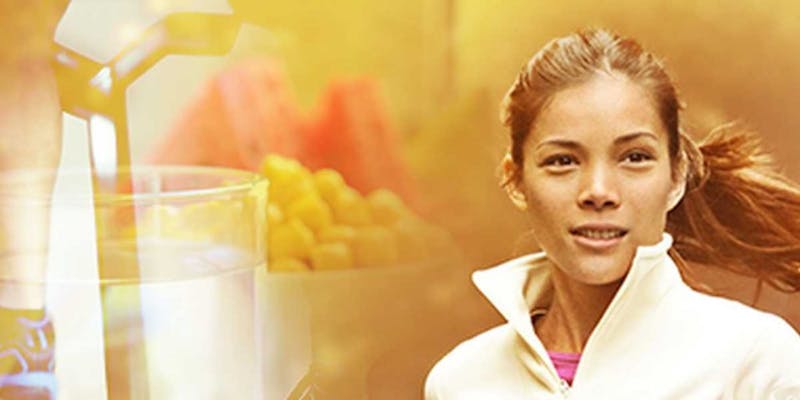 Weight Loss Surgery and the benefits of Exercising
The Journal of the American College of Cardiology (2014;64:472-481), report says:
A prospective study showed that running for even 5 to 10 minutes a day, once or twice a week, or at slow speed was associated with substantial mortality. Runners overall had 30% and 45% lower adjusted risks of all-cause and cardiovascular disease mortality, respectively, over that period and had a life expectancy of 3 more years longer compared with non-runners. Running for less than 60 minutes a week, averaging out to about 8 minutes a day was associated with less causes of cardiovascular deaths.
This study may motivate healthy but sedentary iniduals to begin and continue running for substantial and attainable mortality benefits.
Clinical Implications
The effect of "just doing something at slightly higher intensity" was profound, commented Barry Franklin, PhD, director of preventive cardiology and cardiac rehabilitation in the Beaumont Health System in Royal Oak, Mich.
The message that some is better than none is important given that 40% to 80% of the global population remains sedentary despite known health benefits of physical activity, Chi Pang Wen, MD, DrPH, of Taiwan's Institute of Population Health Sciences in Zhunan, and colleagues agreed in an accompanying editorial.
Running is clearly better than walking for the same amount of time in terms of mortality, although walking is probably safer and easier to sustain for those starting from zero, they noted. "One of the things patients frequently say to me is that they are too busy to get any exercise. Well, that's true if you're going to do something that takes a lot of time, like walking," he told MedPage Today. "The most important thing … is just do it." Although devising a customized exercise prescription for each patient may sound complicated, 15 minutes of brisk walking or 5 minutes of running is all it takes for most clinic patients. "A simple message, delivered with sincerity, needs to be repeated every time we encounter our patients. As doctors, we should 'walk the talk,' spending at least 15 min/day in dedicated exercise, while also advocating building a culture of physical activity around us. We do not need to be athletes to exercise — it should be part of our daily routines."
Not running is almost as important as hypertension, accounting for 16% of all-cause and 25% of cardiovascular disease mortality.